### OLD AD CODE WAS HERE ?>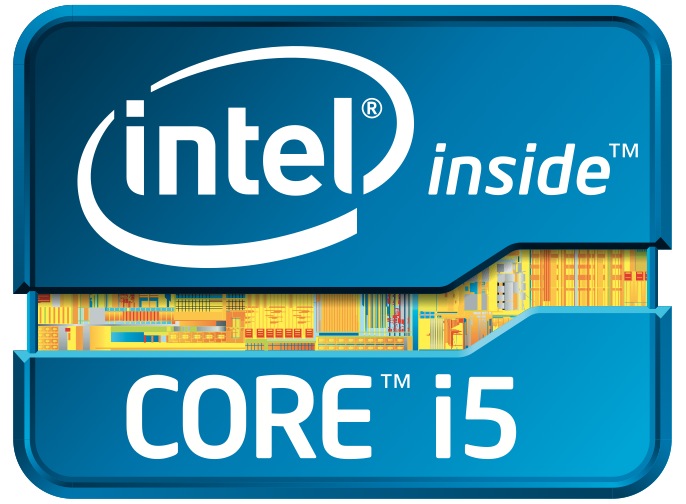 If you are an enthusiast PC Gamer, this custom configuration should be the very one and truly gaming rig you'd ever built; and better yet, the computer will definitely require a very reasonable budget.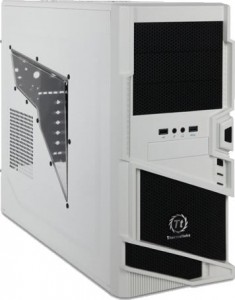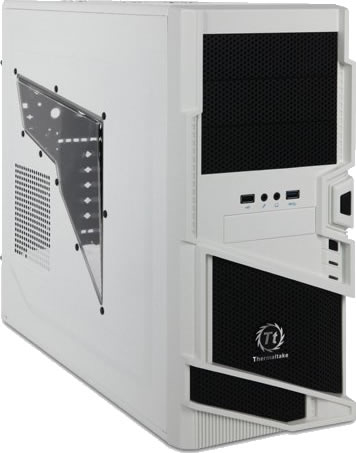 This system sharply aims for processing power as well as ultra 3D rendering performance.
But for the heads-up, it probably takes a backseat in mean of storage capacity due to the trade of mechanical drive for a single Solid State Drive.
Consequently, as the result the machine gains so much faster data transfer rate along with a very respectable application responsiveness.

Components Advice
Now you can get out there, spend some money and have fun with the assembly!
Keep me posted with the progress if you actually decide to make this configuration in the comment section. It will give a lot more insight for other readers here on Custom PC Guide .net :)
Next Bracket : $1000 / $1500 Custom Workstation and Super Gaming PC Build