Most Corsair PSUs are produced by Seasonic, one of the most reputable power supply unit manufacturers in the PC world. I think that there is a chance Fitz were using them to power the servers on the Zephyr One after all these times. Who knows, it lasted 78 years into the future.
But I digress. Now truly, a lot of folks underestimate the significance of having a decent and quality-built power supply unit until a random power spike fries everything inside their chassis on a weathered day. Taking the "sacrifice everything" to a whole different shocking level. Hence, bros dont let bro use bad psu –I hope this Corsair PSU guide could help you avoid the worst of those dark days, and may it be a protector to your rig in places when all other lights go out.
---
---
---
---
---
Fancy another read?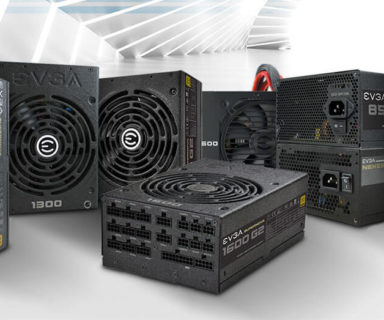 The differences between EVGA W, B, BT, BQ, B3, G, G+, GQ, GS, PQ, P2 and T2 Power Supply
--...So EVGA boss wakes up and asks the ultimate question: how can we cause chaos? And the under-paid marketing intern probably answers:..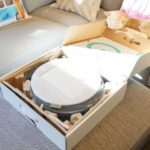 Affordable Robotic Vacuums Comparison : Eufy RoboVac 11S vs. Ecovacs Deebot N79S.
--...hence I ordered two entry-level yet features-packed robotic vaccuum cleaners, hoping they could fight each other like what I saw them Battlebots do on Youtube...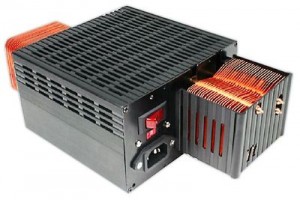 10 Most Quiet Power Supply Units for your Zen PC Build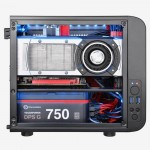 5 Best Mini-ITX Chassis for A Petite Gaming and HTPC Build