### OLD AD CODE WAS HERE ?>
Is A Good PC Chassis Really That Important ?
Is A Good Chassis for Gaming PC Really That Important ?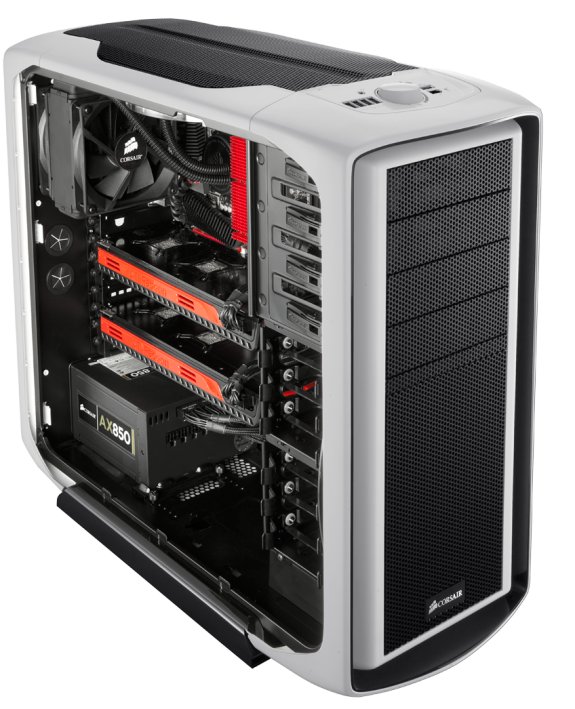 I firmly believe that one controversial option besides choosing any essential components for your custom computer is to digging out a good chassis to house them all.
It is very tough to choose the right design, the right fit if you have never involved fully into the chassis market before.
In some case, the computer case could be the second to the most concerned parts of the system (such as the $800 Hybrid Gaming HTPC Build) or it could just be another anything-is-ok pick from the vast available selections.
While some of the first time custom pc builders have a strong impression that what is on inside that really counts, we are actually overlooking the importance of a computer chassis and how it can potentially make many subliminal impact on the system performance.
A bad case effectively reduces the life span of all core components because its poor interior architecture prevents smooth airflow.
Strict ventilation rises the temperature very quickly, and heat is the number one killer to electronic products. When the thermometer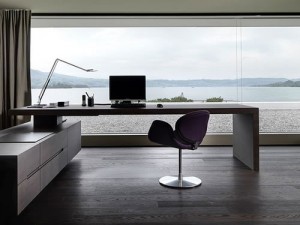 passes that 70°C reading, soon or later you will reach the point where total performance drops, system becomes unstable and BSOD appears everywhere.
On a Feng Shui note, bad design or cheap generic cases give a cheap and ugly look to its surrounding thus it makes you feel unmotivated and easily exhausted every time you work with it.
When you first set out to hunt for a beautiful case like those pre-built branded computers, you may be a little disappointed.
At first sight, the after-market cases may not look so shiny, as elegant or even smell good like those on the HP or Dell shelves.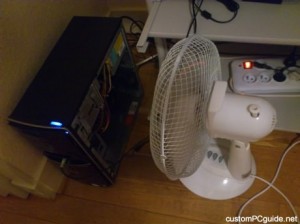 The most honest advice I can give to you is just don't let the beauty tricks your perception. Those who own prebuilt system surely can tell you how loud their computer is and how often they complain; "hell, my computer is brand new but it randomly slows down for no reason!?".
Right, it might be hardware or software-related issues but then again, we also have to concern whether the case is also a cause of the problem.
Restricted airflow strongly affects the performance of the CPU, the Video Card, Power Supply Unit and it also loves to stress the very existence of any hard drive that keeps your valuable data. It is definitely not very fun just to think of that.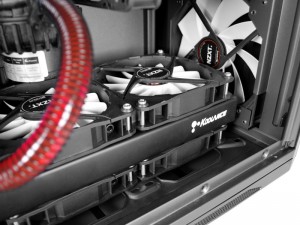 By knowing all impacts of a chassis could apply on the system as a whole, we can enforce the benefits of a good computer cases with several examples from many popular brands.
It is not the lack of beauty in the custom pc enclosures world but the eyes to see them, right? Even the Top 6 Most Silent Computer Cases for Quiet Computing list already gives generic name-brand computers a long run in any beauty contest.
This time I love to examine deeper into the chassis market to pick out all the great germs that will absolutely set your pc apart to the rest of the ever non-geeky crowd.
You know it is awesome to have a computer in the house or your dorm room that does not look like another Apple or other usual brands. In fact, you should be really proud of yourself from building your own awesome pc.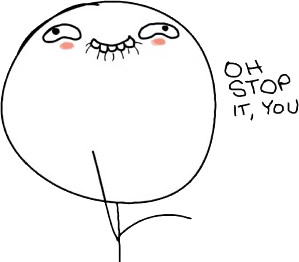 As opposed to the quiet cases list, this article is a lenthy sum of the most decent and sweetest gaming chassis in today market; and to make it even better, we only target those that have pretty side window to promote the appearance of your lovely core components. These chassis will be the perfect fits for any of those custom gaming computers we are working on.
You may not find too much technical details from the topic because I know getting straight into the benefits gives you guys deeper and stronger understanding of the components, rather than represent all the manufacturer specifications.
Those information can be found anywhere on the product website or many other popular review blogs on the Internet.
Now time to cut the crap and let's grab that shopping cart!