### OLD AD CODE WAS HERE ?>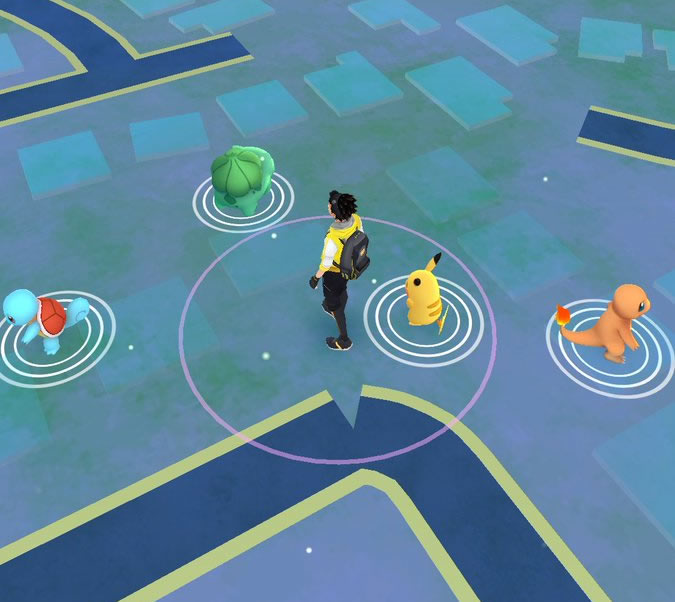 The North remembers. But probably not as long as how your Pokemon Go remembers your existing Google account on an Android phone. They stick like Gorilla glue. If you are looking for a way to switch to another Google account but keeps getting logged in to the old one automatically, we got you a solution.
Pokemon Go retrieves the cookies data from your Google login credentials on the phone. Meaning that if you want to remove this data completely, you'd have to run a factory reset on your phone or remove the associated Google account on your phone. The problem is in most cases you can't. You will run into administrative permission issue trying to delete the main Google account.
Instead, you can add a new Google account to your phone and Pokemon Go will give you an option to choose.
1 – Switch to Another Google Account for Pokemon Go. But first, add the new one.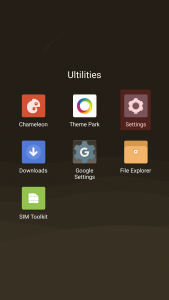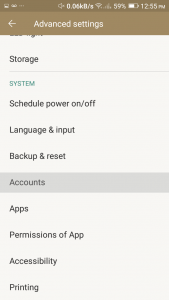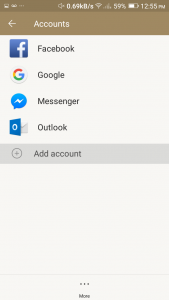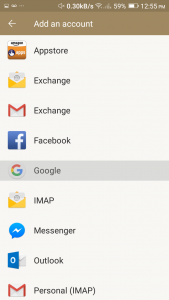 On the next screen, add the other account you'd want to login to Pokemon Go or create a new one.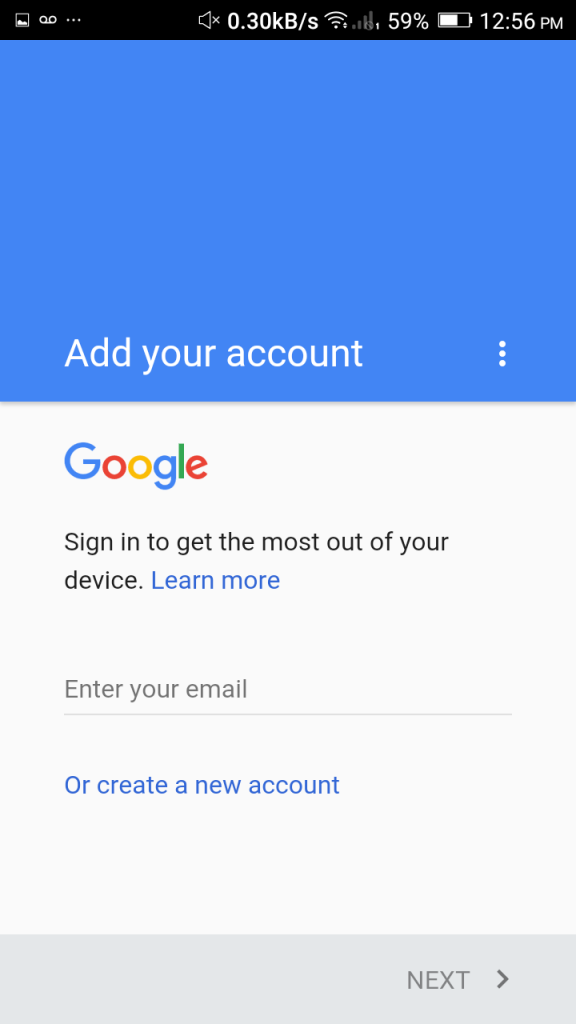 2 – Sign Out of Pokemon Go
Now you need to log out of your current account. Press Settings at the top right of the game screen.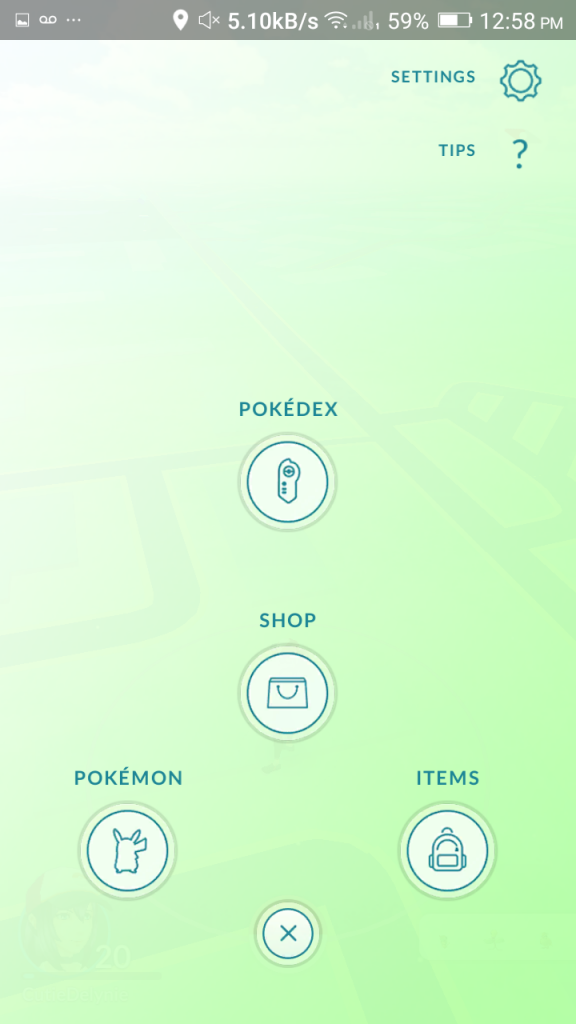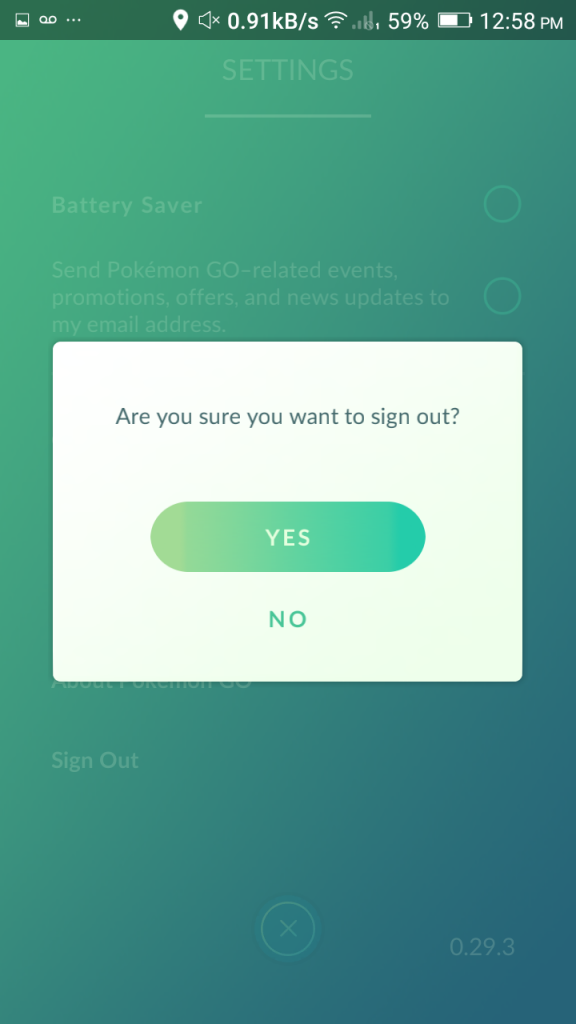 3 – Log In to Pokemon Go with Different Google Accounts
Once you are signed off to the main menu, press sign up with Google again. Then pick your option.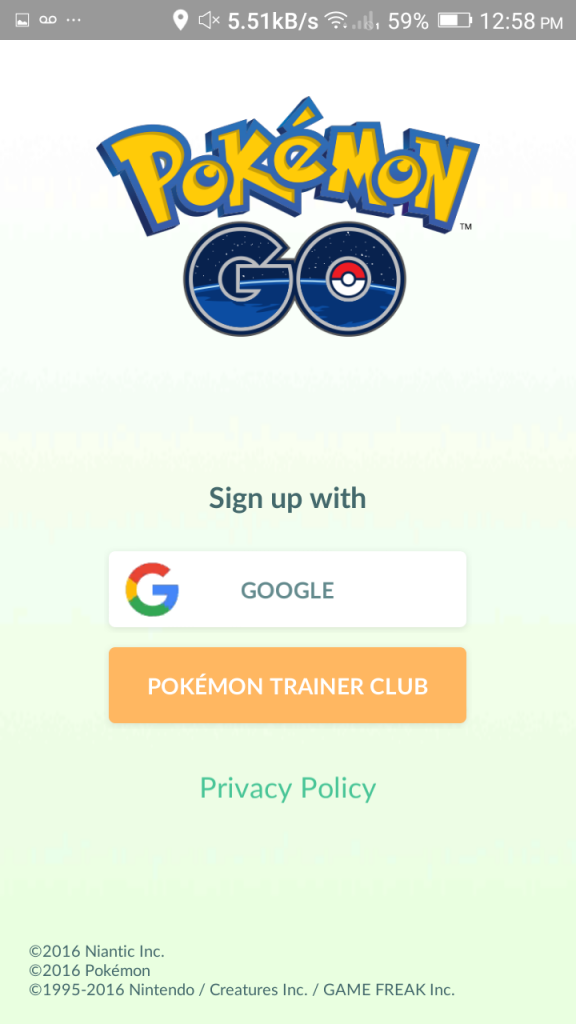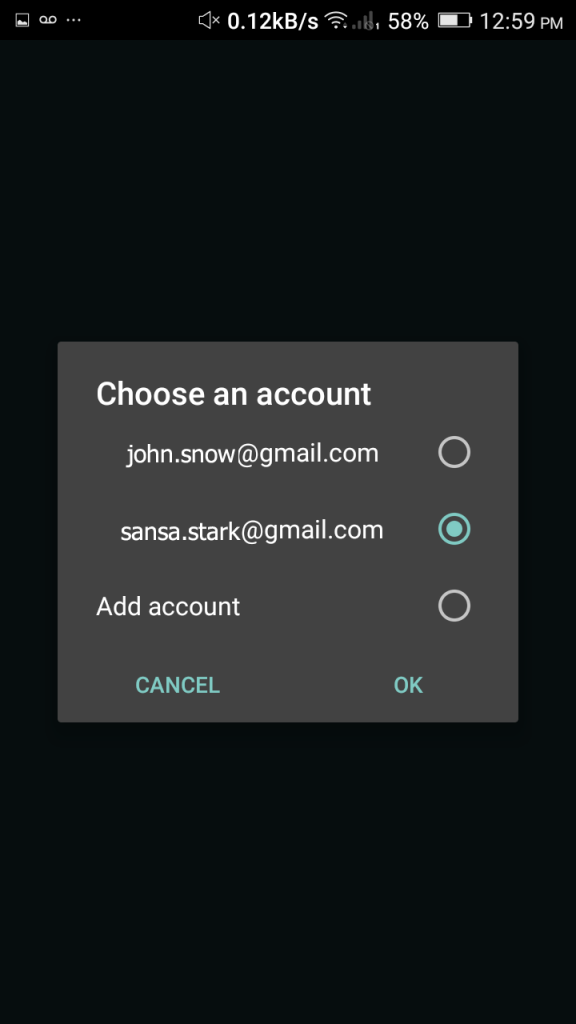 That's all, folks. Happy Pokemon hunting! Hope we will meet again when you need a "best power banks for pokemon go comparison".
#1 Google 5 Biggest, Most Affordable 26,800 mAh Power Banks for Pokemon Go (that don't explode)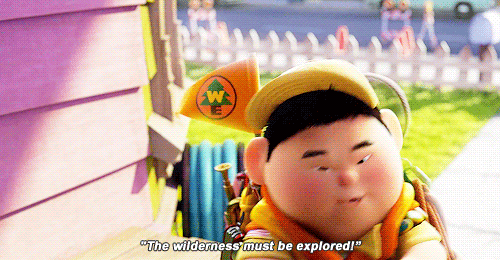 Got a funny Pokemon Go moment?
Come see more of them and share yours with us at fb/FunnyPokeGo