### OLD AD CODE WAS HERE ?>
Microcenter is currently running the following specials in the BYO Department. If you're so lucky to have one nearby, be sure to combine these coupons for the lowest price possible on PC hardware components. Here are some build samples that we got from the sale associates over by the Build Your Own PC department!
Coupons are tested and working as of Feb 2017.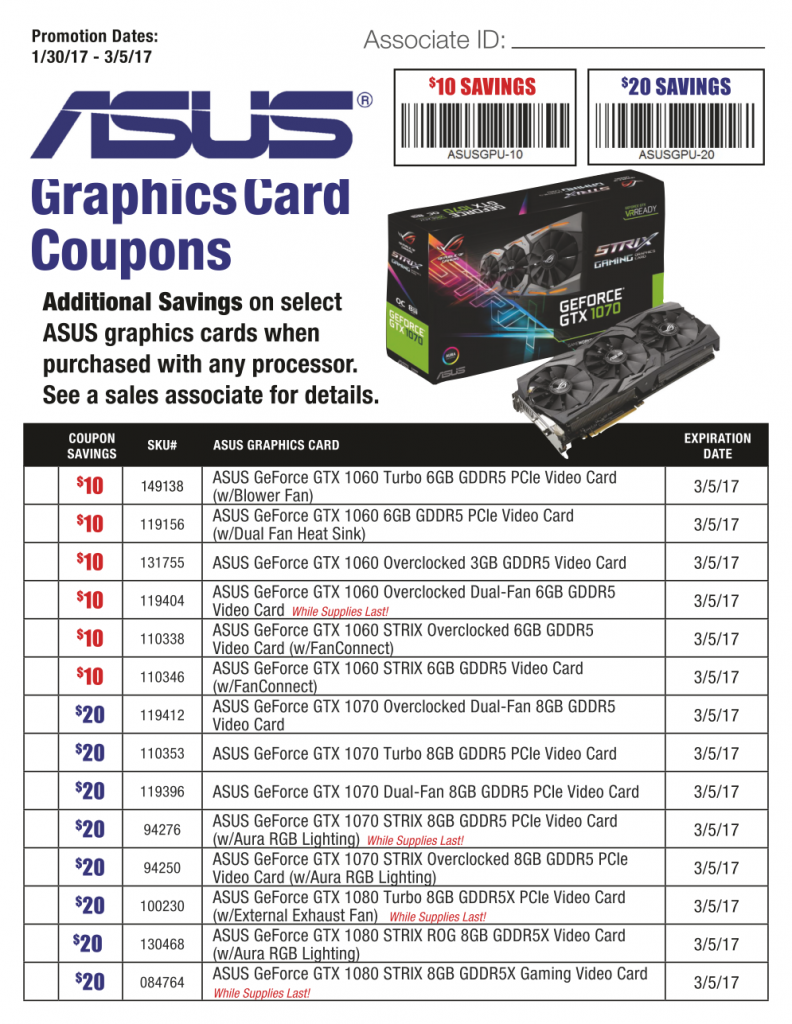 Tips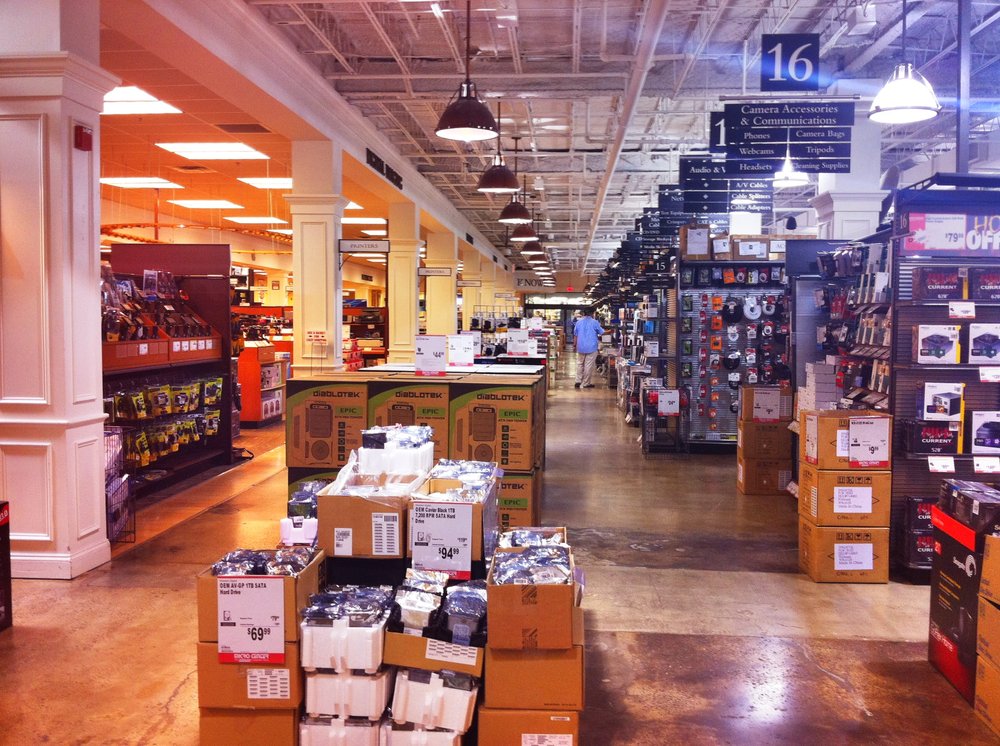 1. If you could squeeze the budget just a little more, make sure you apply the Microcenter Replacement Plans for your most essential components. This service plan is not the warranty kind, it's a replacement plan and it evidently yields the most return of investment for your hardware, based on ours and many other readers' own experience.
Here is basically how it works: unlike lengend27 who fights square and fair, let's assume your ex came back and destroyed your property along with that $399 video card by leaking all over it (coffee), you can simply hand it over at the customer service if you got the replacement plan –they never make it a hassle or question the cause. Now you'd get a full in-store credit refund of the same $399 dollar amount you paid for the video card in the past. At this point you are probably super happy to use that gift card to buy newer stuffs.
The best part is they'd take your words for whatever reason you need to turn your hardware in. The plan can only be used once so you will need to buy another plan for the new item. I guess it's a win-win for both parties: you get the new shiny GTX 1080 for minimum cost difference; while they get money for the warranty and keep you coming back in the future. The old card you just turned in if it's still fixable, some lucky fellow will see it again on the clearance shelf at a really good price.
2. Some local Microcenter runs weekend deals or clearance deals that even beat its own chain price. Keep an eye out for these specials.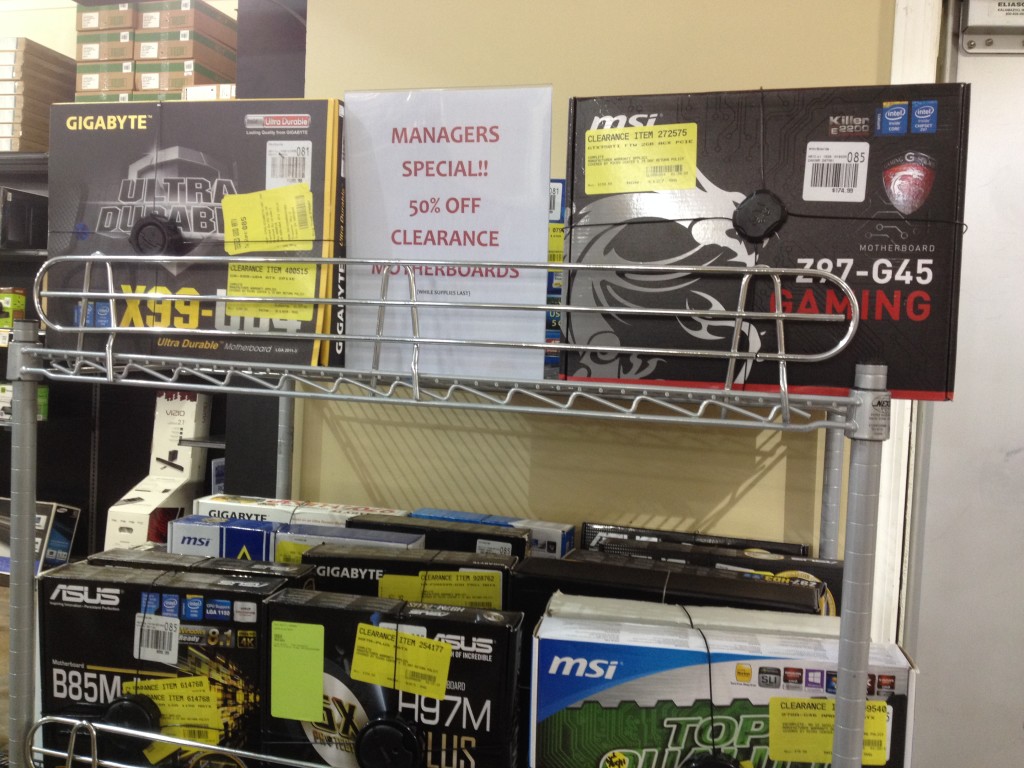 That Gigabyte X99 motherboard is $100, before the 50% OFF!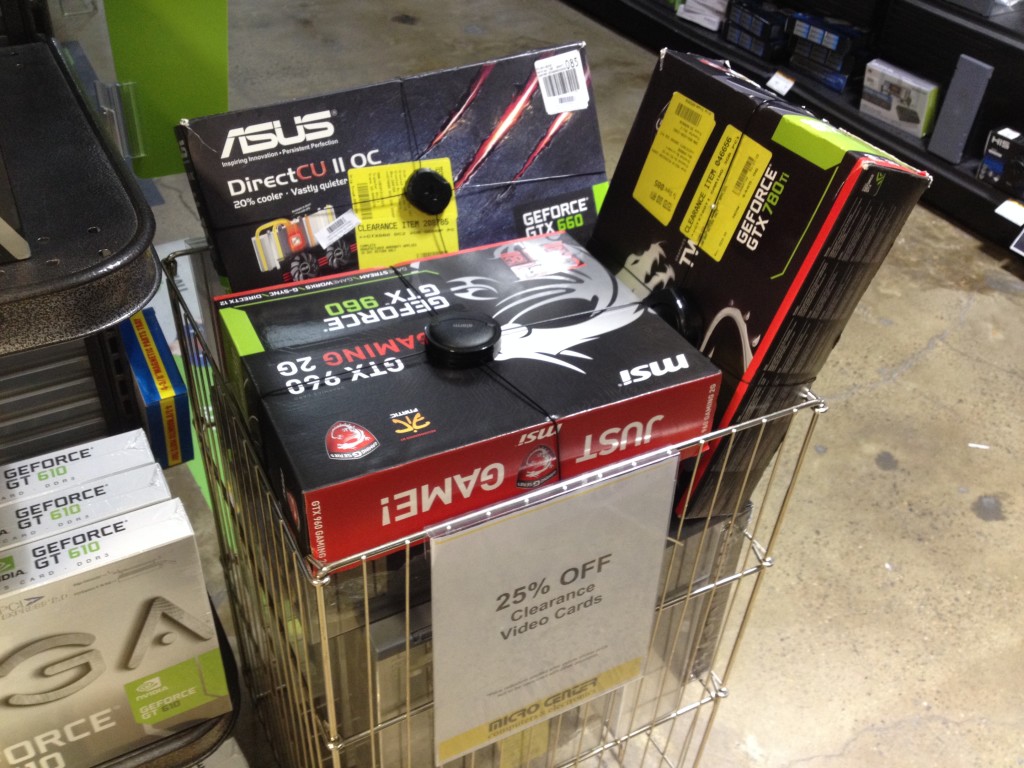 The MSI GTX 960 here is $130.
3. AMD CPU + Compatible motherboards = $30 OFF.
4. Intel CPU + Compatible motherboards = $20 OFF.
5. You've read this far. Might as well check these random posts out. If you plan on using those Intel SSD and Crucial SSD coupons, the second article below might be worth a read.
The Differences between EVGA GTX REF, Founder's Edition, Ti, ACX, SC, SSC, FTW, FTW DT and Classified
5 Best Budget SSDs : Crucial MX300, Samsung 750 Evo, Intel 600P and OCZ RD400 Comparison
The Differences between Samsung NVMe 950 Pro vs. 850 Series
No?