### OLD AD CODE WAS HERE ?>
On November 23rd, MU Vietnam server officially welcomed MUtizen to join their Alpha Test phase of the new MU Origin for mobile phones.
This update seems to be a huge leap for MU Origin, consider the complete change in visual graphics of the game and several of nice add-on features; such as owning your own farm for instance. Check out all the video footage that I have personally gather for your viewing pleasure, just for you!
7 Tips and Guide to become Stronger in MU Origin (Android/iOS)
Each class in MU now has four more skills than the original MU Origin offers. Some of the highlights are Teleport skill for Dark Wizard, Dodge for Elf and Shield Buff for Dark Knight.
Dark Wizard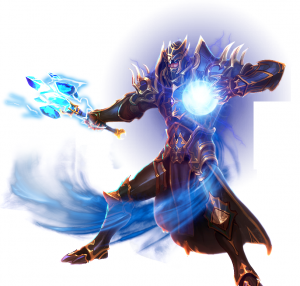 Elf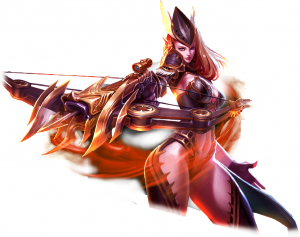 Dark Knight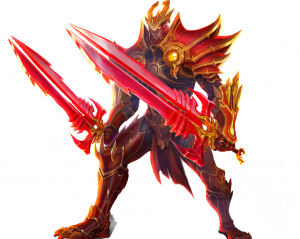 Leave us a comment on what you think about this MU.