### OLD AD CODE WAS HERE ?>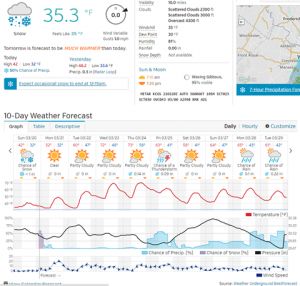 The 2015 blizzard season is going away fast and it was in the high 70's just a couple days ago. Weather was beautiful, sunny, wind in the mid 10's and everyone really enjoyed staying outside but most ended up in hospital later because of pollen and allergy.
Then on the first day of spring later, of course it snowed.
That either means the weather was trolling us or maybe it was giving me a chance to think about the nightmare my family went through last summer. The Eos is a convertible, but it's not always a good idea to have the top down; because if you do that in the 100°F day with no cloud — 1) you will become bacon and 2) so will your wife and kids. But on other hand, having your top up will boil your family like a cup of instant noodle. #FirstWorldProblem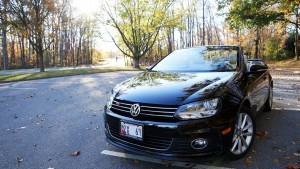 Throughout the entire summer, I wish my front windshield had some bit of tint that could reduce heat and also reject UV light from causing damage on the interior leather. I had to buy the Eos windshield sun shade to help with the problem, but it's quite a hassle to put it up and down every single time for over a year.
Finally, I pulled the switch today and got the kind people over at Driven Dynamics to perform the tint job for me.
There are only a few film options in the market that you could use on the windshield which won't get you in much trouble with the cops. You will still get pulled over if you choose to go with a anything other than a clear on your windshield. Refer to your own state's regulation. Now, between 3M Crystalline CR90 and SunTek Carbon XP 80, I went with the latter.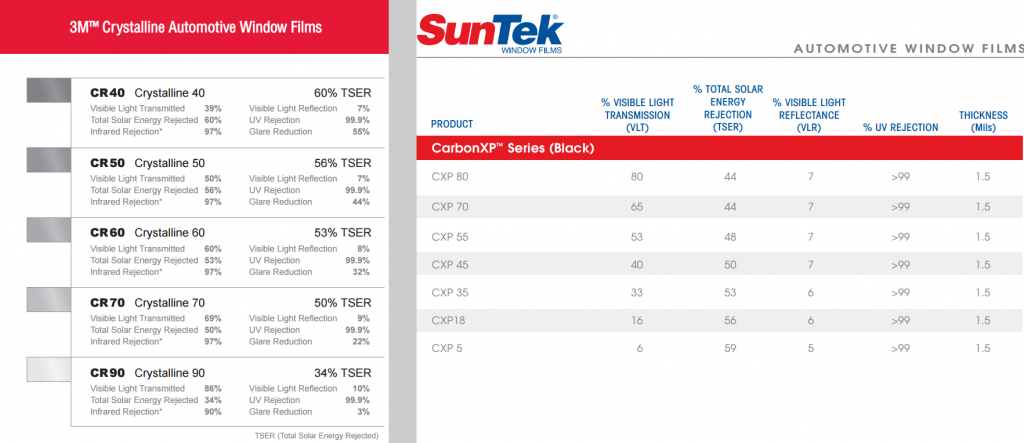 Installing a RDX Rear Spoiler For Volkswagen EOS.
Though 3M Crystallize is a bit better but it isn't as affordable as SunTek CXP –one is in the low $100's while the other in the higher $200's range and takes more wait time to get done. For me, ain't nobody got time for dat.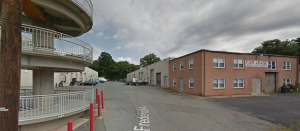 But follow your call, go with whatever you like best. It'll make a big difference to your car in the summer heat. The side bonus of UV resistance is cherry on top and one of the best thing you could do to keep the interior from fading away any faster than it should be.
Alright enough reading, enjoy the gallery !
At Driven Dynamics
I found many tint shops but Driven Dynamics has many decent reviews around, so I gave them a shot. It's a small place resides at the end of a road in a quiet area of Rockville, MD. Only sometimes there's a metroing it out with a train passing by. Really my type of serenity, but I digress. Now my visit was satisfying, but I hope they will not lose the quality of service and workmanship in the future or during the busy season.
So I called a few days ahead –via 301-838-0333– for an early appointment on Monday morning. About 15 minutes after arrival, the Eos is already in the bay for service.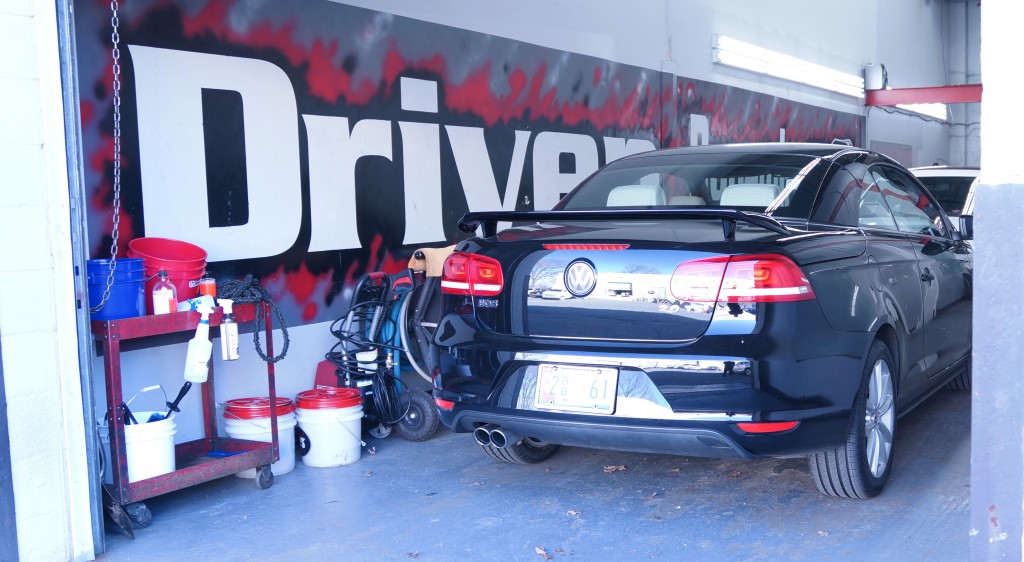 Rear-view mirror disassembled.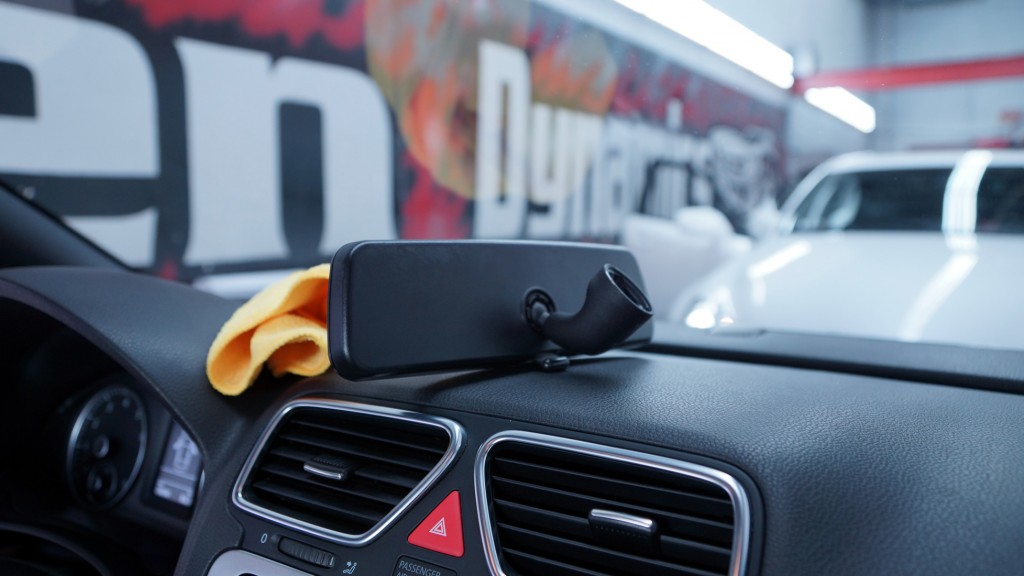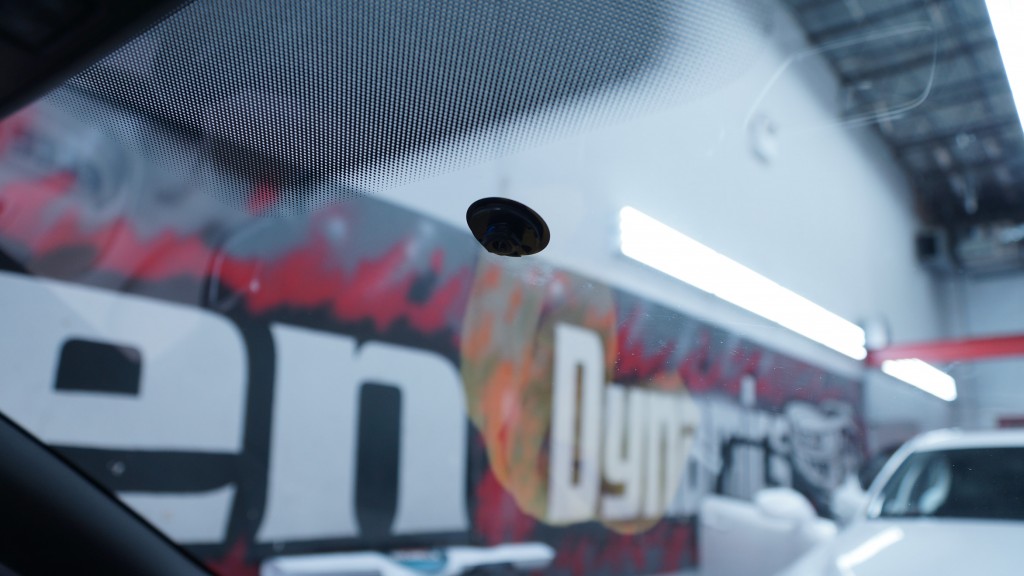 How to Lubricate Volkswagen EOS Roof to Prevent and Fix Water Leak
The Preps
Detail cleaning the outside of the windshield. It will be used to measure the film dimension.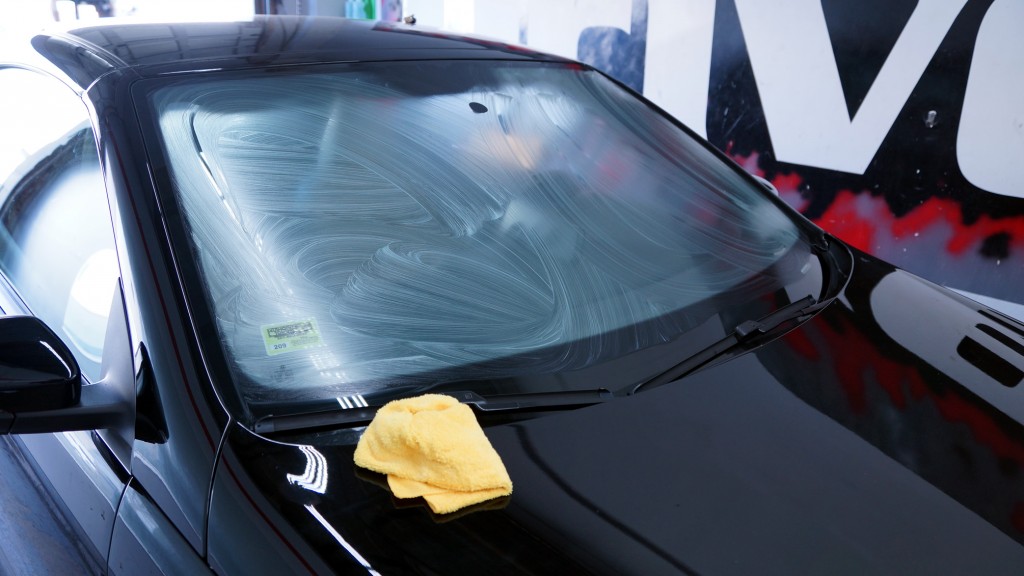 Applying the SunTek CXP film.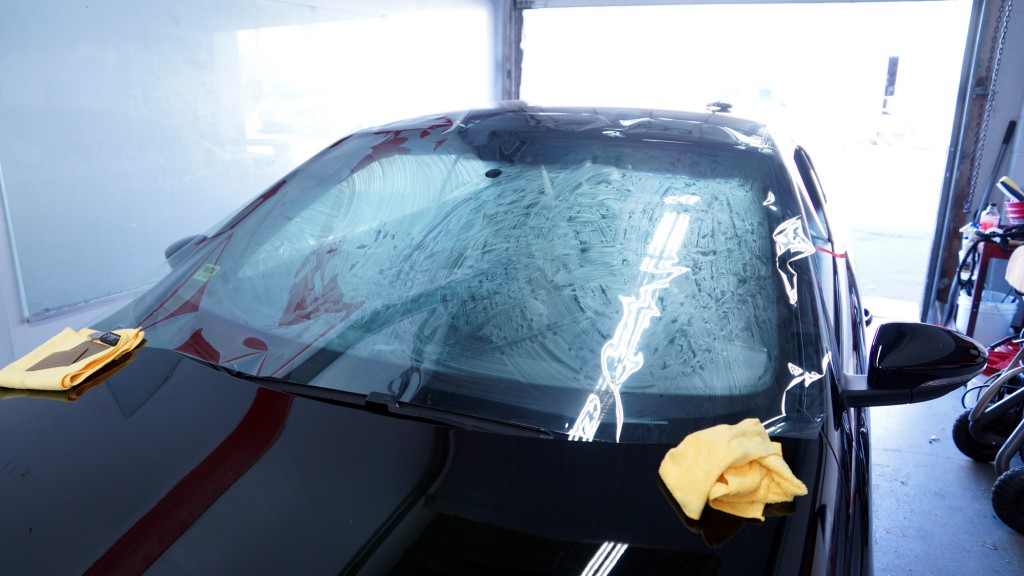 Trimming to fit.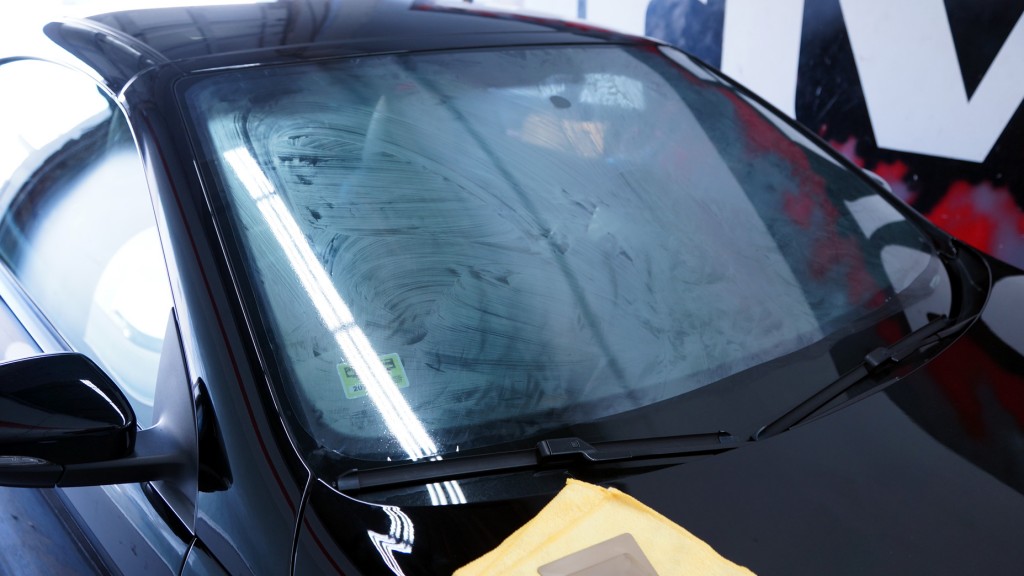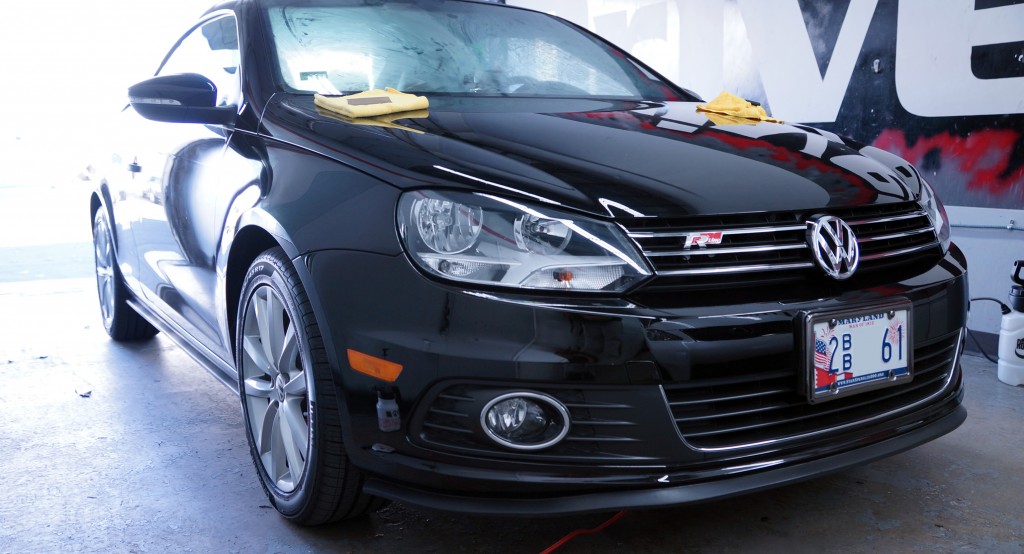 Film is ready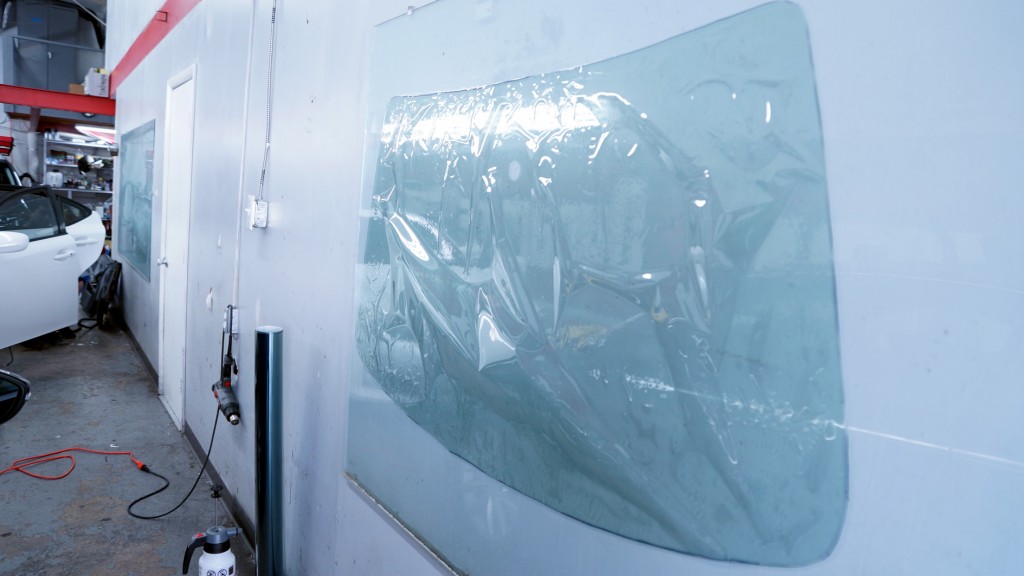 Cleaning the scrubbing the inside of the windshield. This is the hard work and takes the most time. You can't leave any dust and contaminant on the surface or it'll bubble up horribly.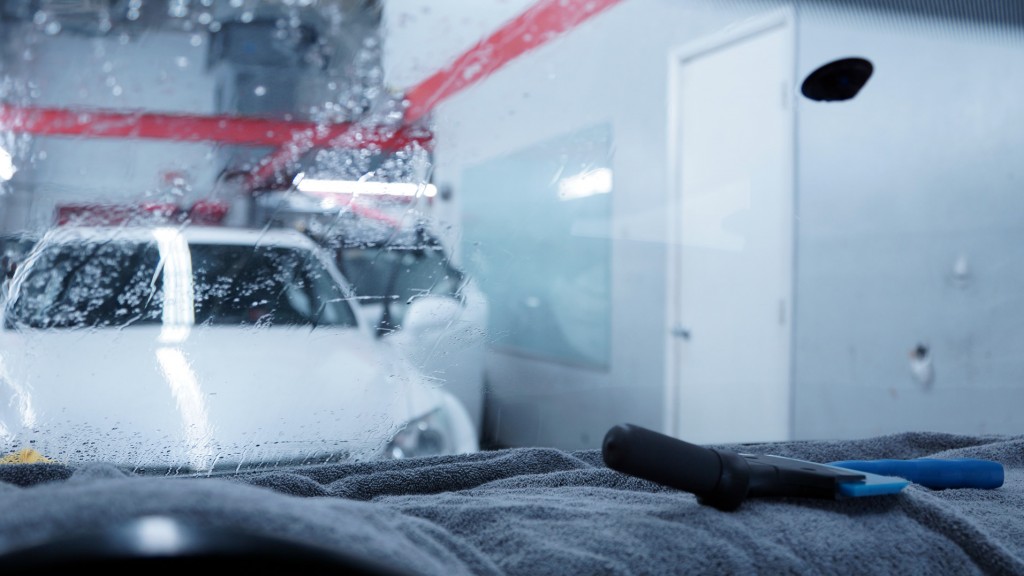 Once it's spot clean, then we could have the film up.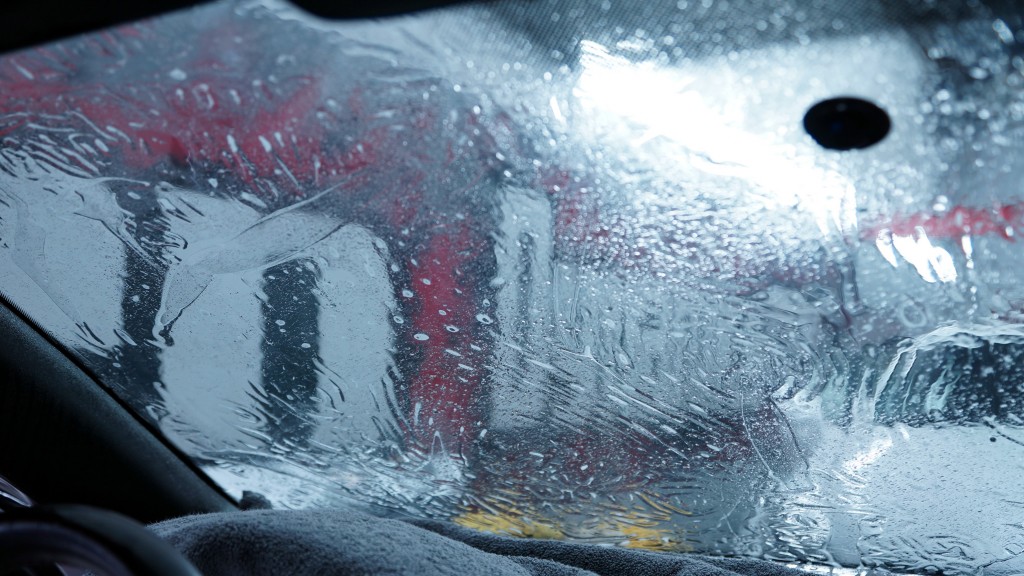 After smoothing it out with a plastic squeegee.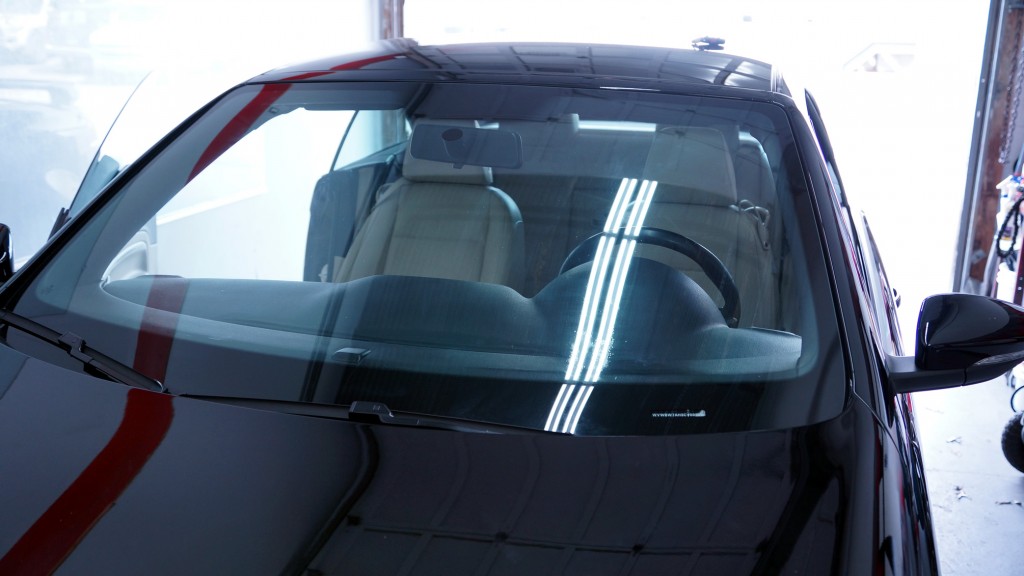 Reassembling the rear-view mirror and done!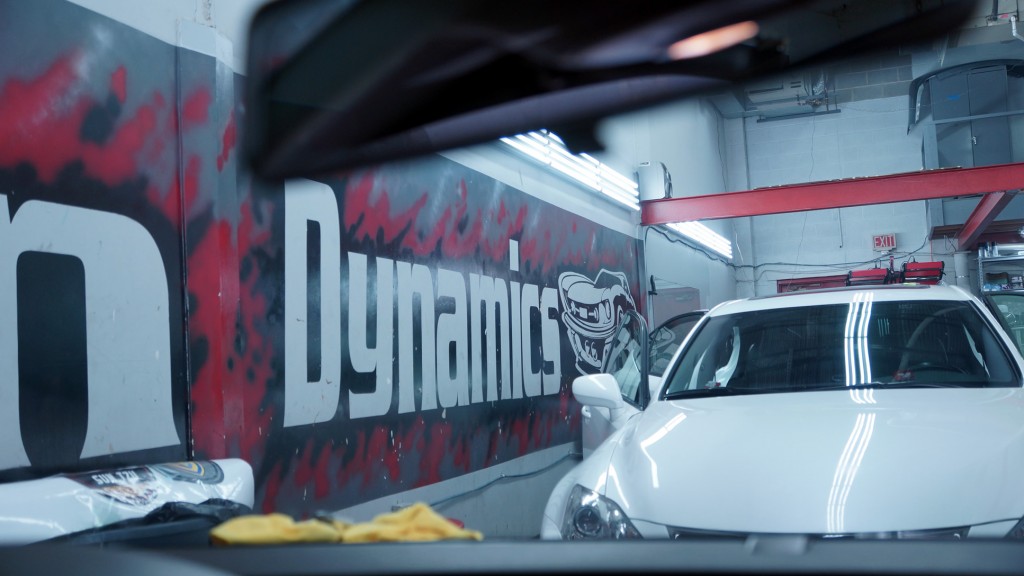 The whole process took just a little more than an hour. I'm pretty sure anything less than that means you are getting a lousy tint job. The prep works alone took the longest and it shows on the end result. So far, I really like this tint and Driven Dynamics had done a great job of putting it up for a fair price. It's clear and very hard to tell that my Eos even has it on, so I doubt if I'd ever get stopped for it. Most other regular tinted cars have even darker windshield than this tint. So, thumbs up!
35 Minutes DIY Rinseless Car Wash & Wax – Low cost, Less water use, Drought-friendly, All Seasons
Also when the heat comes, I'll will measure the internal temperature between another car and mine to see exactly how much difference SunTek CXP makes. Right now, I guess I'm just enjoying the occasional snow in spring and book an appointment in the hospital for my allergy next week. Stay tuned !
j/k I'm not taking photos in the hospital.