### OLD AD CODE WAS HERE ?>
This is a really cool DIY project shared by NaturalNerdiy, be sure to check out her other works and support her page if you have a chance! Video tutorial of the Game of Throne phone charger is at the end of this article.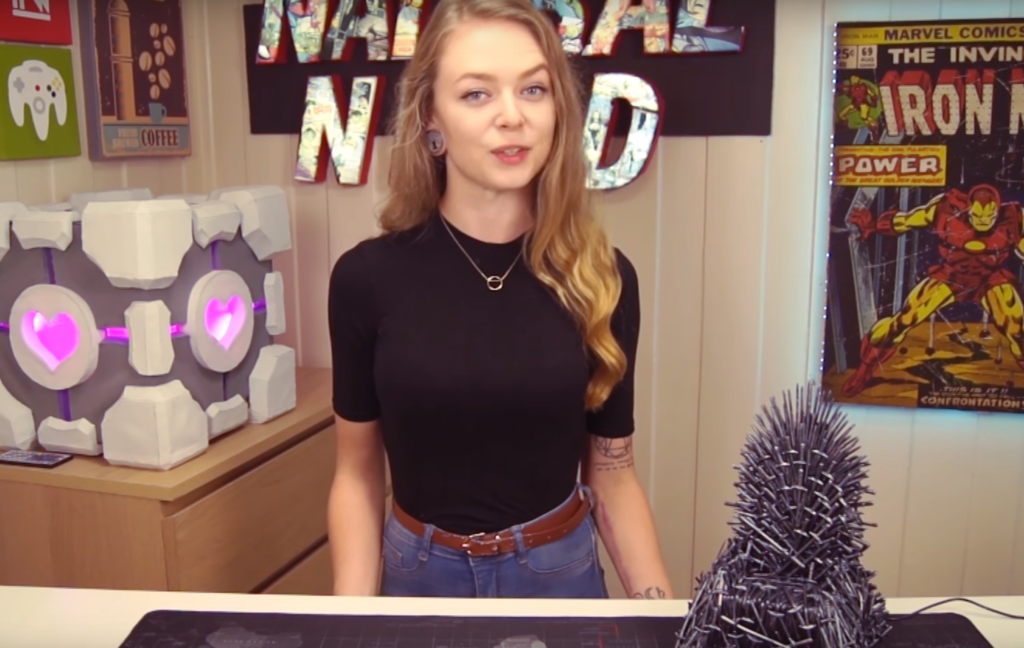 Finished Product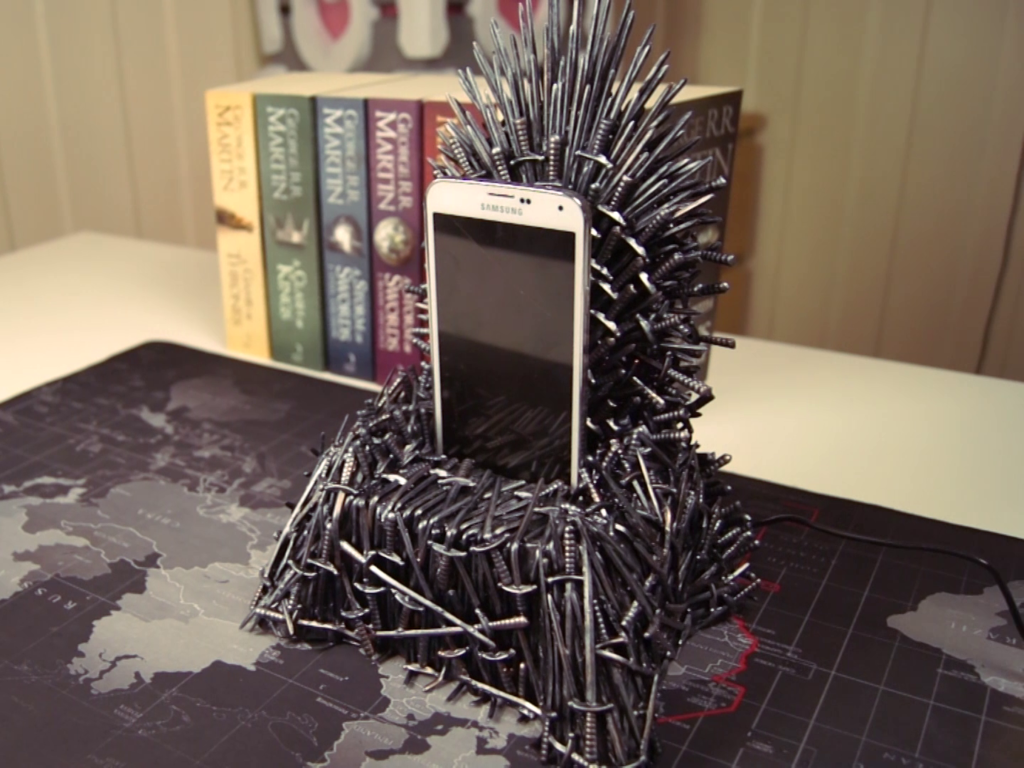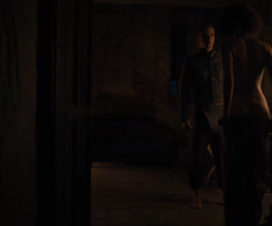 Nathalie Emmanuel NSFW scene in Game of Thrones (S07E02 Spoiler)
Step by Step Guide for GoT Phone Charger Throne
I used this USB cable I had lying around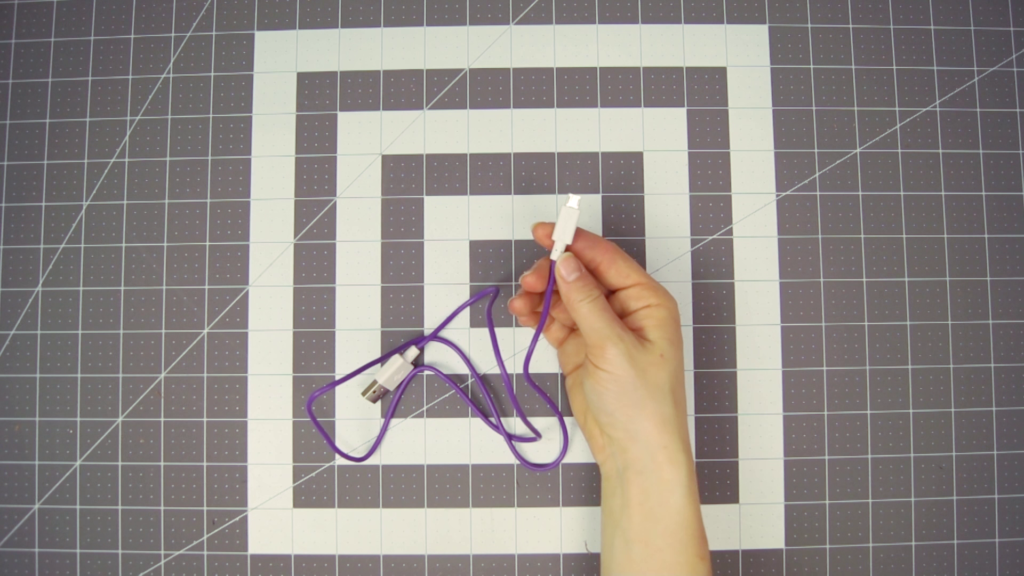 600 plastic cocktail swords, usually used in drinks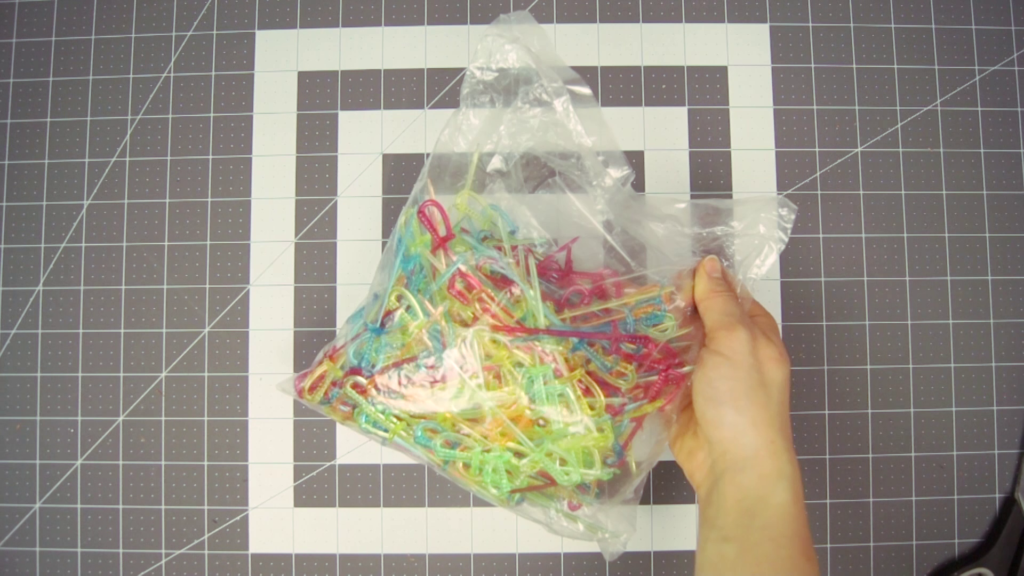 They look like this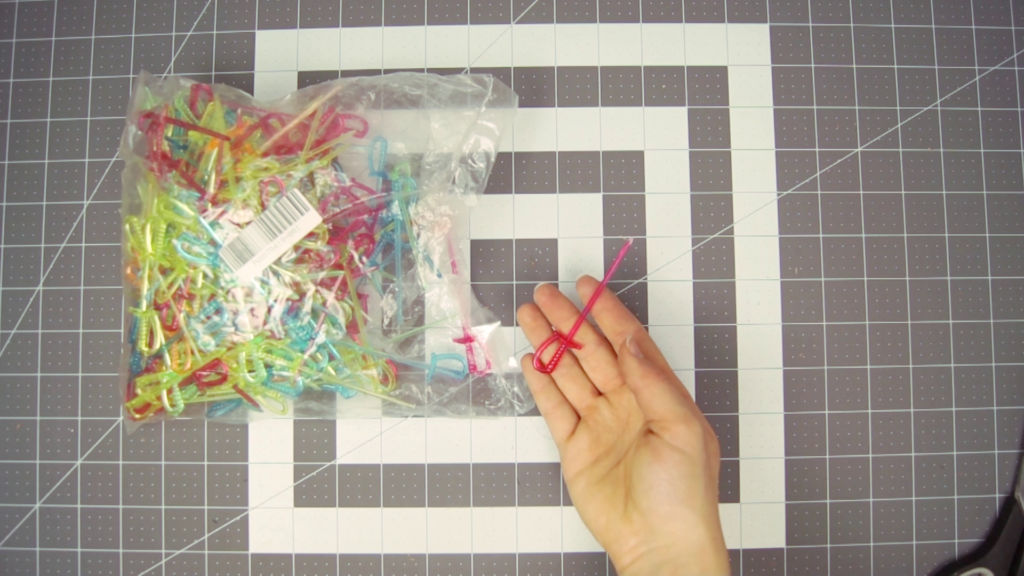 Cutting off part of the handle with nippers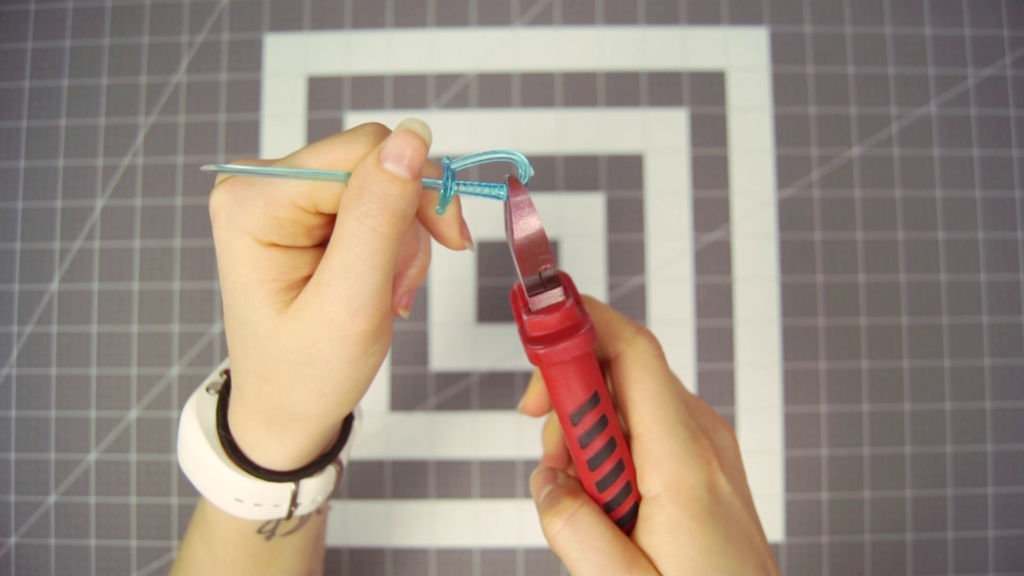 What they looked like when cut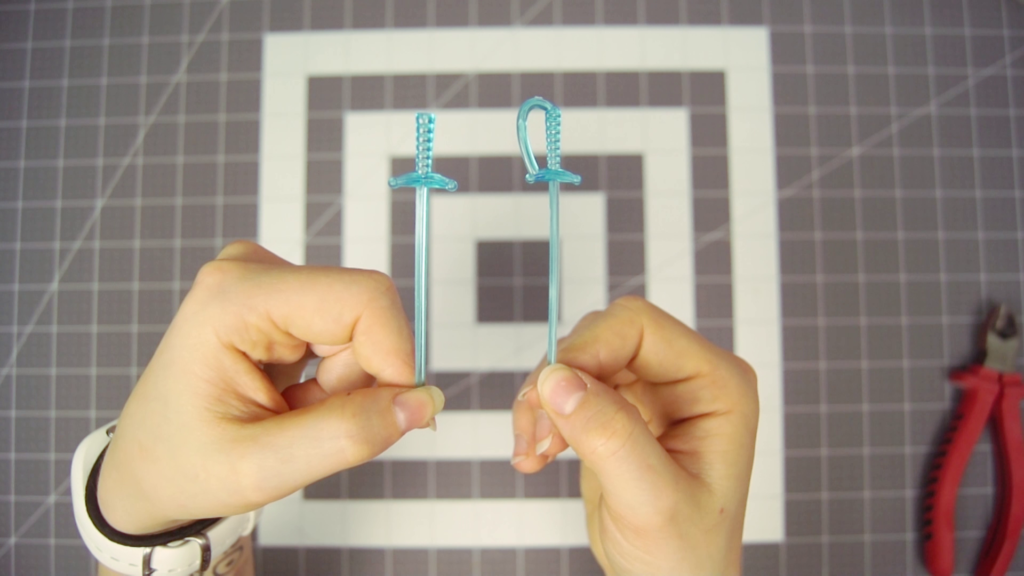 It was a long process cutting all those swords to shape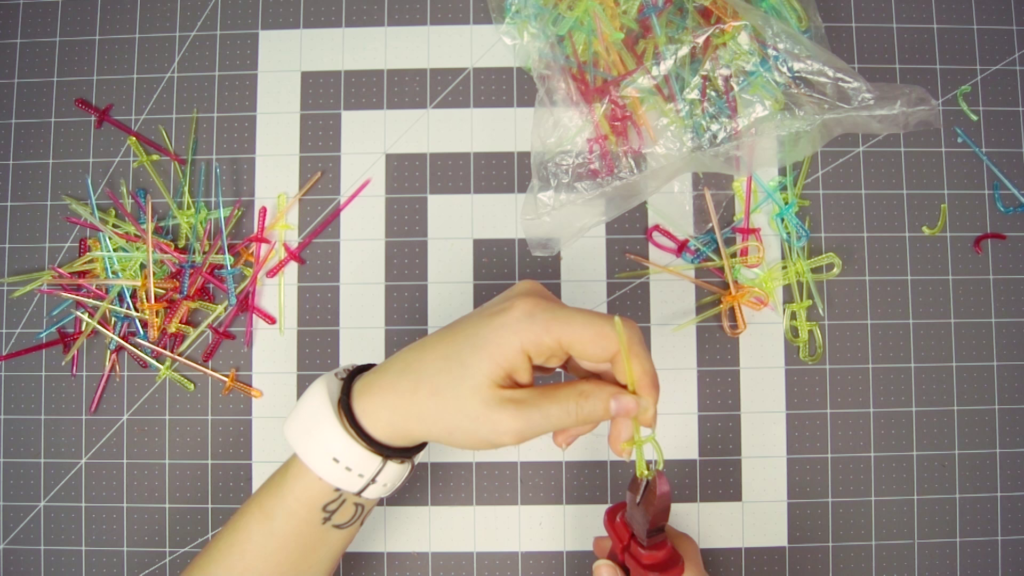 Tracing the size of my phone on some scrap MDF I had leftovers from another project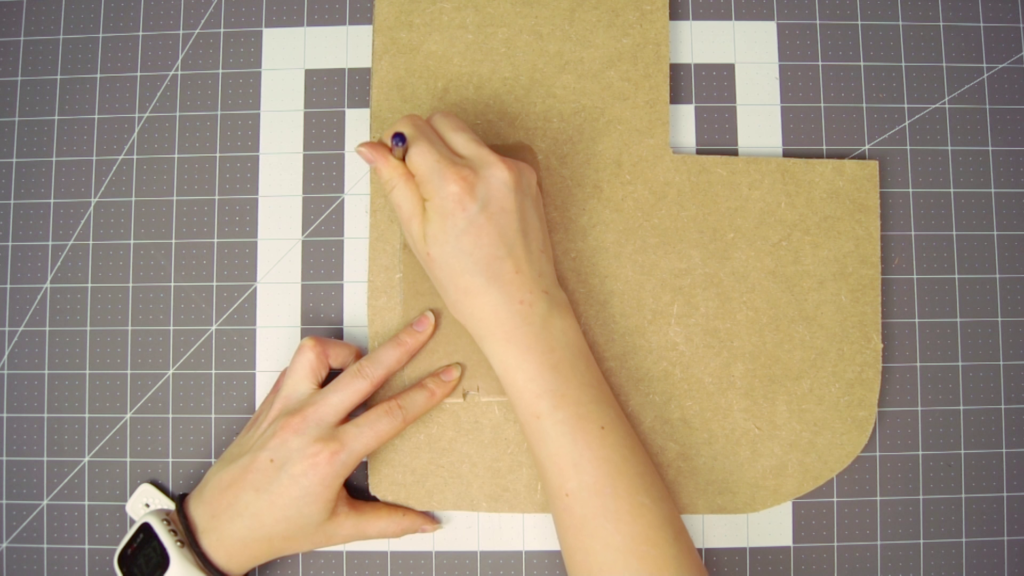 Back piece made a bit wider than my phone, and the seat.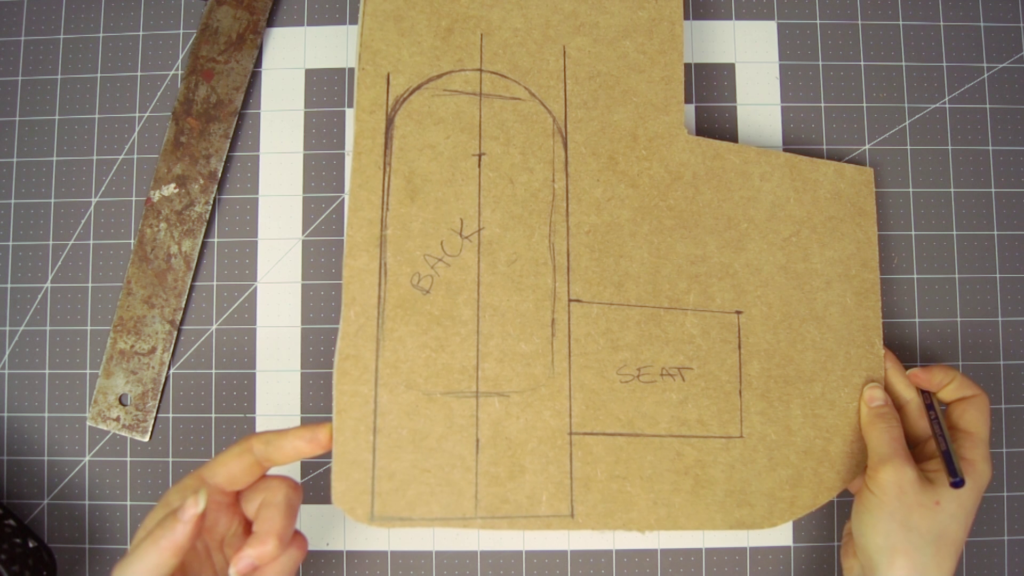 Cutting out the pieces with a band saw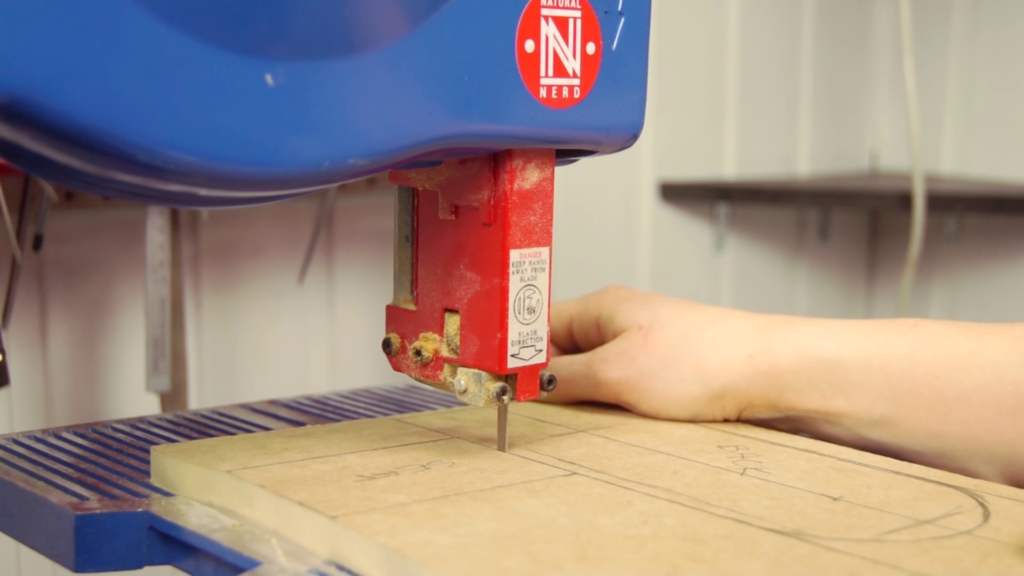 Here's all the pieces needed to make the basic throne shape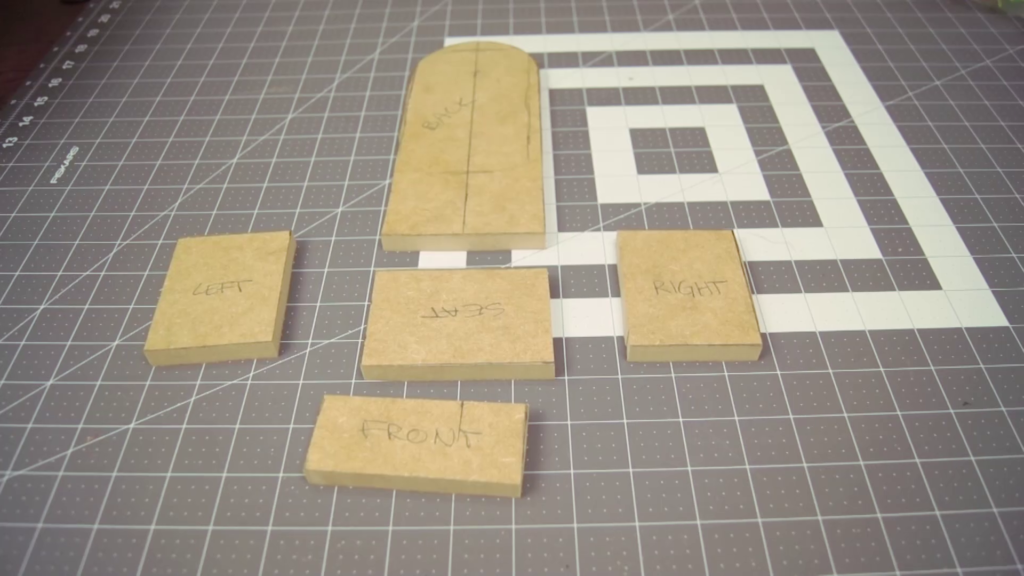 Adding regular wood glue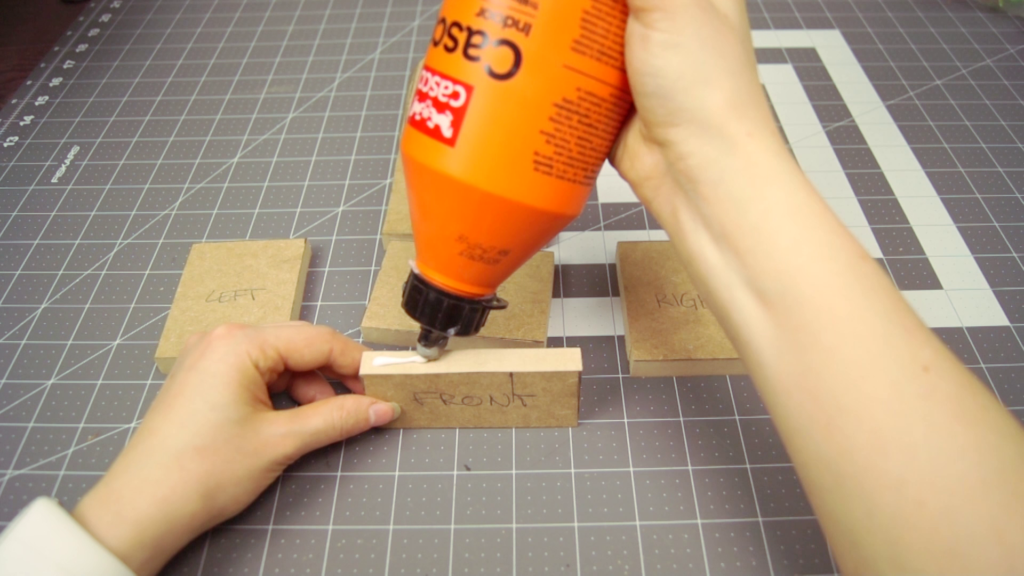 Fastening it with clamps and adding some small nails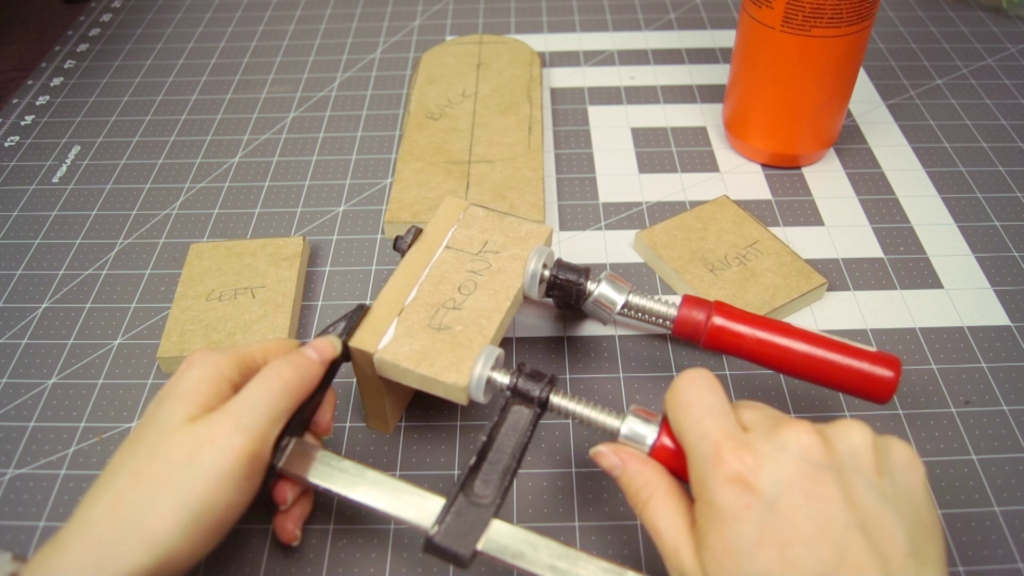 Back was a bit woobly, so I added some angle brackets to the inside to straighten it up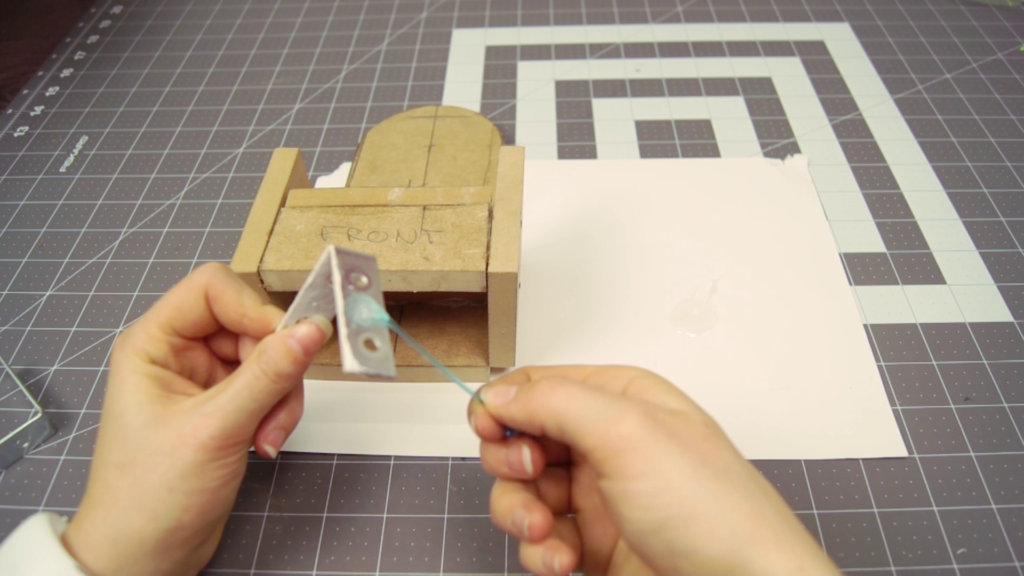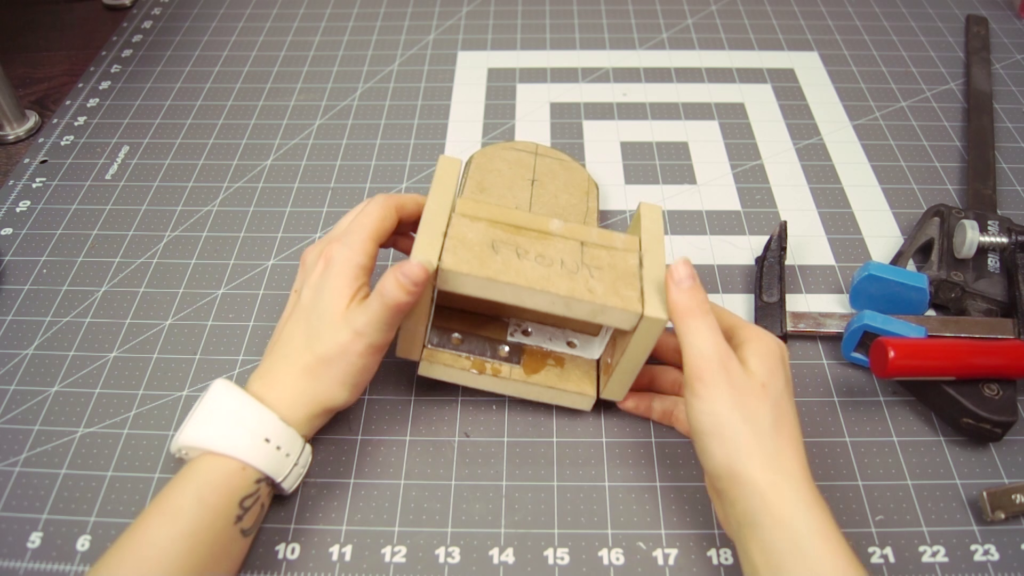 Basic MDF throne is finished!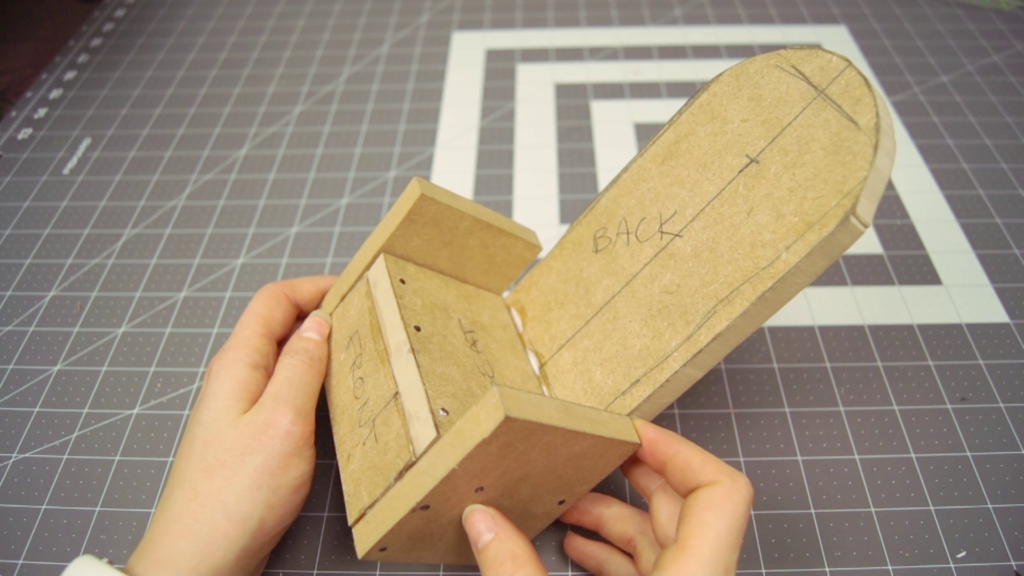 Comparison; what I want it to look like, what it currently looks like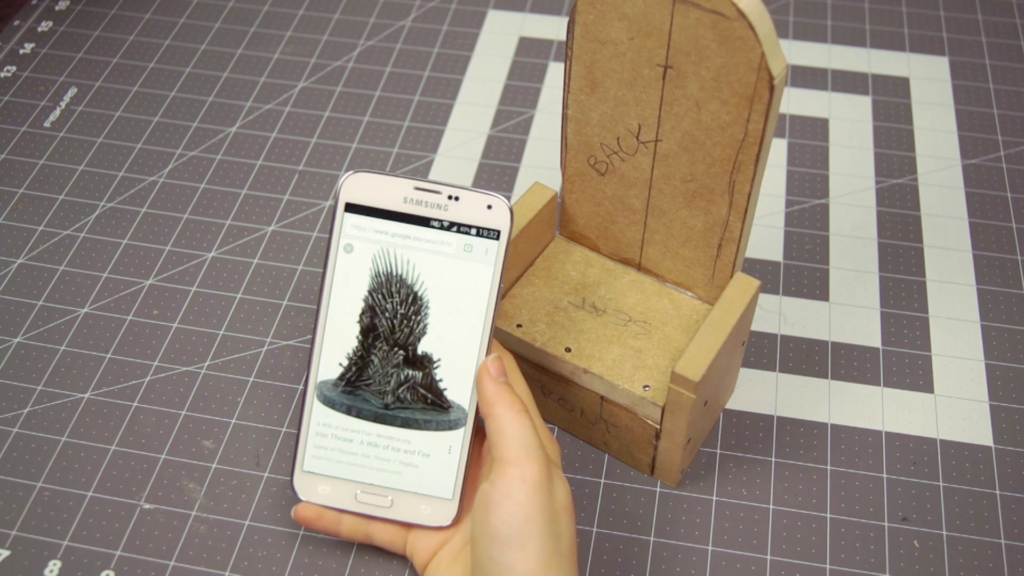 Using thick hobby foam to create the correct shape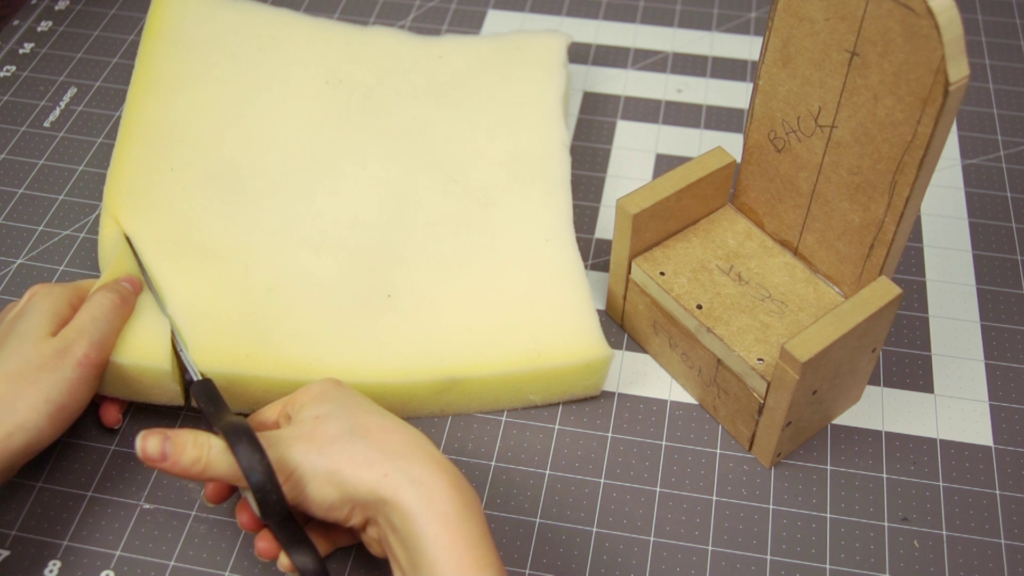 Hot glue to attach it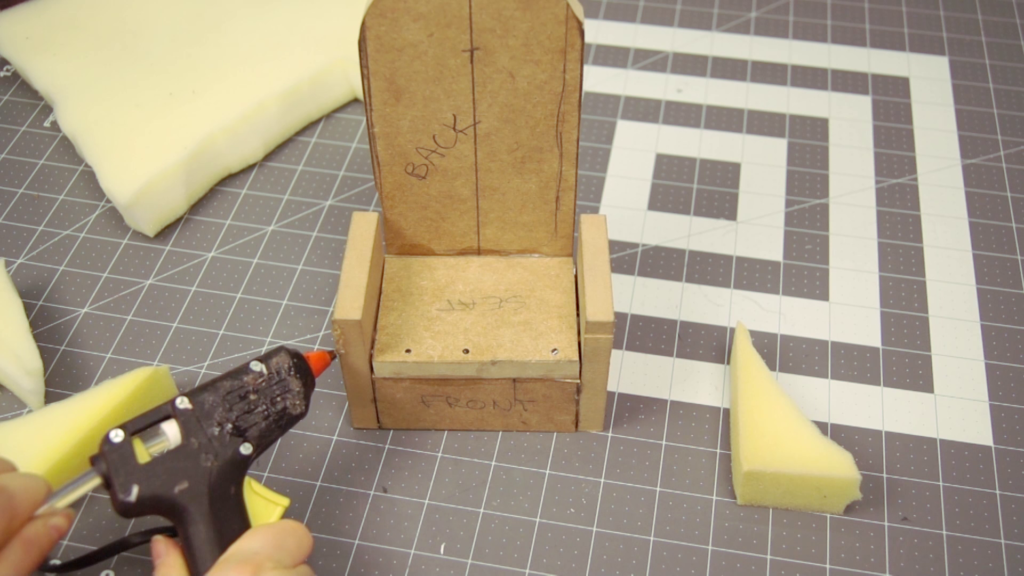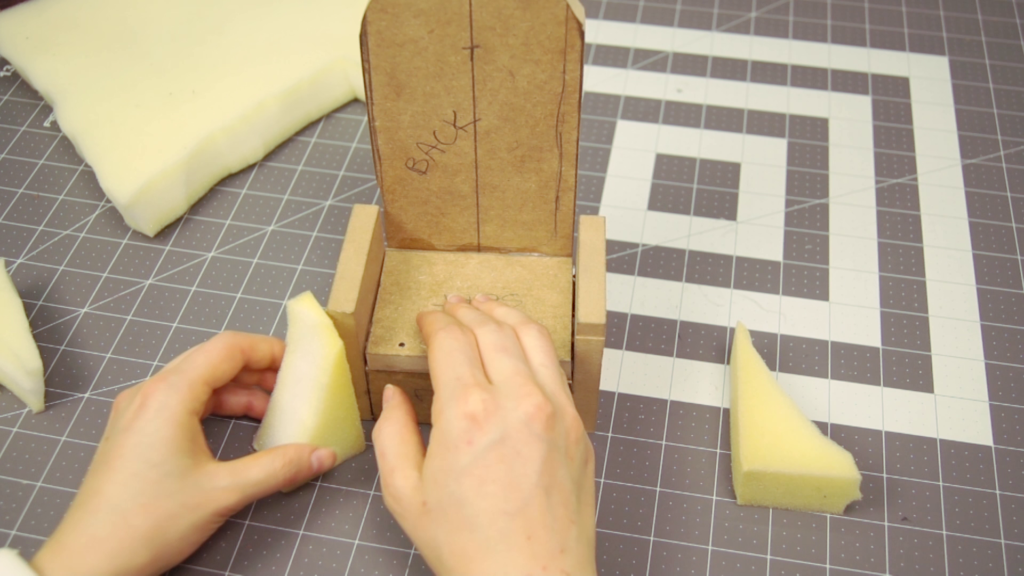 Rough shape is done, doesn't need to look too good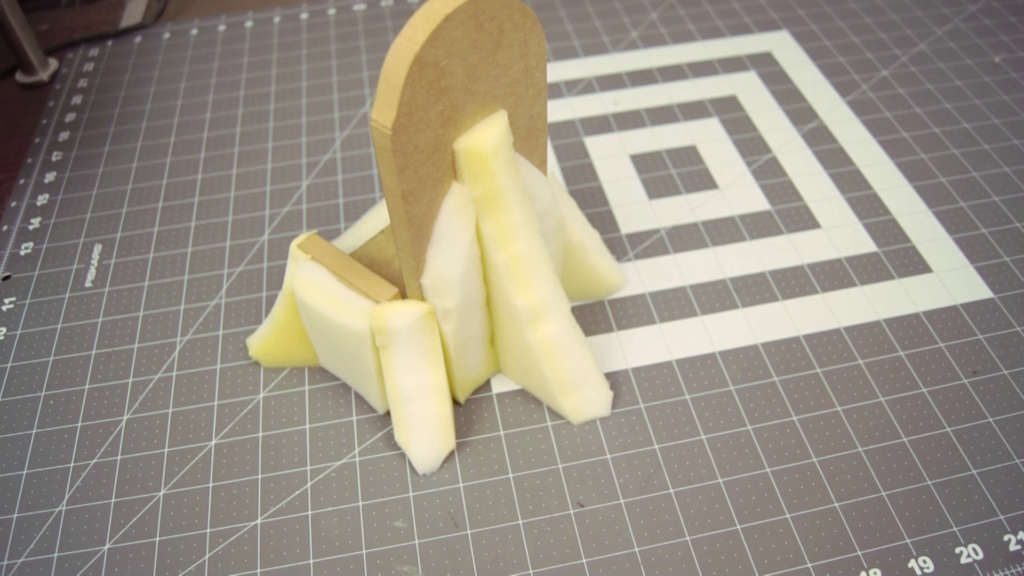 From the front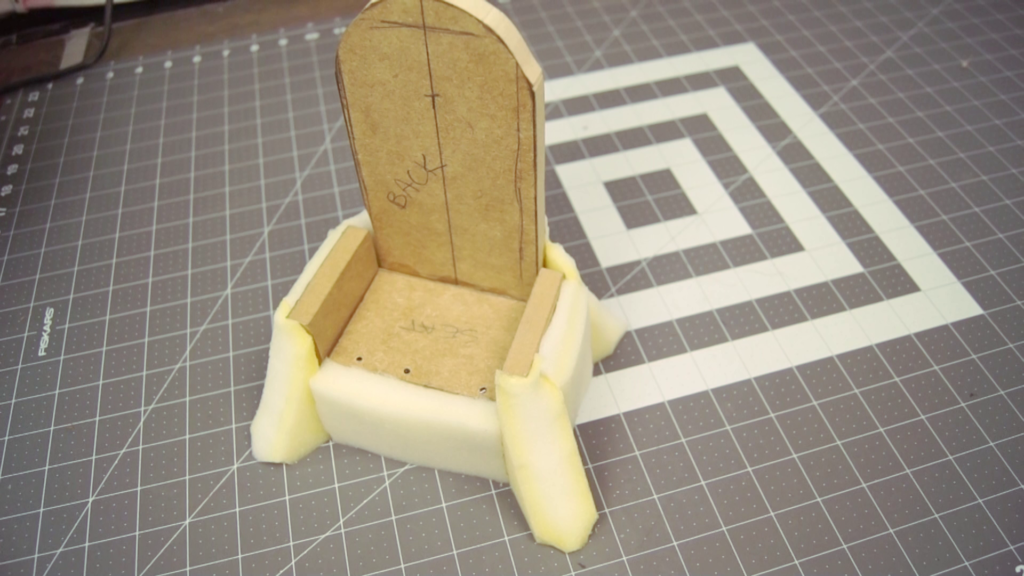 Gonna cover it all up with this thin grey 2mm hobby foam, which will smooth out the surfaces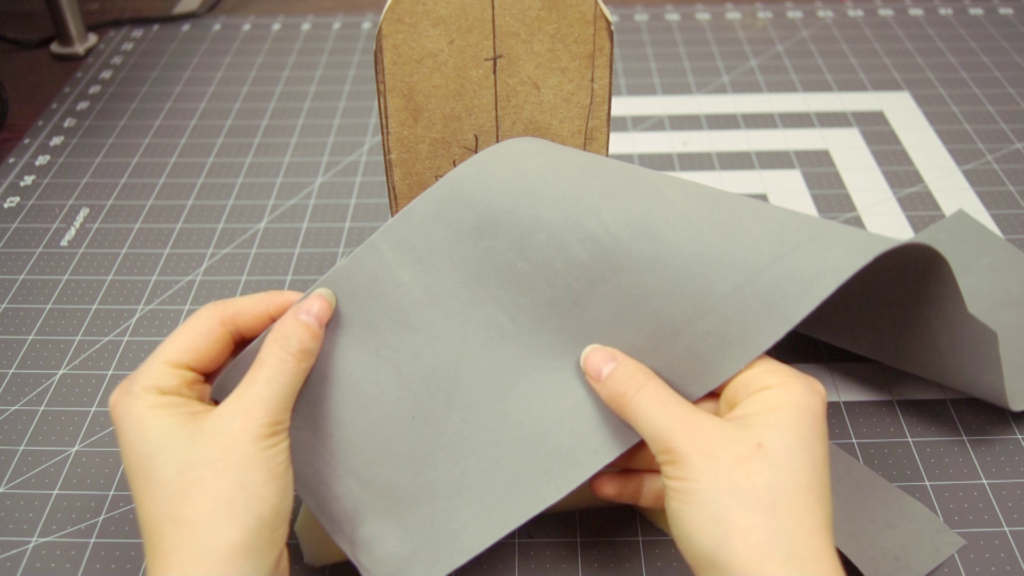 Adding it to the back first, because I need to make adjustments to the placement of the phone and charger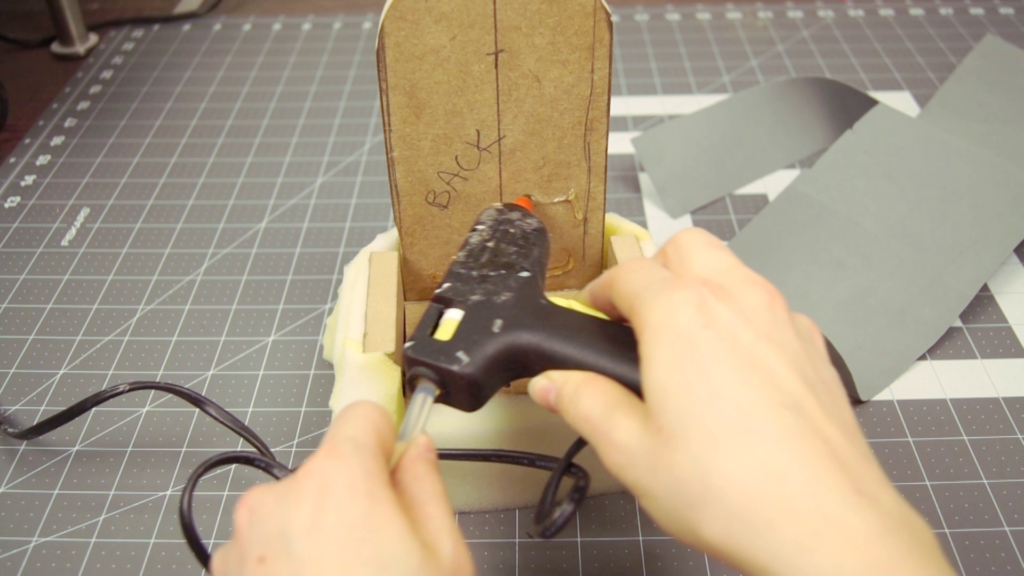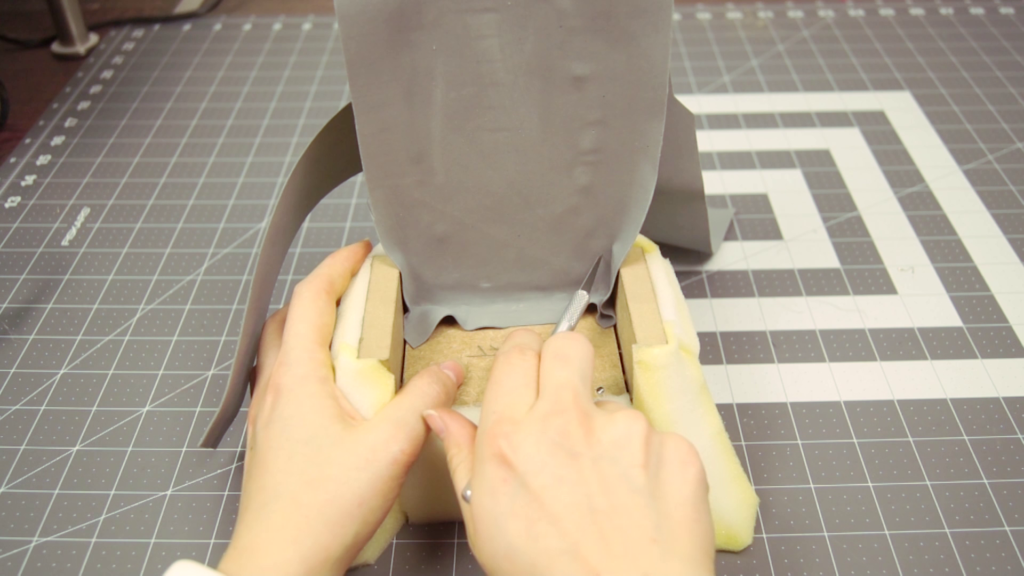 Starting to glue on swords to the top rigde with hot glue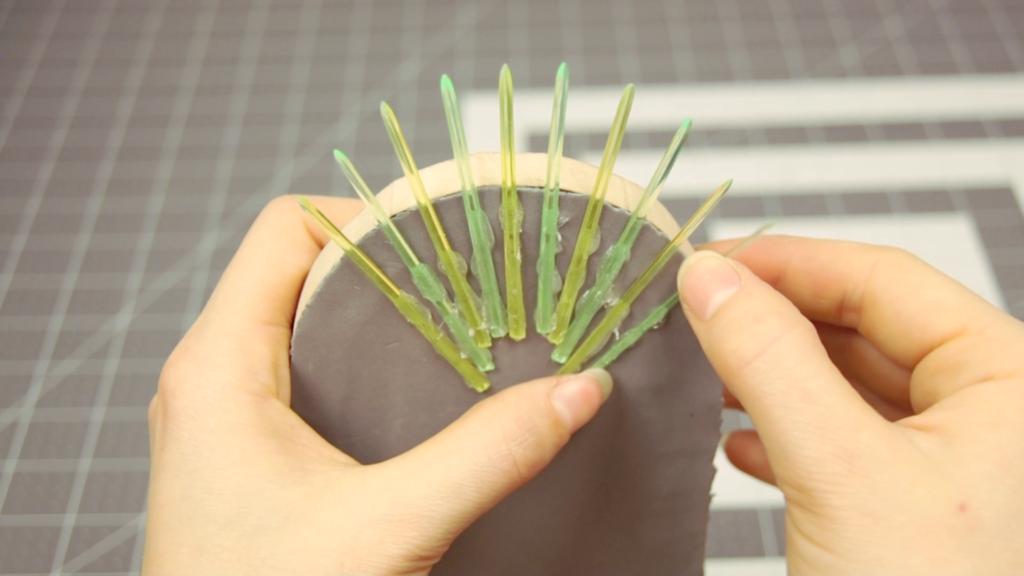 The swords create a thick layer, and now I can mark up where the phone and charger should be placed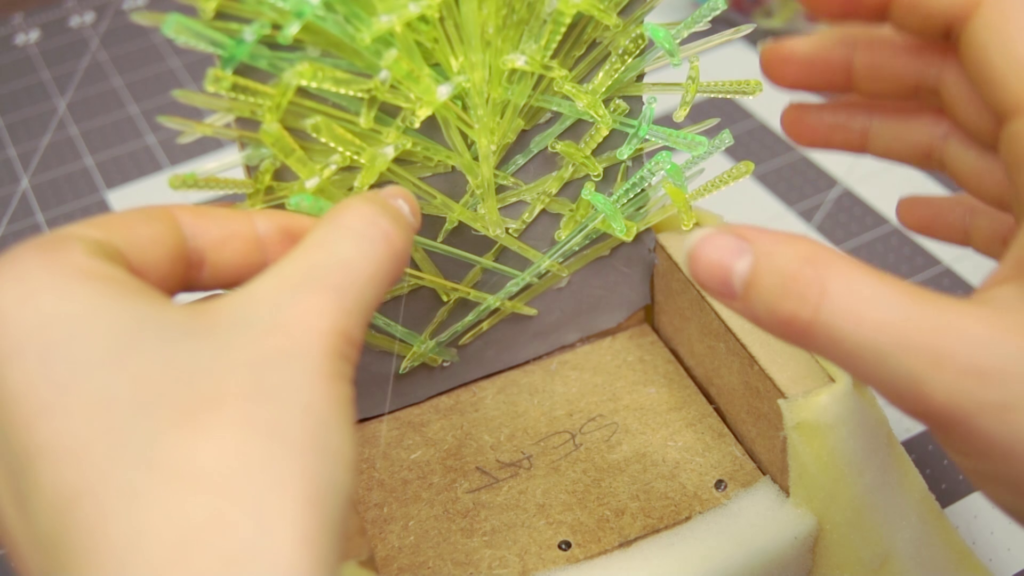 Drawing a line holding the phone flat against the back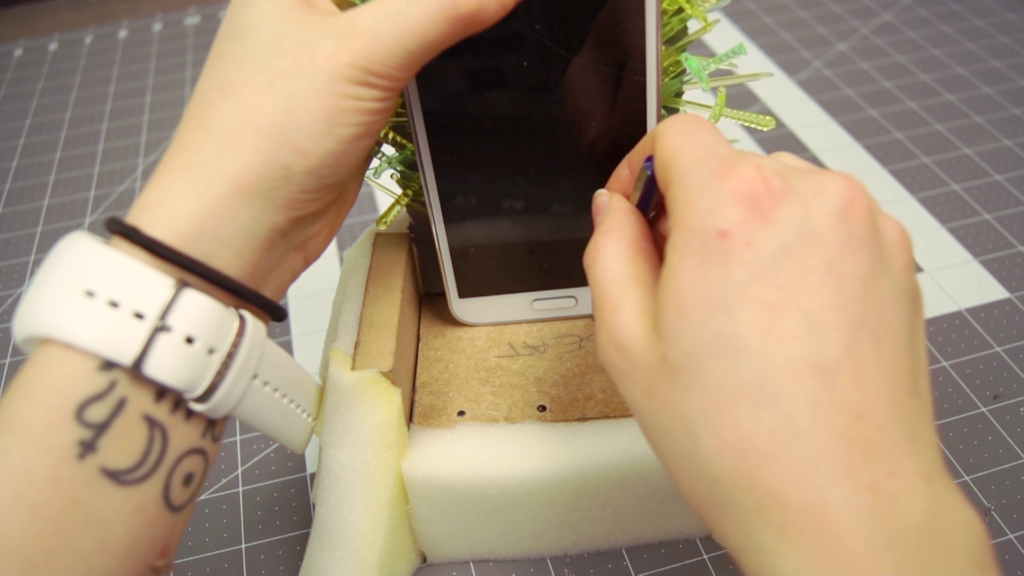 Measuring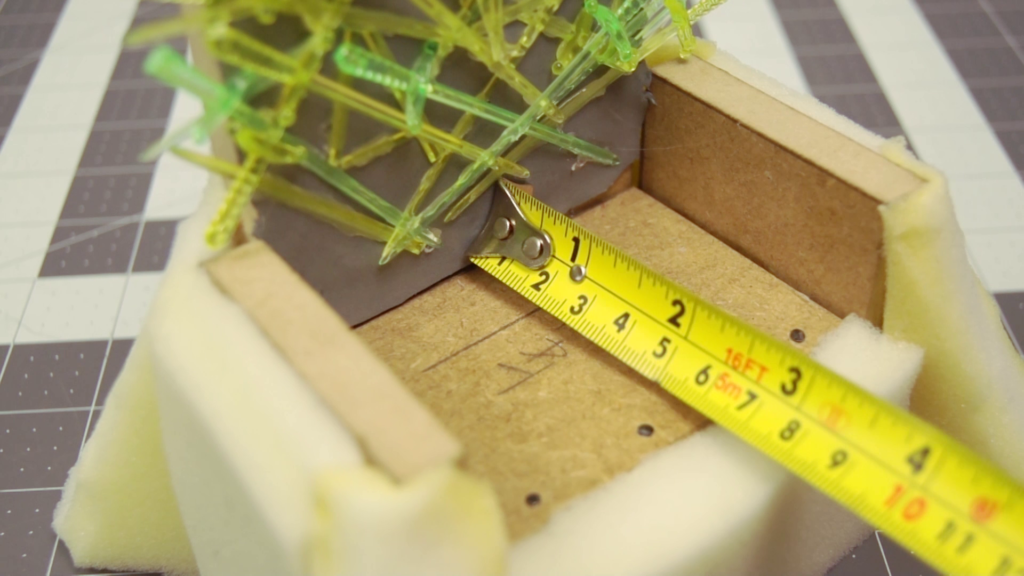 And drilling a hole from underneath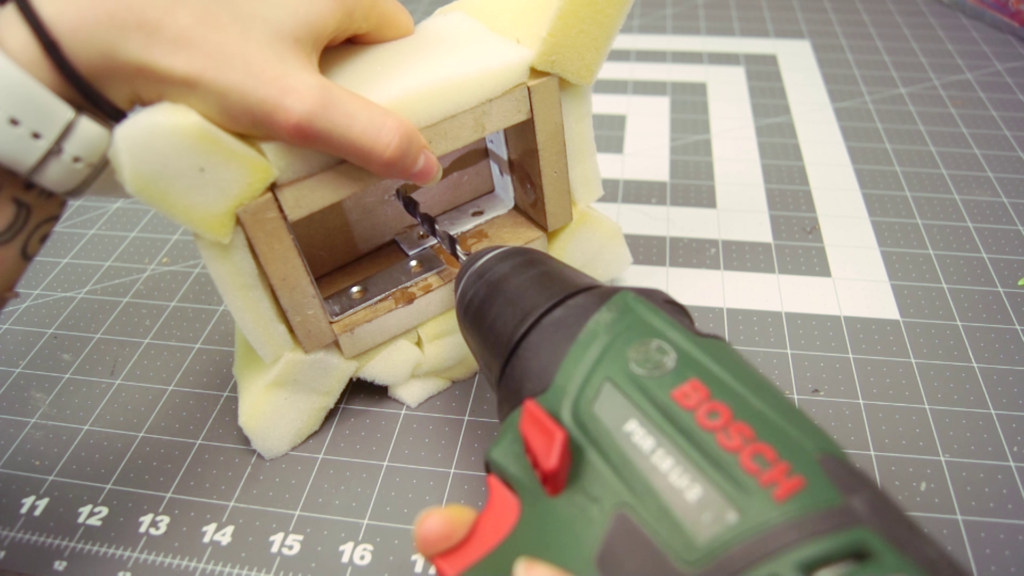 Needed two holes to make it wide enough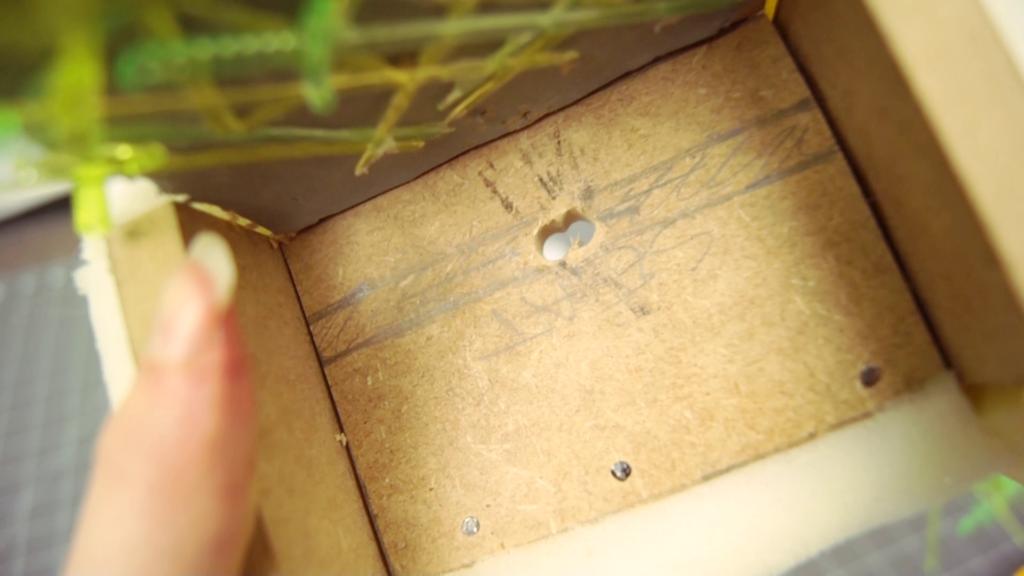 Filed it down to the right shape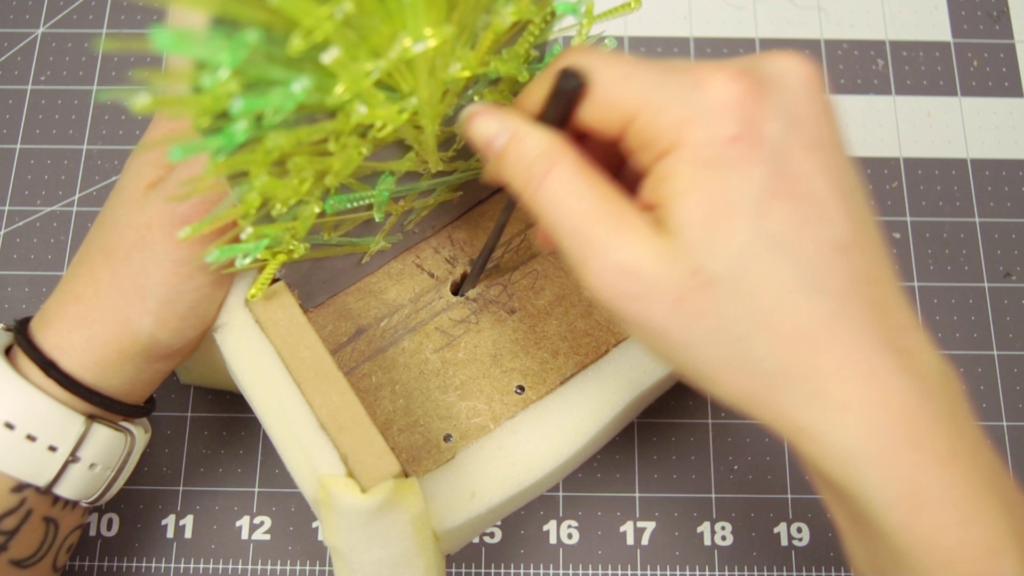 And now the cable fits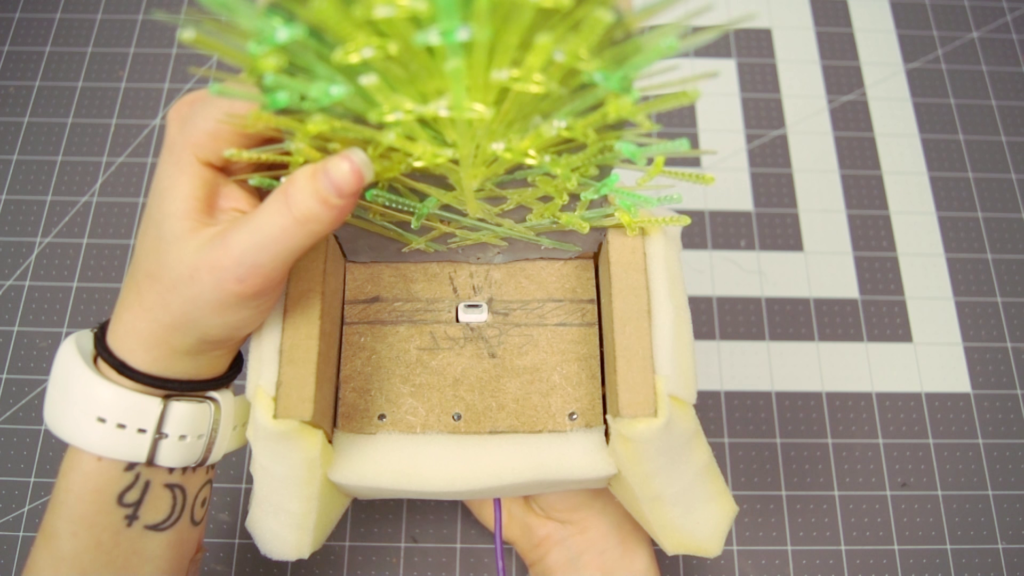 Also adding a path for the wire to run through so it sits flush against the table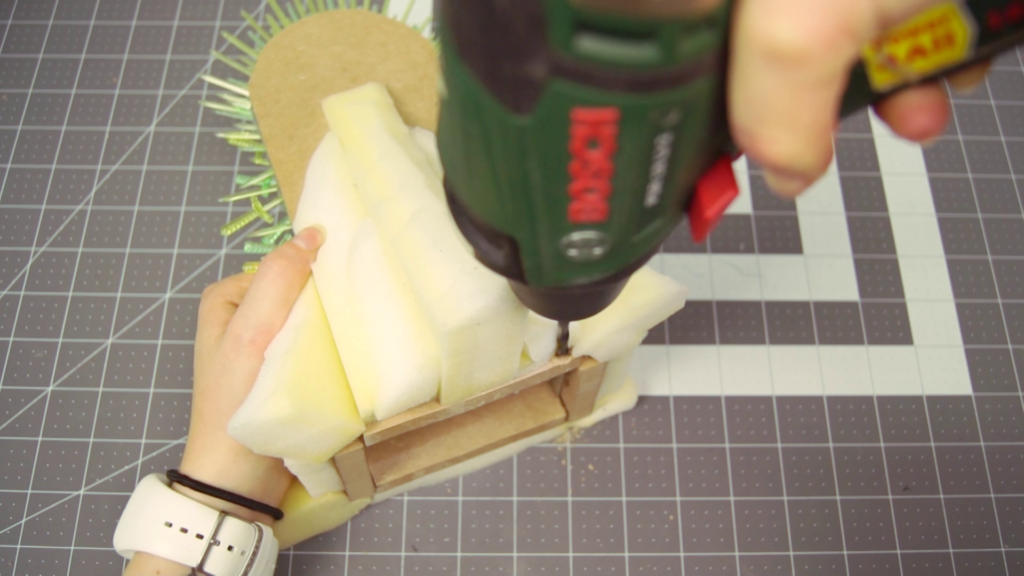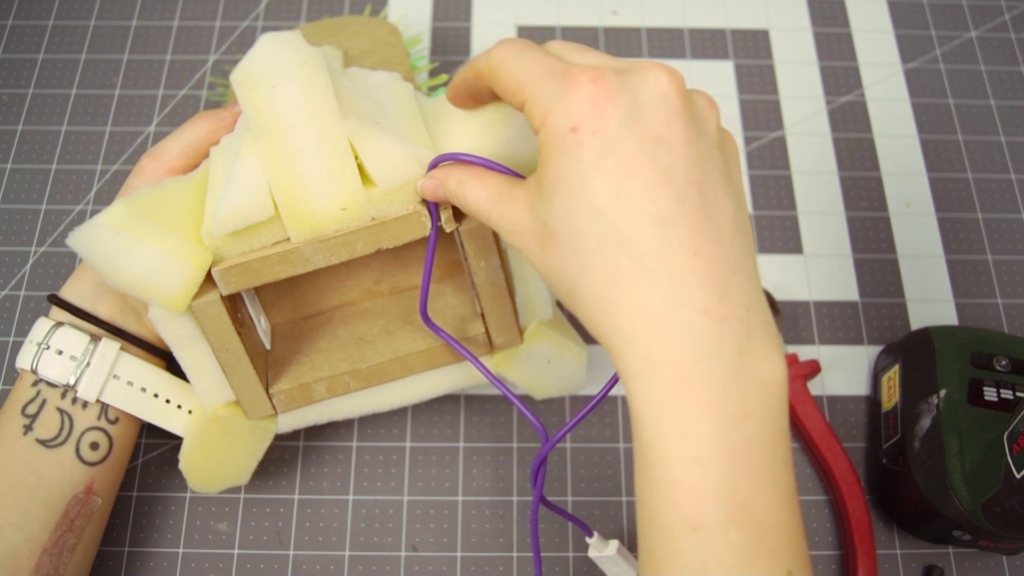 Adding some more foam to make a socket for the phone to slide into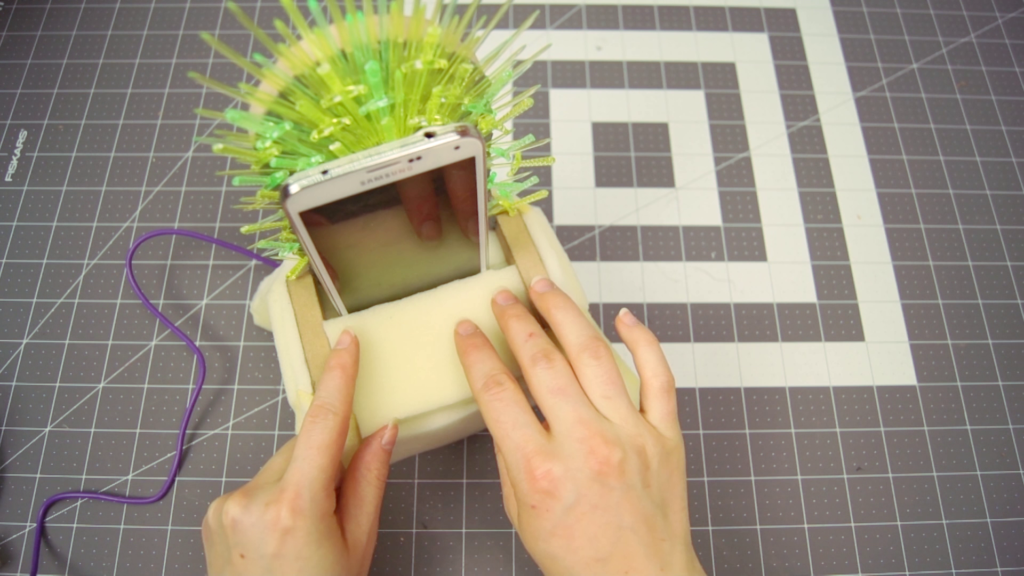 Covering up the rest with the thin foam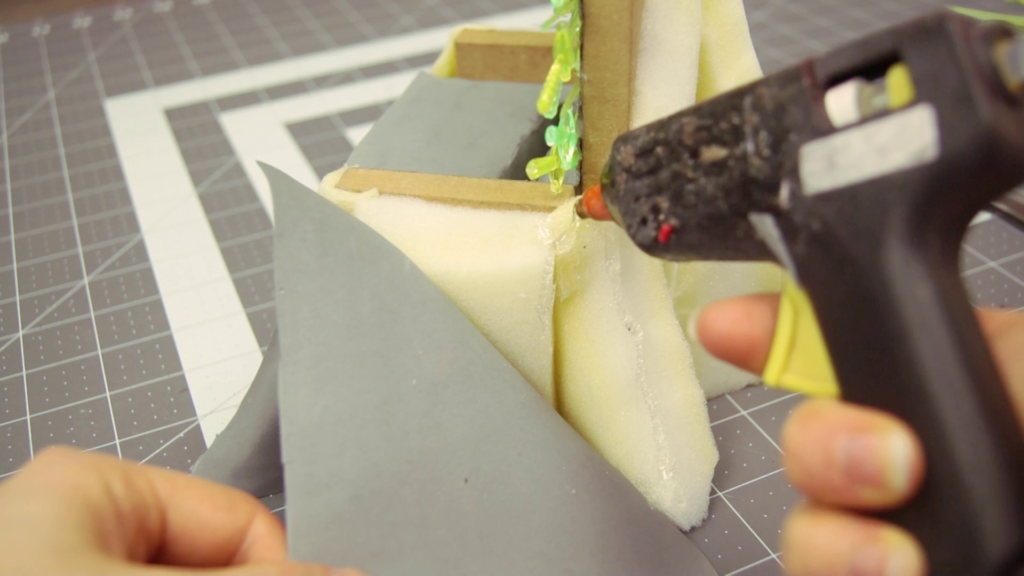 Using a heat gun to bend the swords where necessary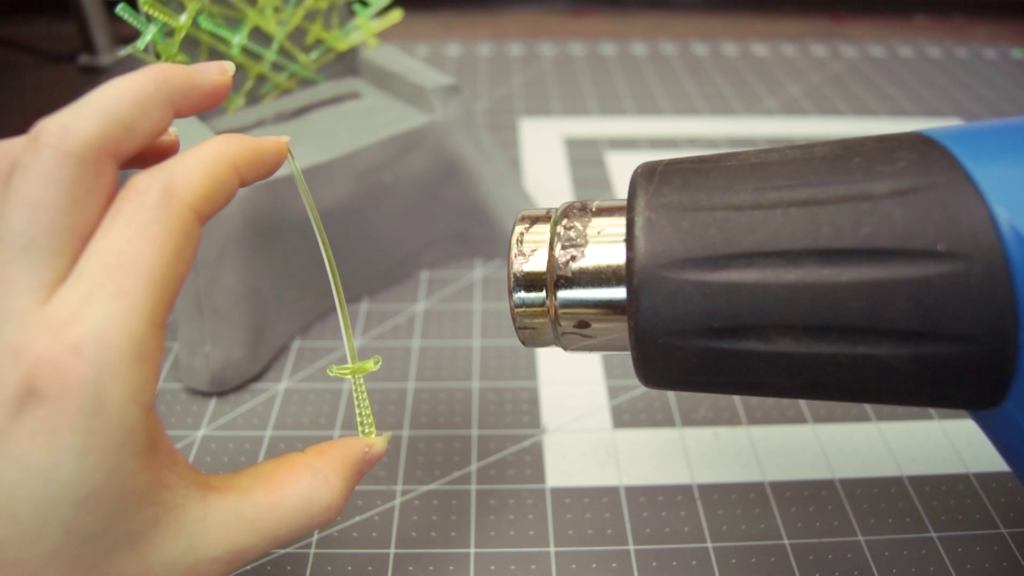 They're easily bendable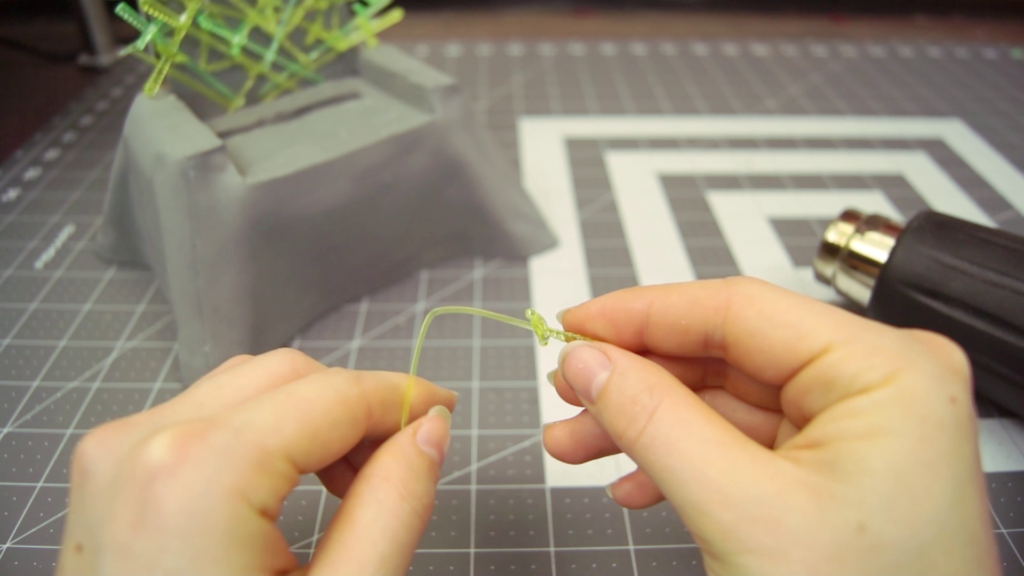 And then glue it on where needed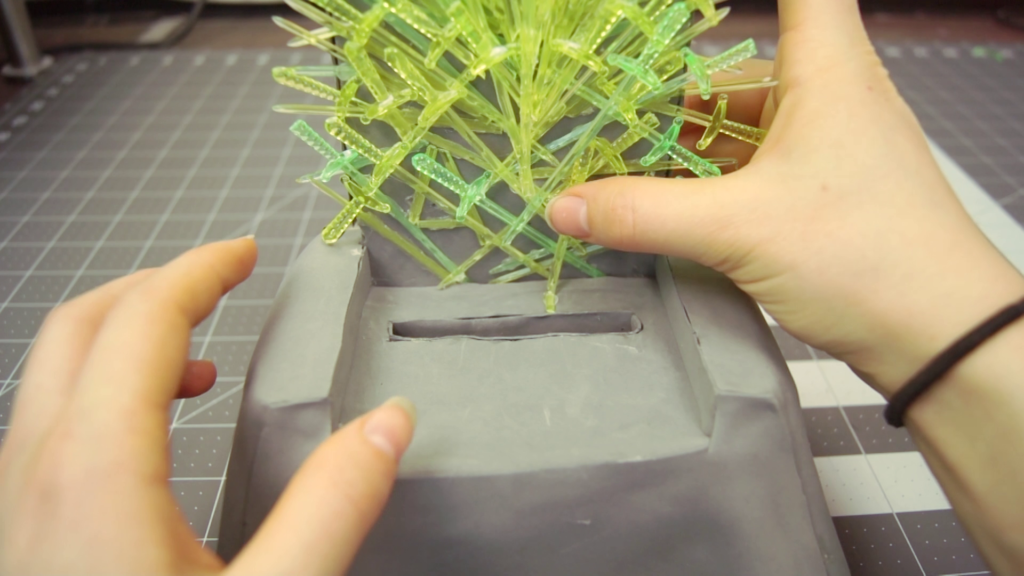 I'm colour-coding the sections because I found it easier to see the depth and layers of swords, where I had to fill in and in which direction the swords were going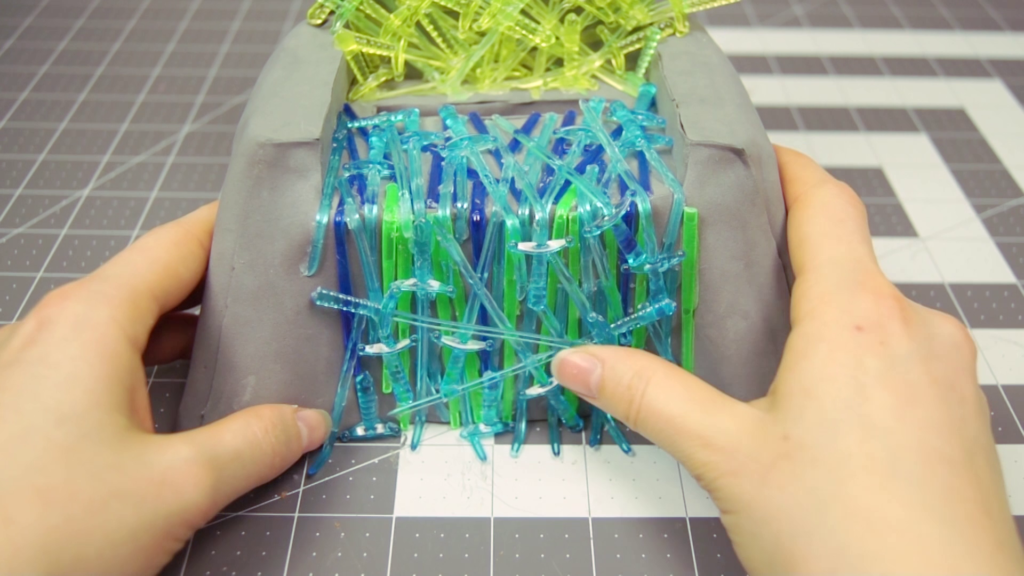 Still a lot of surface to cover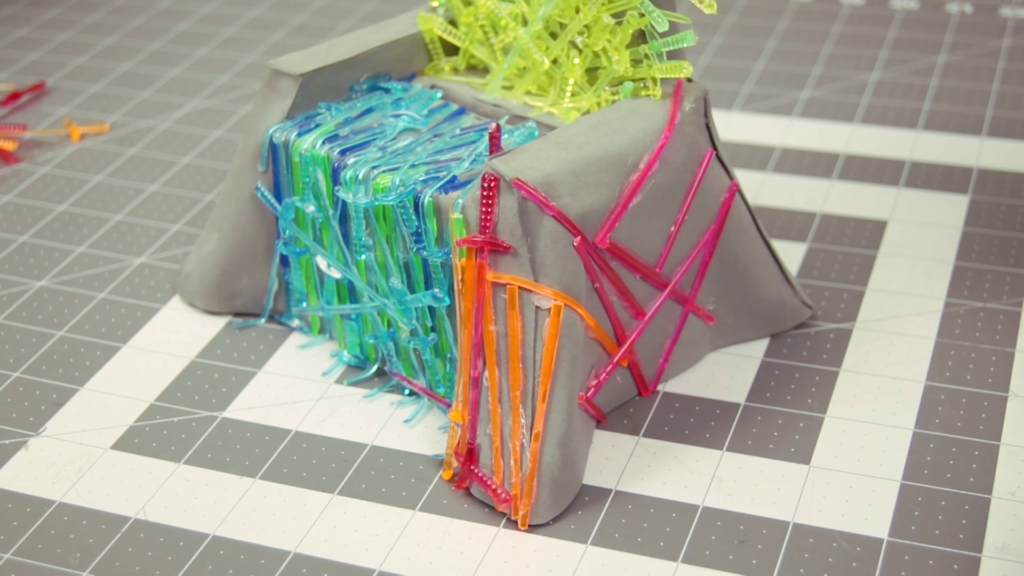 Cutting off the blades to use for the top crown, saving the handles for later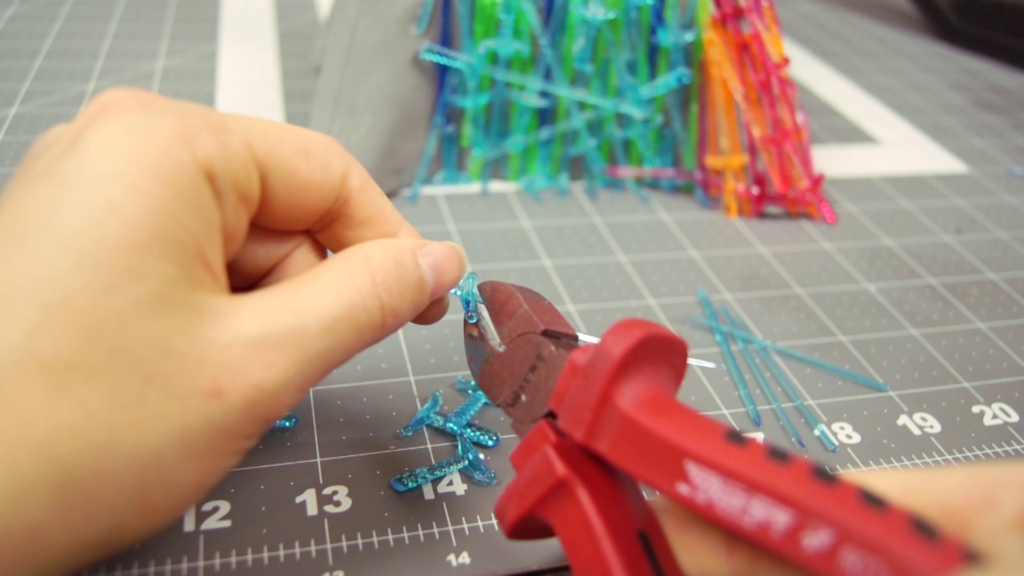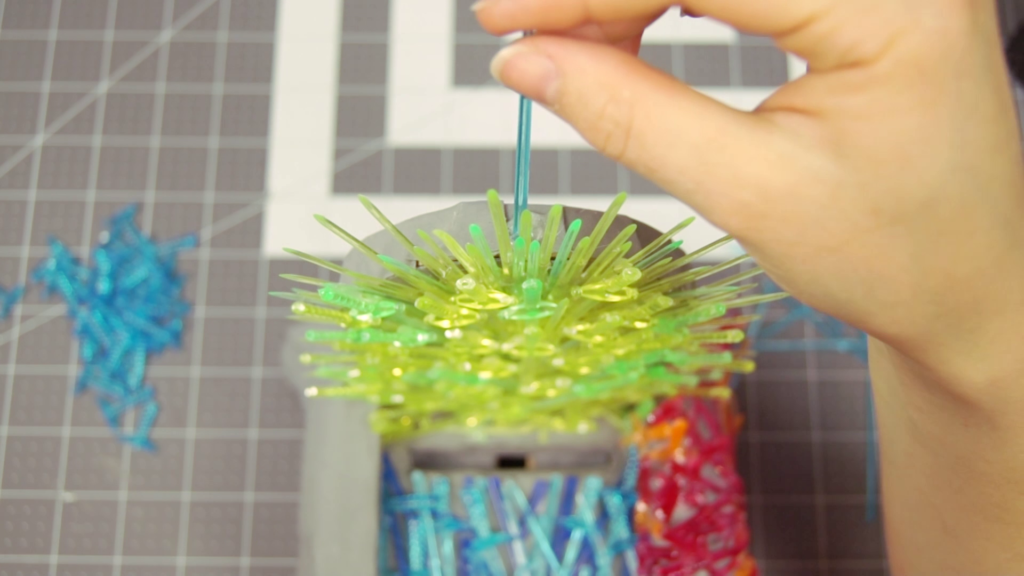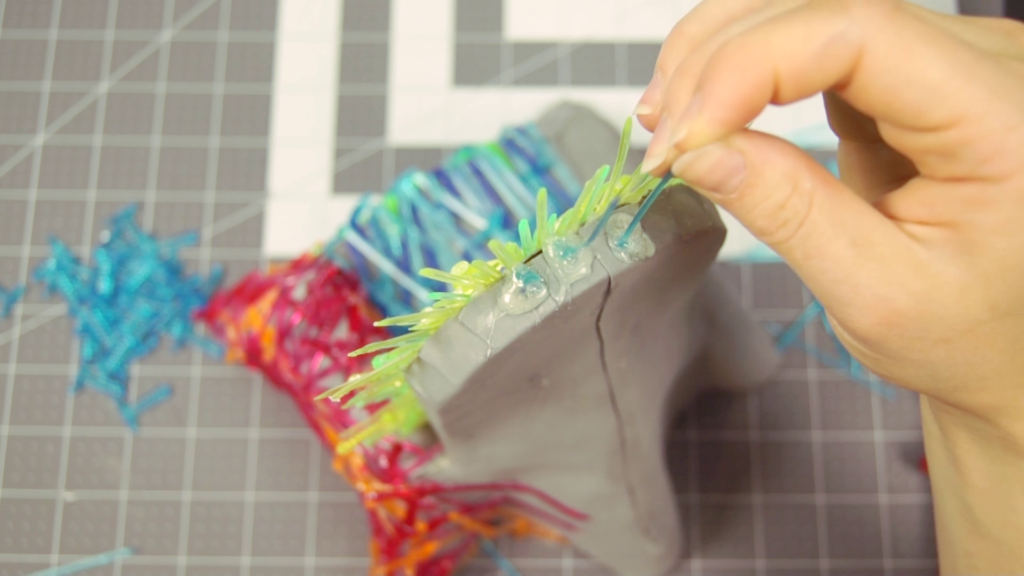 Almost finished – used the leftover handles on the three ridges on the back and along the edges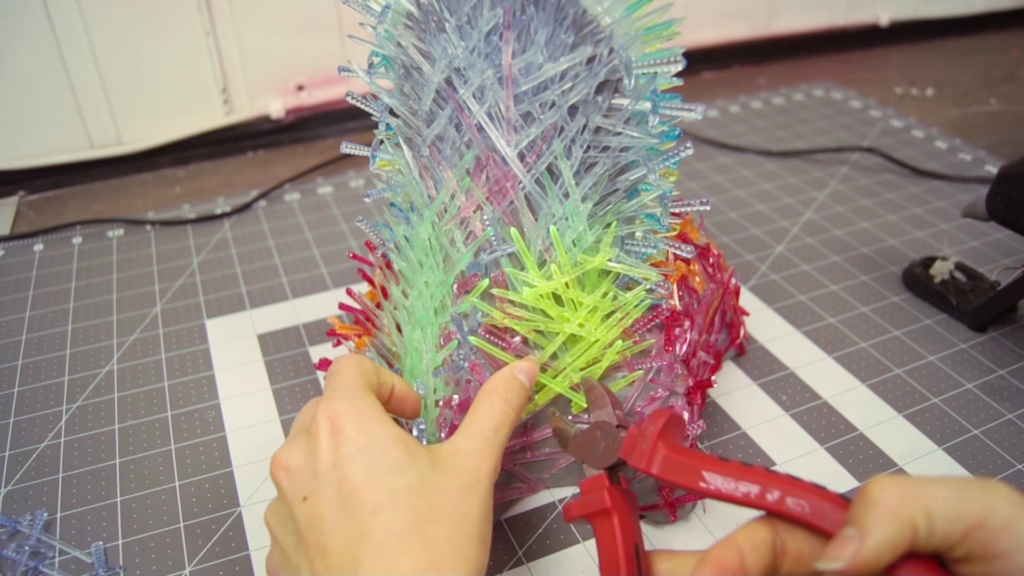 All swords are glued on – all that's left are the ones in the corner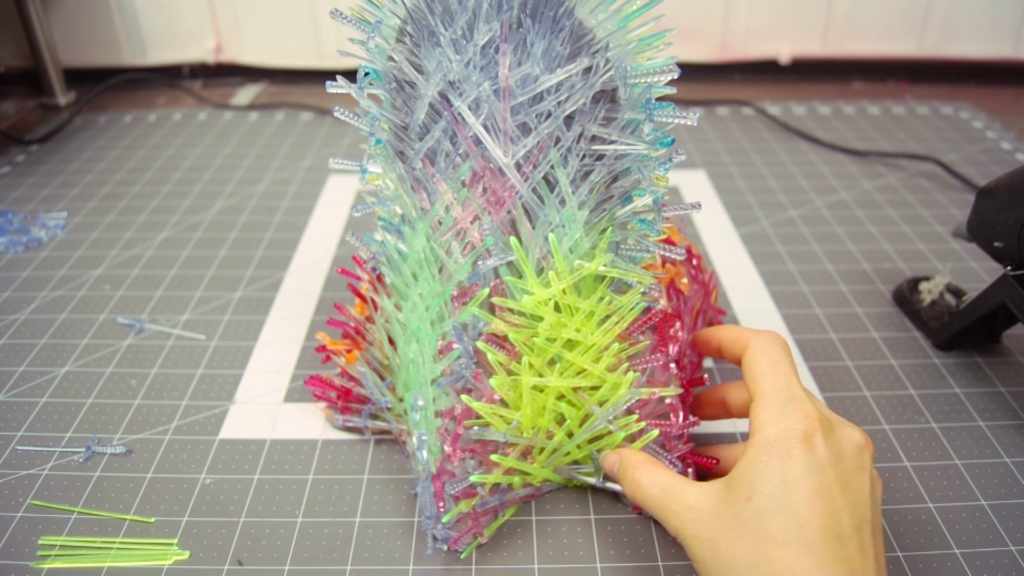 I used those to fill any gaps. All 600 swords gone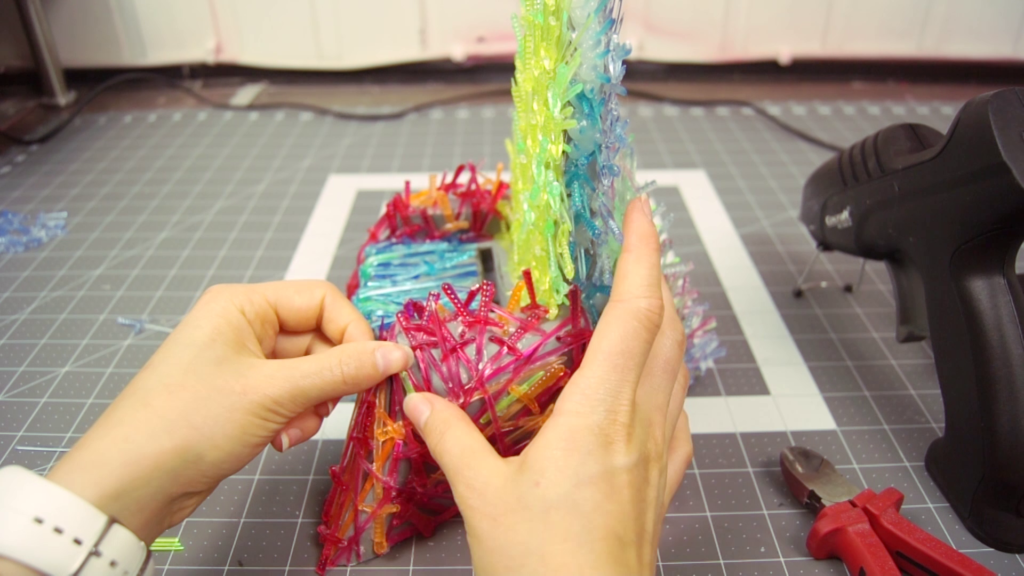 Used black spray paint fit for plastic to make a base for painting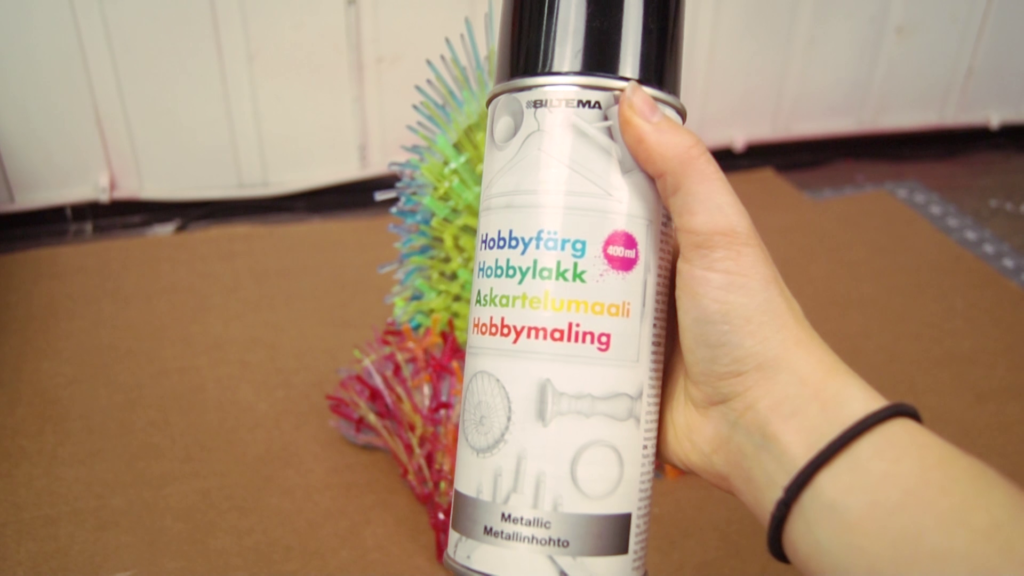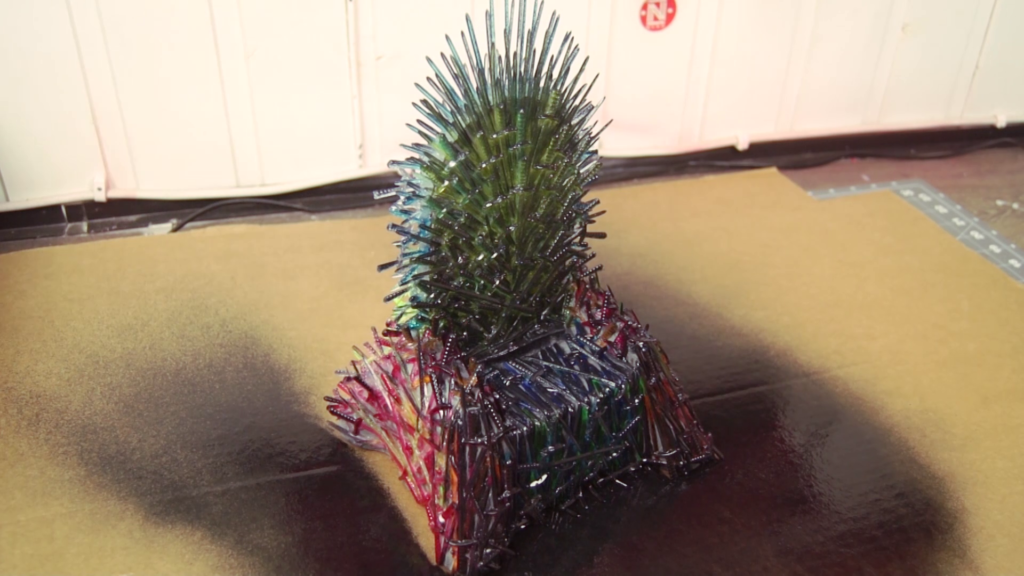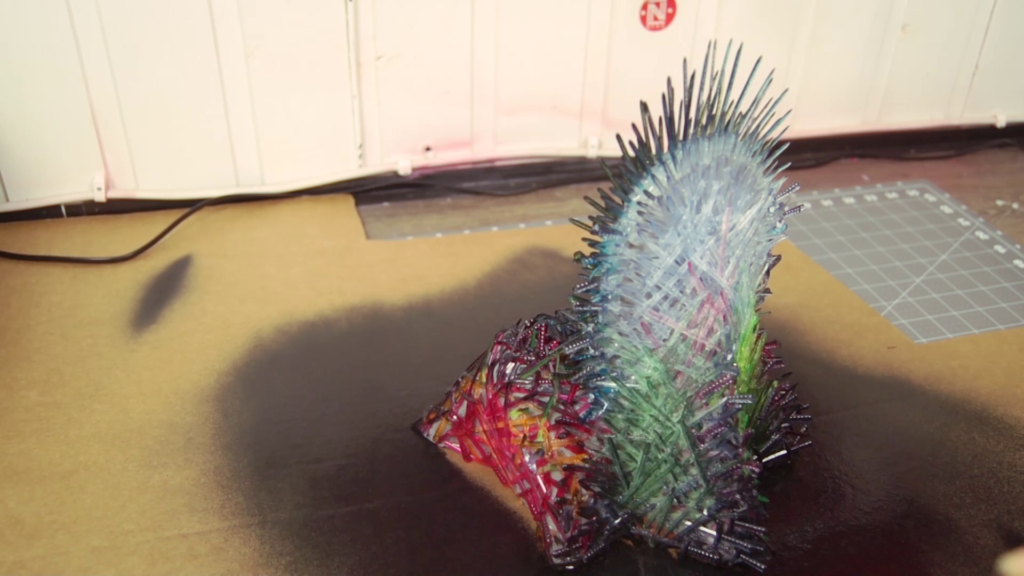 Looks a lot better now
Going to use dry brushing technique with this silver acrylic paint to coat it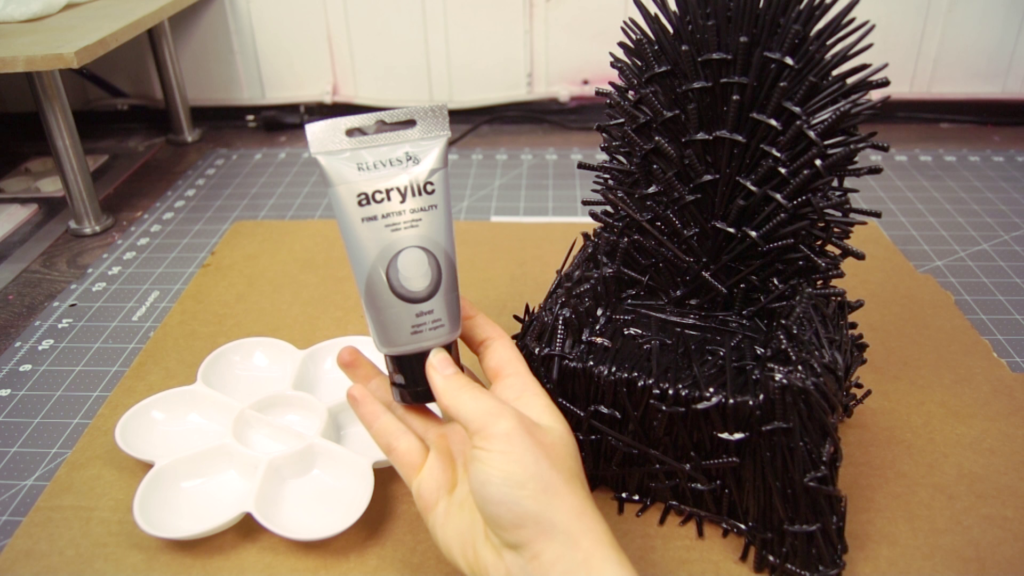 It's basically painting with close to no paint on the brush, and working in several layers to highlight the right spots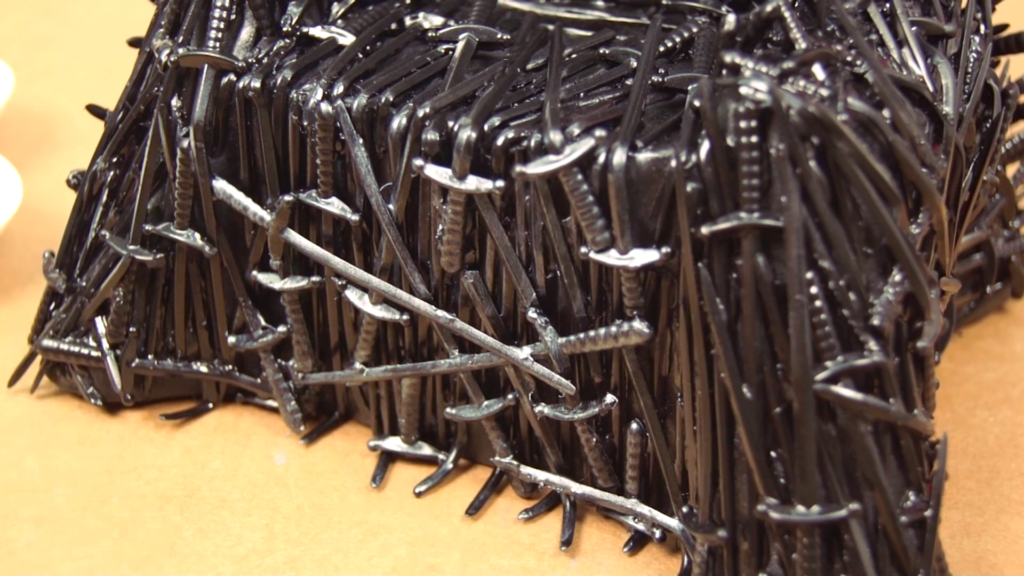 This way, the darkest shadows are still there, and you get really bright highlights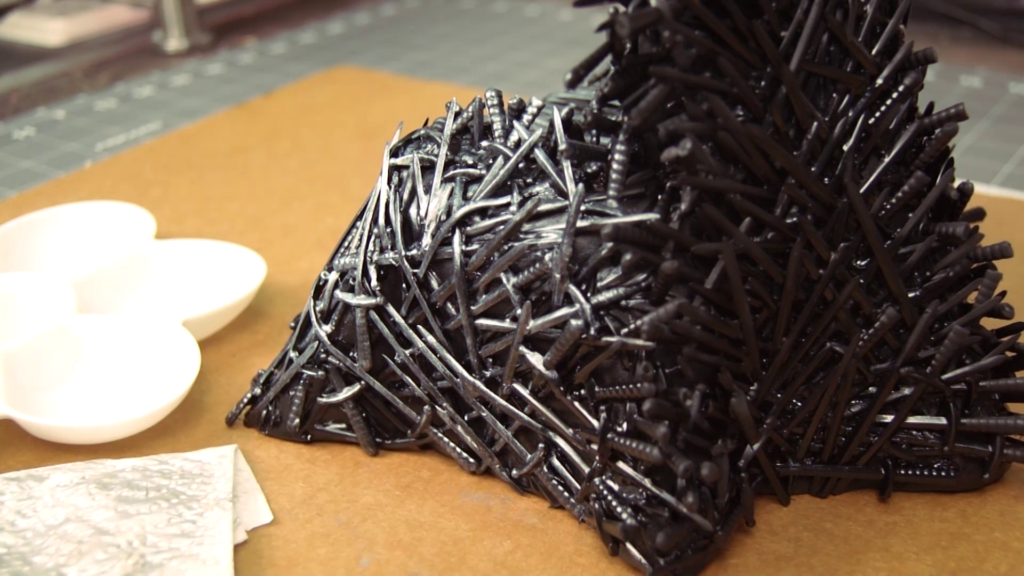 Left: black base coat, right: first layer of silver dry brushing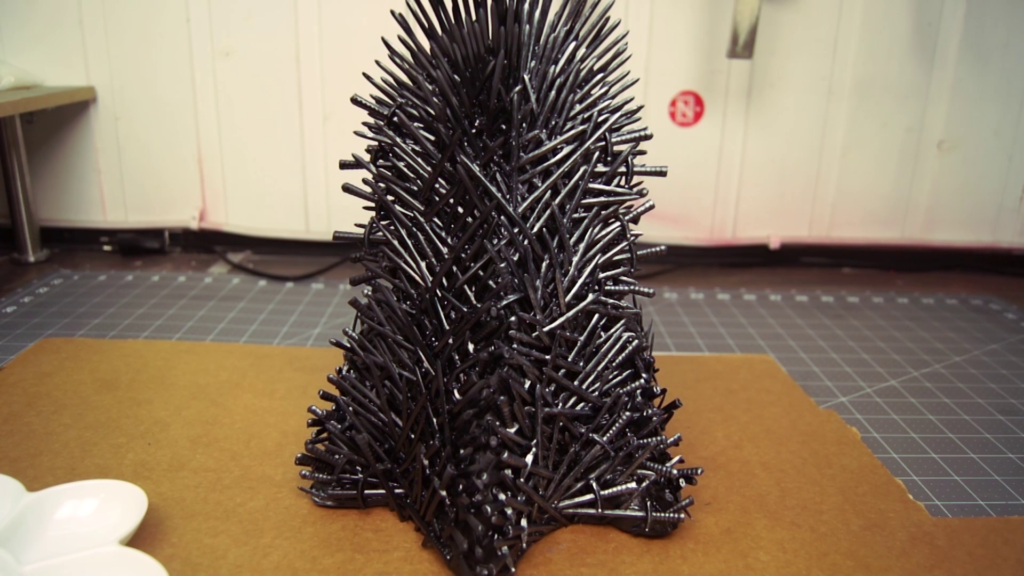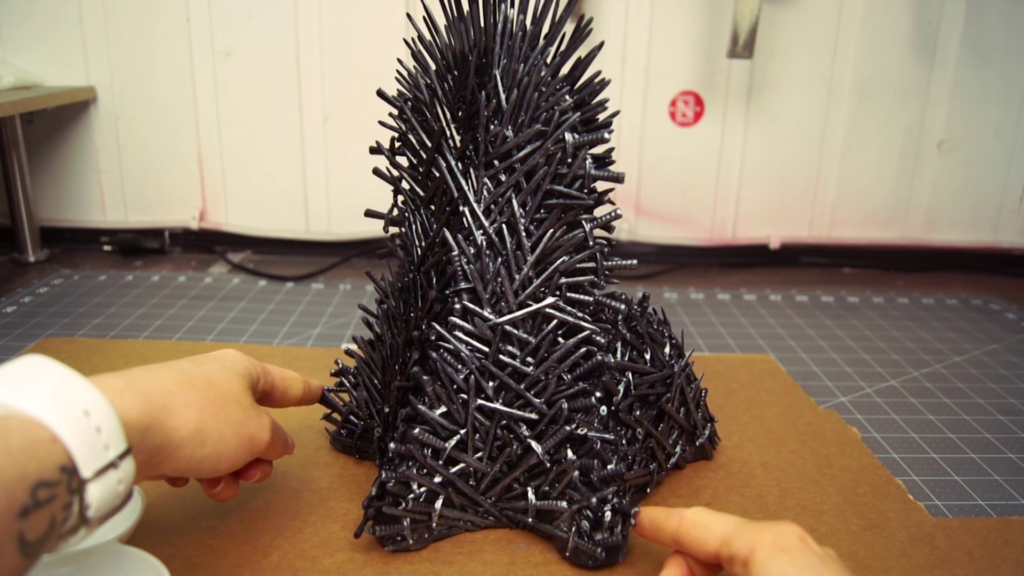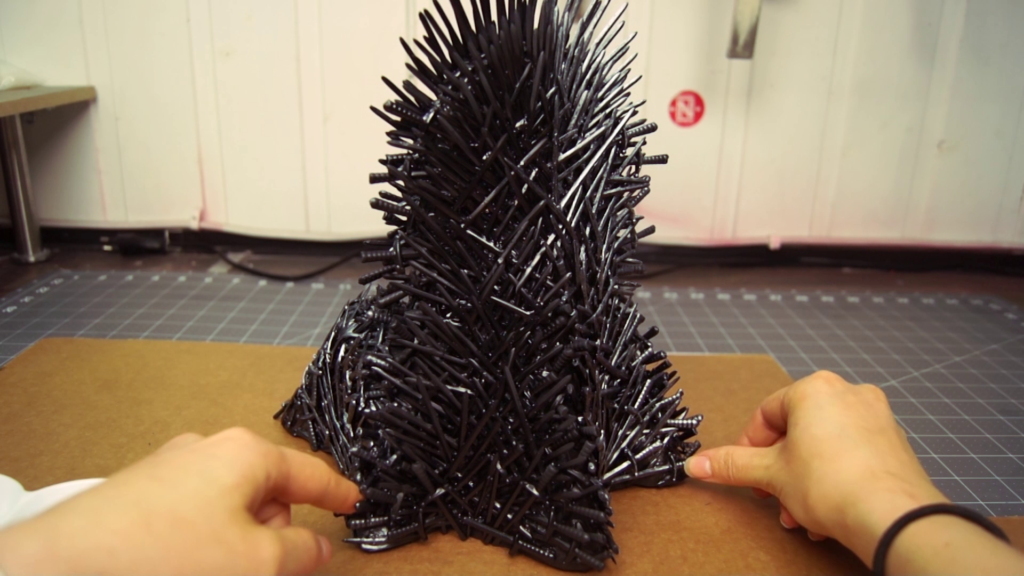 Using just a bit of bronze on top to give it some depth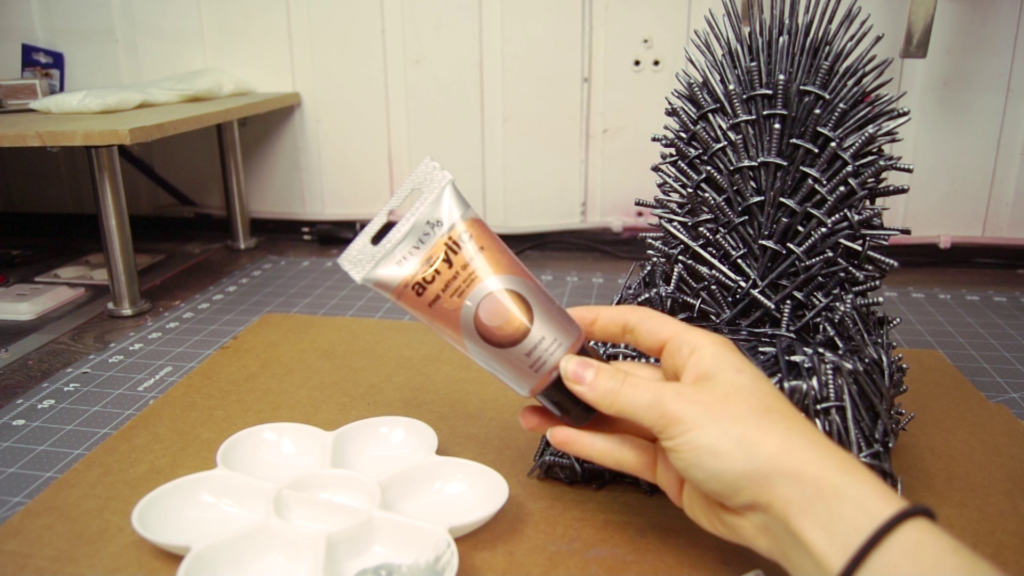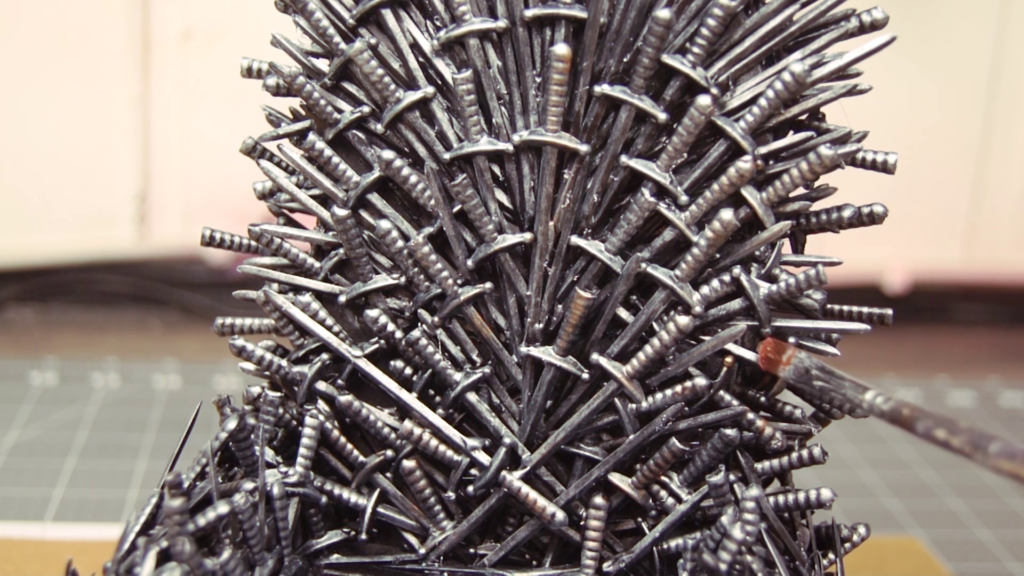 Inserting cable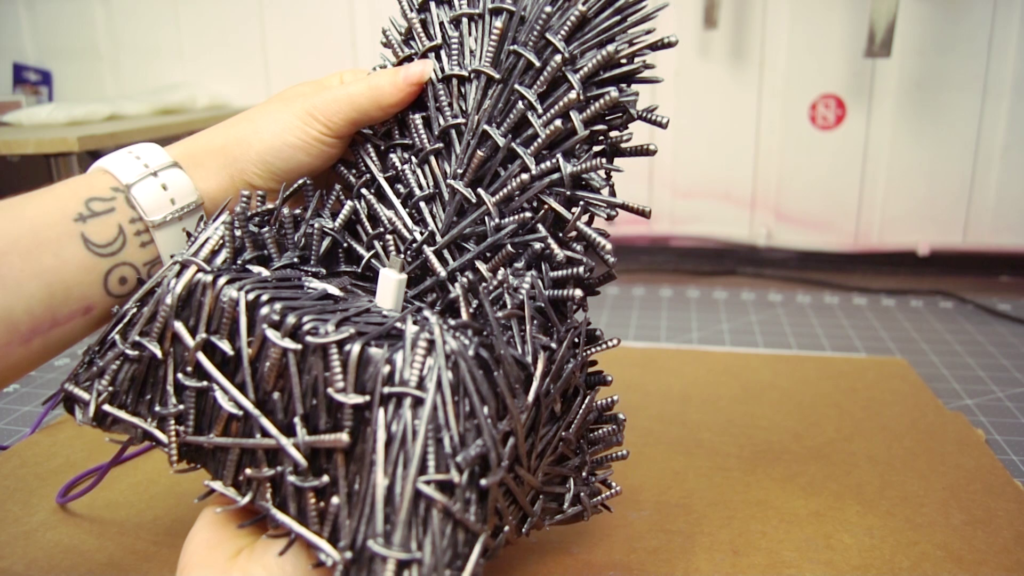 Connecting it to the phone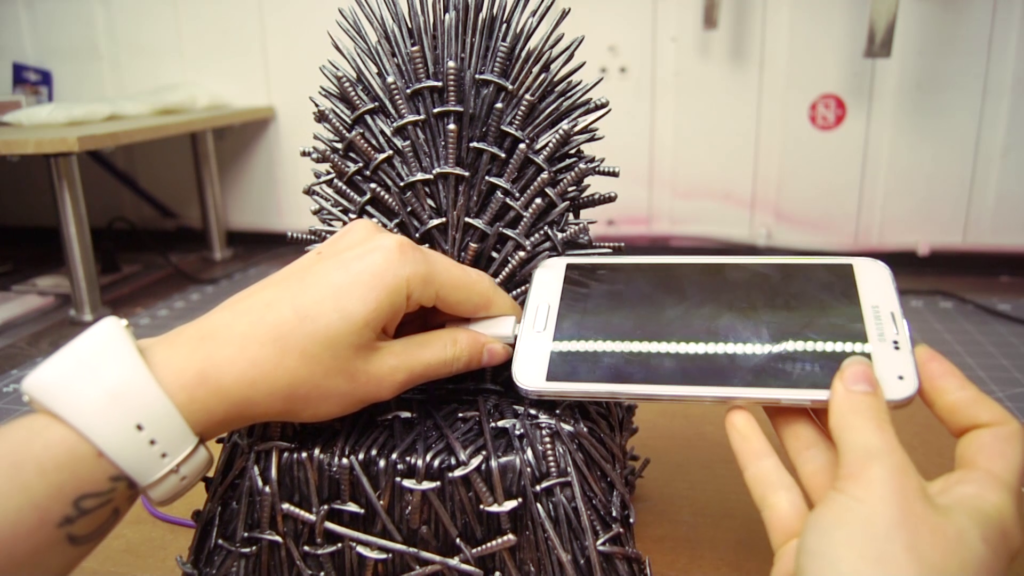 Pushing it in place, so the cable will fit where it should before gluing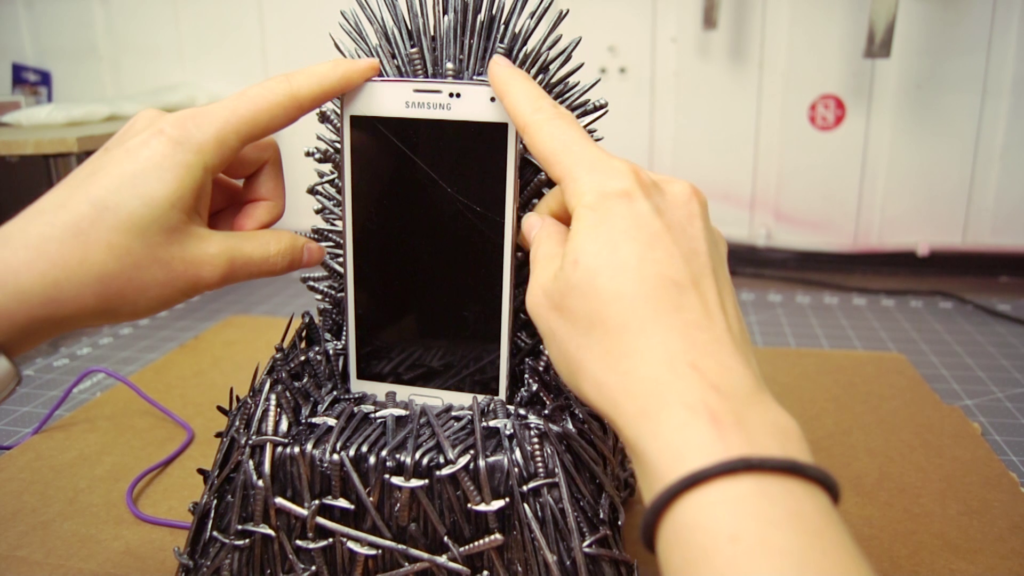 Using hot glue to fix it in place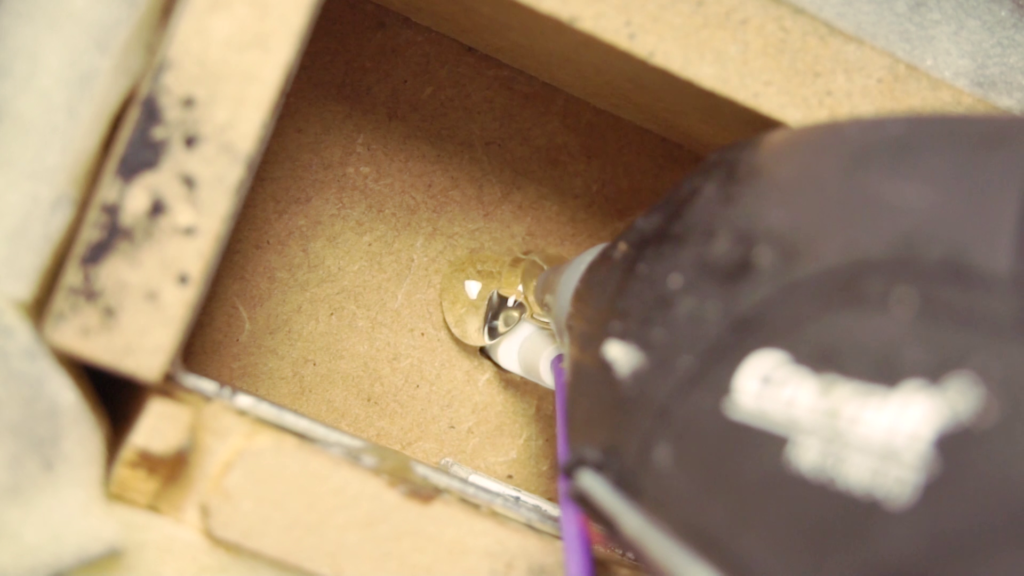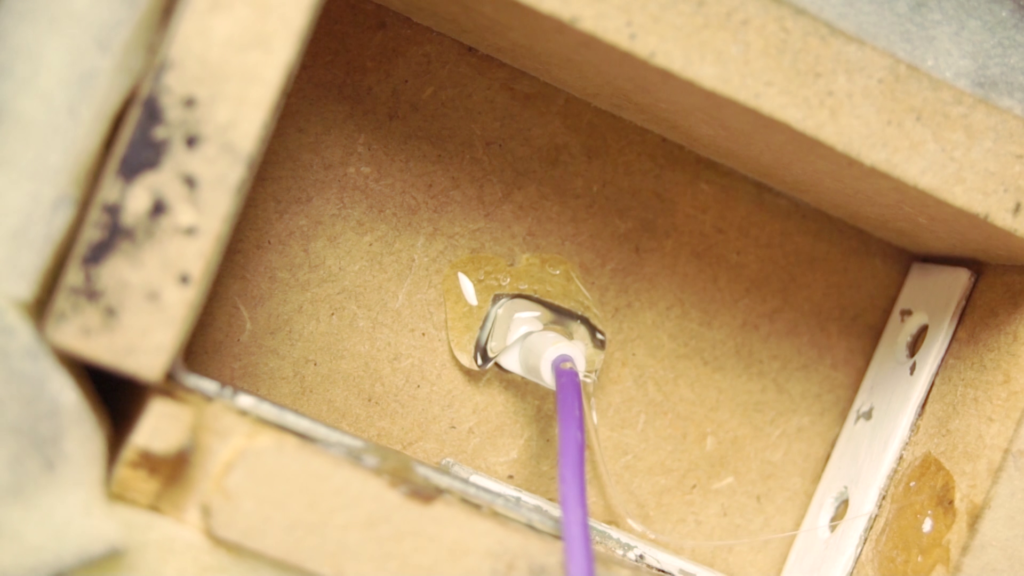 Also gluing the cable here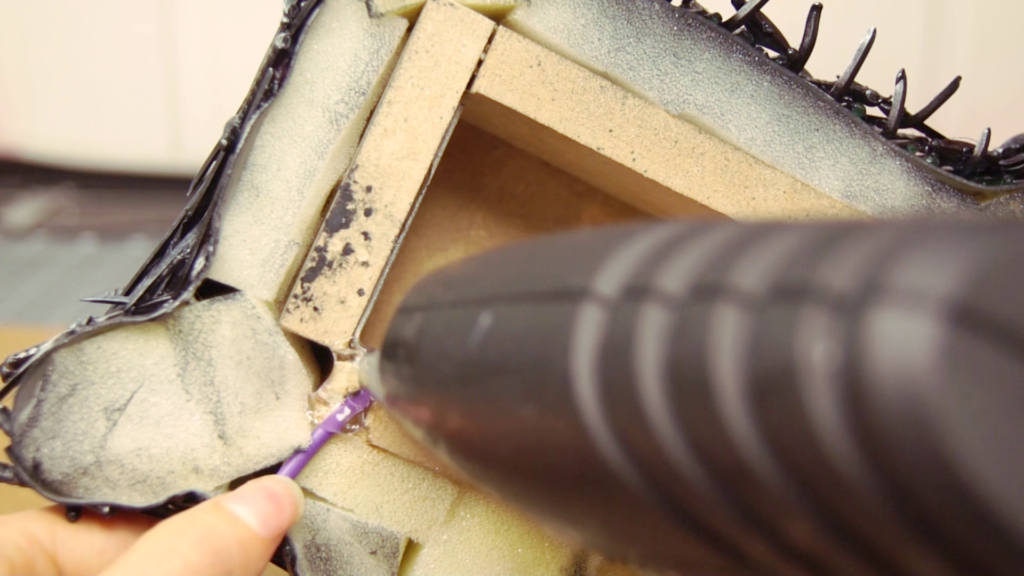 Checking if it works…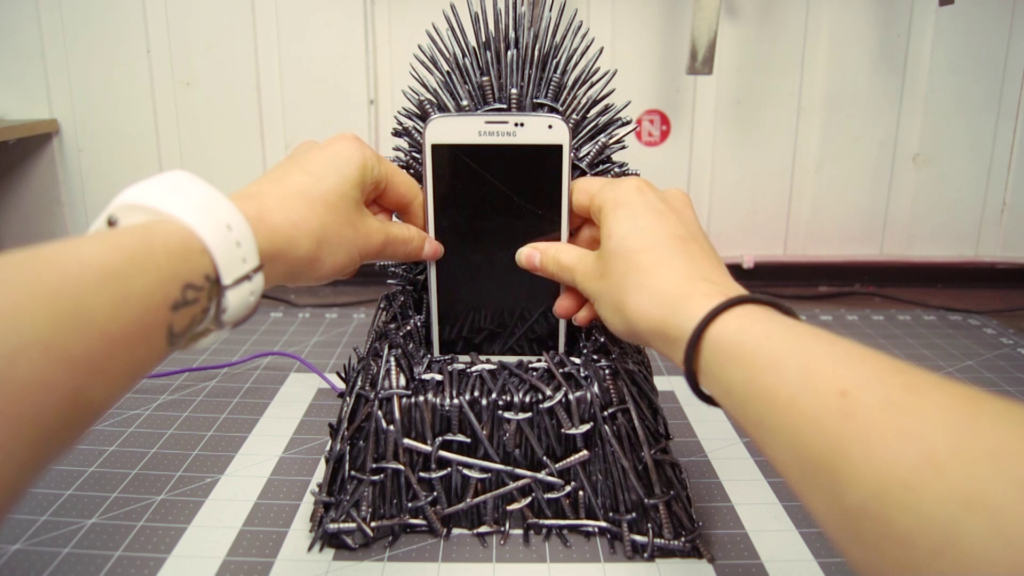 … and it does!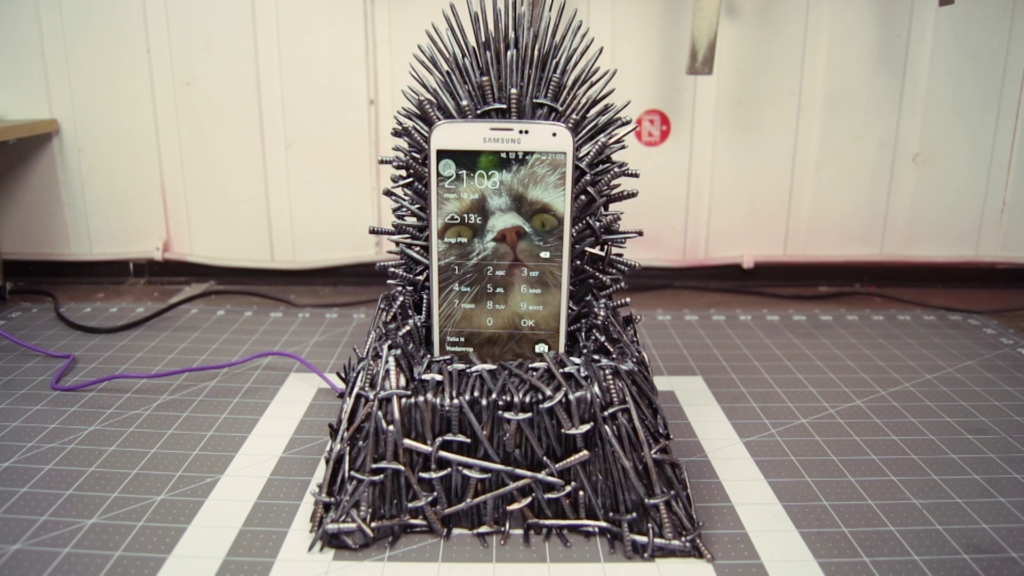 Covered up the throne so I could spray the cable black (purple really didn't fit)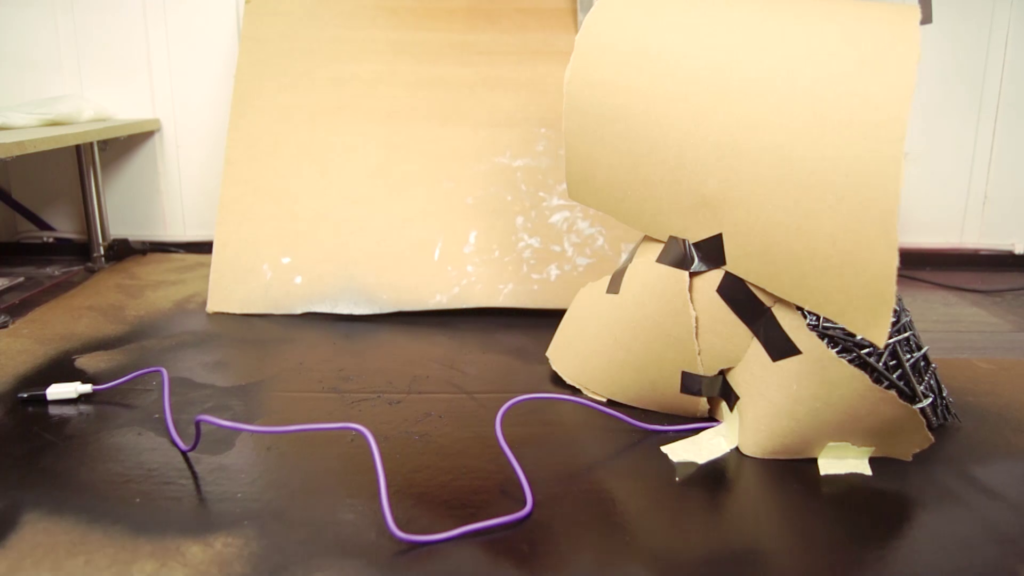 Spraying it with the leftover black paint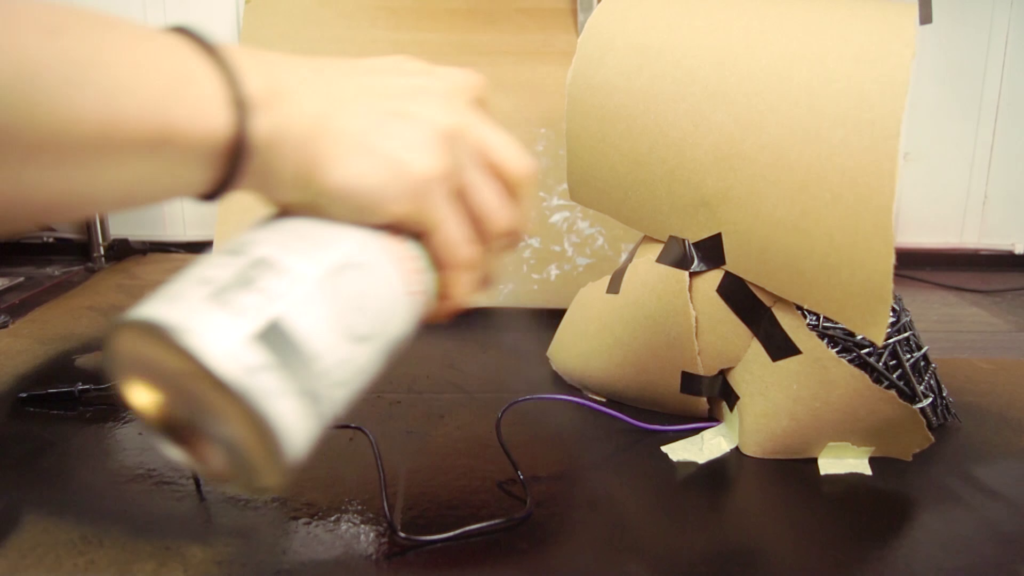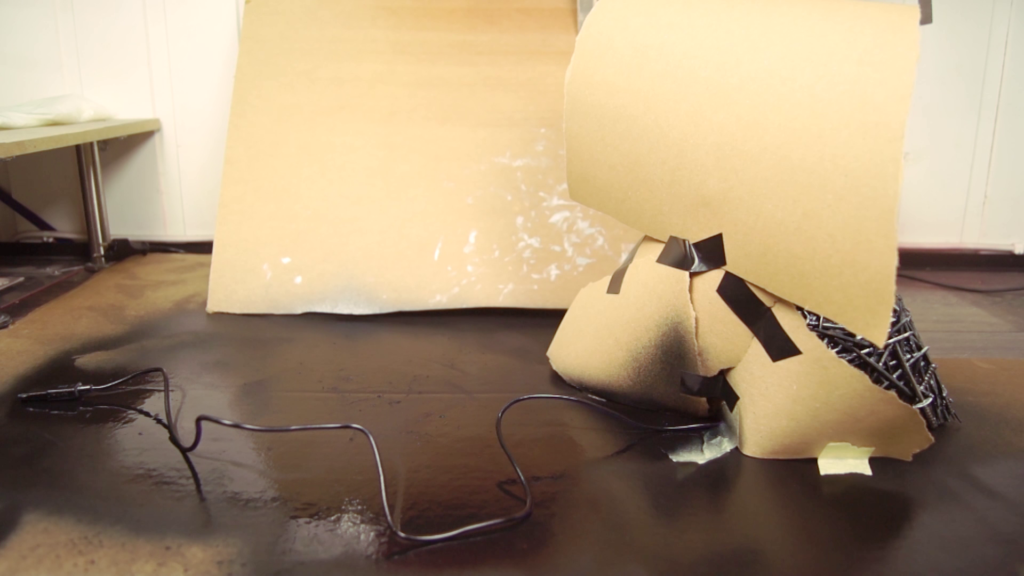 Much better now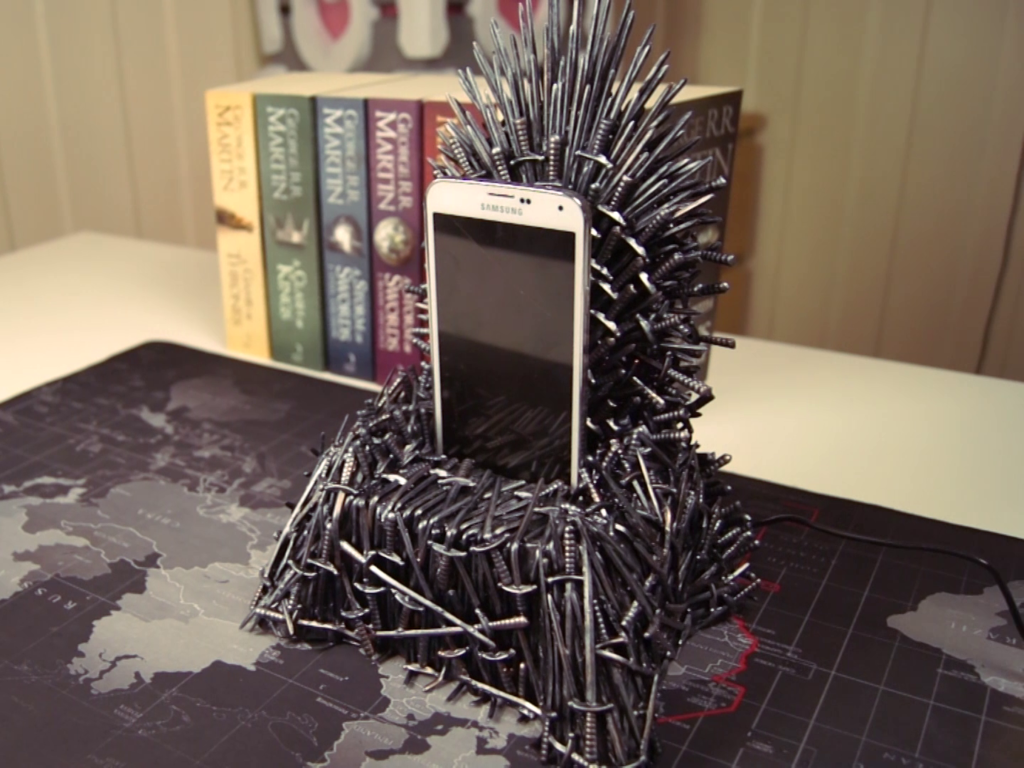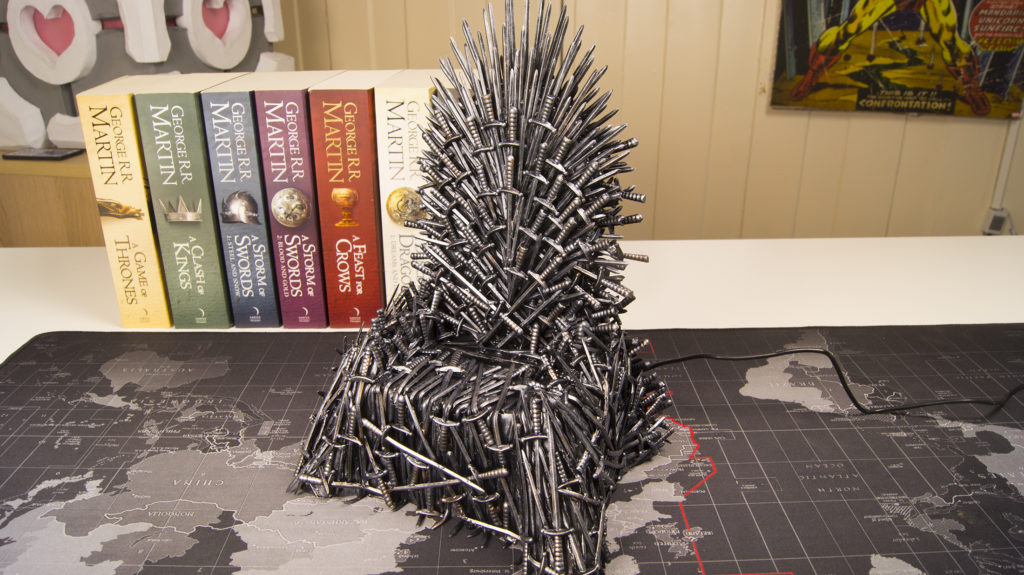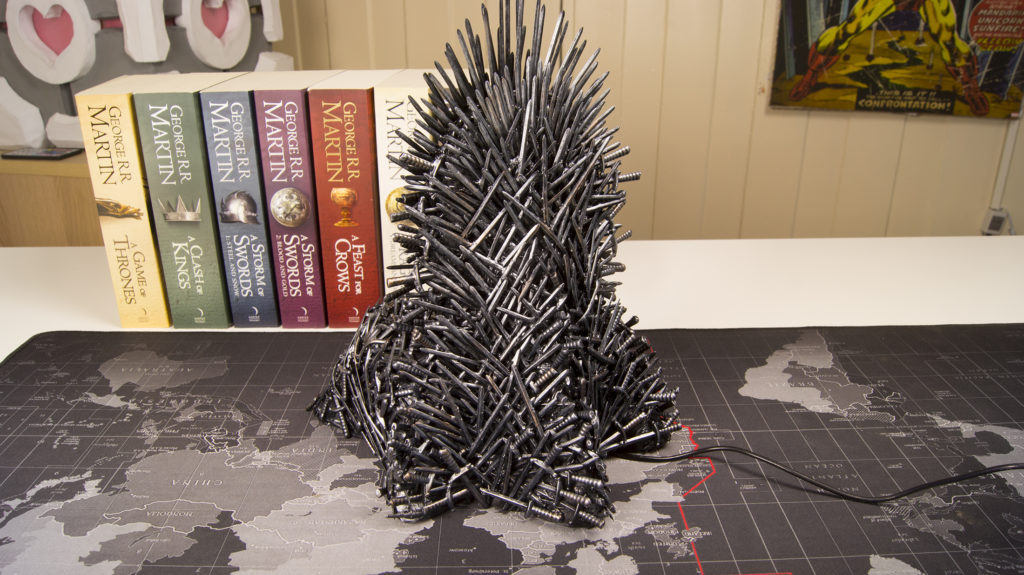 Super hyped about season 7 now. Hope it was worth the scrolling!

Video Tutorial
And the best edited photo of the project yet…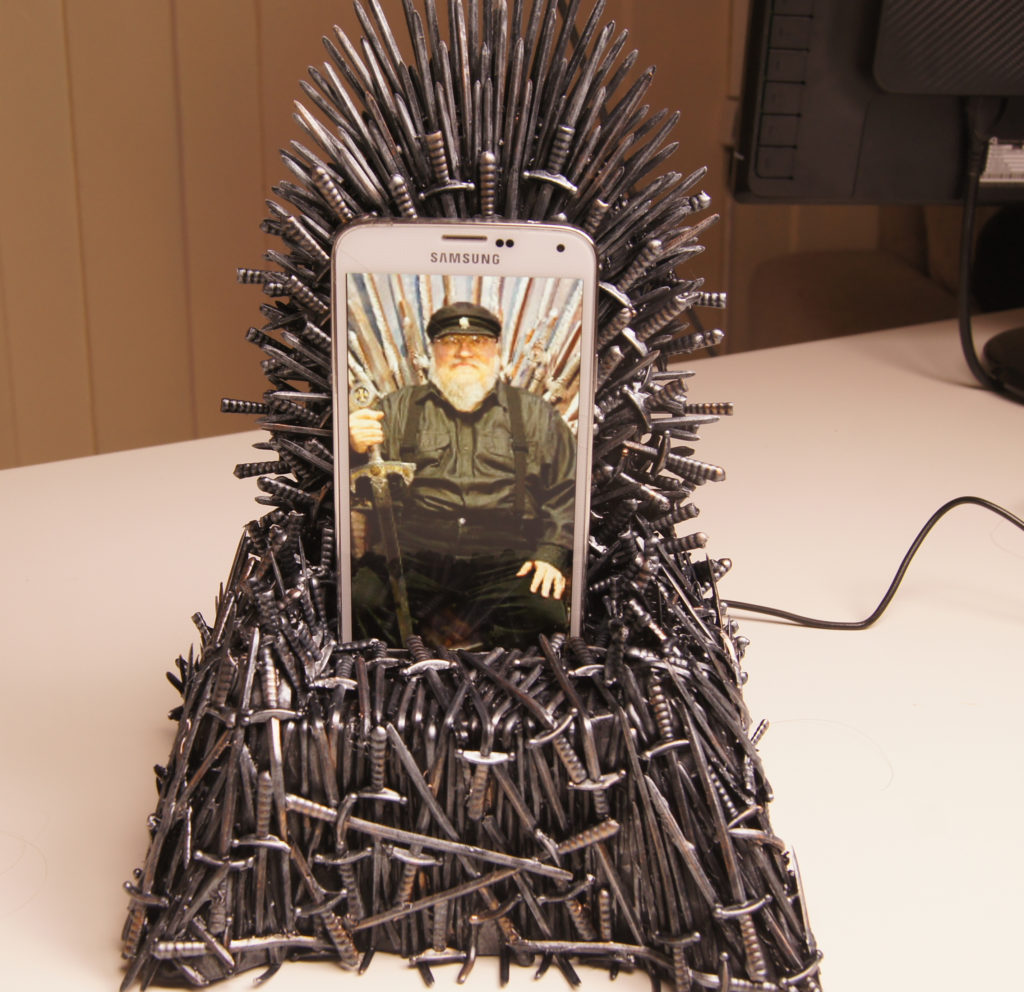 (by hoecrux)
on sale