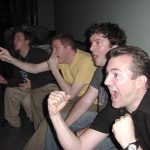 Here are the sweetest and most popular gadgets that I have searched high and low exclusively just for you, even more than my own lost USB that has 20,000 bitcoins in it –now safely resting somewhere in a junk yard in Rockville, MD.
Anyway, these nice stuffs often cost less than a hundred dollar which make them excellent gifts for Christmas and other holiday occasions! If you have a suggestion please comment for the upvote glory. Now to view the product on the retailer's website, just click on the item's name to view in a new window.
---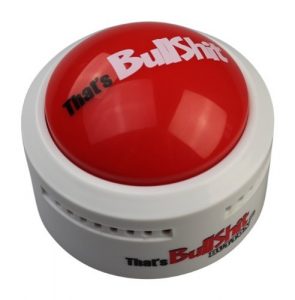 – Your back against the wall in an argument with your wife? Press this button!
– Officer starts your day with a speeding ticket? Press this button!
– Friend is bullshitting you? You know what to do!
Use this nifty device to invalidate all arguments in real life and earn you that dominance of an alpha male in any debate.
This button has also helped many keyboard warriors battle bravely outside of their jurisdiction.
---
---
Want more ?
Unfortunately the very list above is everything I have found today, check back every week during the winter season. I'm not updating this article during summer/spring, because Tinder and beach. However, the seriously single staffs of Custom PC Guide.net are still working on Tiny Reviews section and it's really fun, too. Yet desperate at the same time.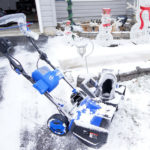 Battery-powered Snow Blowers Comparison from Greenworks, Snow Joe and EGO Power+
--...people couldn't dig their way our to go to work and the maintenance team consisted of 2 old guys, couldn't get their gas snowblowers to start even if their 401k entirely depends on it...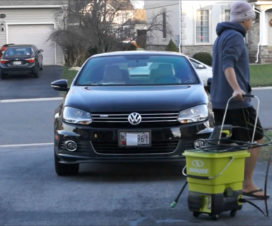 Car and House Wash in the Winter using the cordless SunJoe pressure washer (with video)
--... ...get the garden hose, the pressure washer, gas or another cord for power then drag them all to the driveway. By the time I finished all this, you probably completed 7 seasons of GoT..