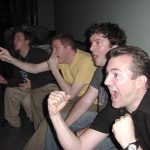 Here are the sweetest and most popular gadgets that I have searched high and low exclusively just for you, even more than my own lost USB that has 20,000 bitcoins in it –now safely resting somewhere in a junk yard in Rockville, MD.
Anyway, these nice stuffs often cost less than a hundred dollar which make them excellent gifts for Christmas and other holiday occasions! If you have a suggestion please comment for the upvote glory. Now to view the product on the retailer's website, just click on the item's name to view in a new window.
---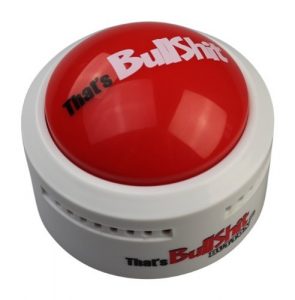 – Your back against the wall in an argument with your wife? Press this button!
– Officer starts your day with a speeding ticket? Press this button!
– Friend is bullshitting you? You know what to do!
Use this nifty device to invalidate all arguments in real life and earn you that dominance of an alpha male in any debate.
This button has also helped many keyboard warriors battle bravely outside of their jurisdiction.
---
---
Want more ?
Our sister site @DealsHero Than Deal Dai Hiep, made by our Vietnamese friends, is a low-key hub where they post hundreds of 50-70% OFF deals, glitches and coupon codes on Amazon, Ebay, Walmart and NewEgg everyday. Check them out!