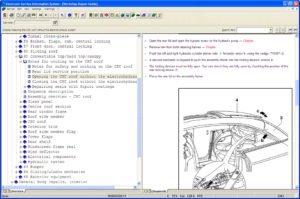 This is the Elsa Win workshop manual for all Volkswagen Eos models from 2006 to 2014. This repair guide is exclusively provided for the members of Volkswagen Eos Owners group.
The 2015 and Final Edition is not available but they are essentially similar to 2014 model, which can be substituted for repair guidance.
Downloads
– Download and install
VMware Player 14
. Restart your computer when done.
– Download
ElsaWin Volkswagen Eos Repair Guide
. The complete package size is 9.36GB, consists of 20 files. The free account from mega.nz has a 1TB/mo transfer bandwidth limitation, which should max out after 100 members download the software. You may have to try again the following month if the bandwith limit is reached.
Instructions
1- Once ElsaWin is downloaded, extract the package to a new folder. Go to Start Menu and fire up VMware Player > Open a Virtual Machine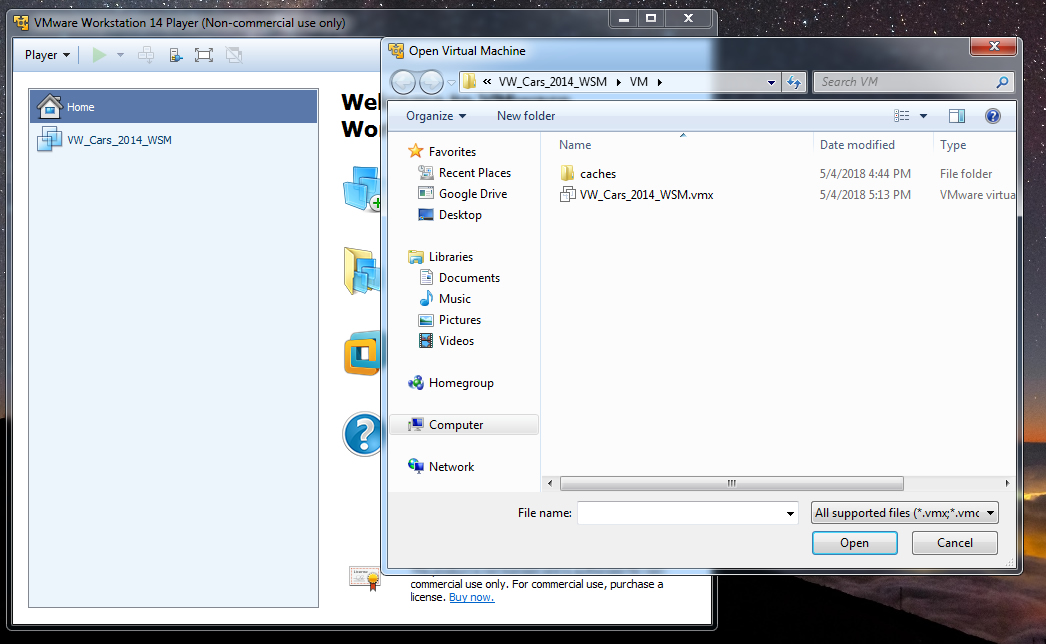 2- Click on
VM Manual
. Once logged in, the interface will be changed to English.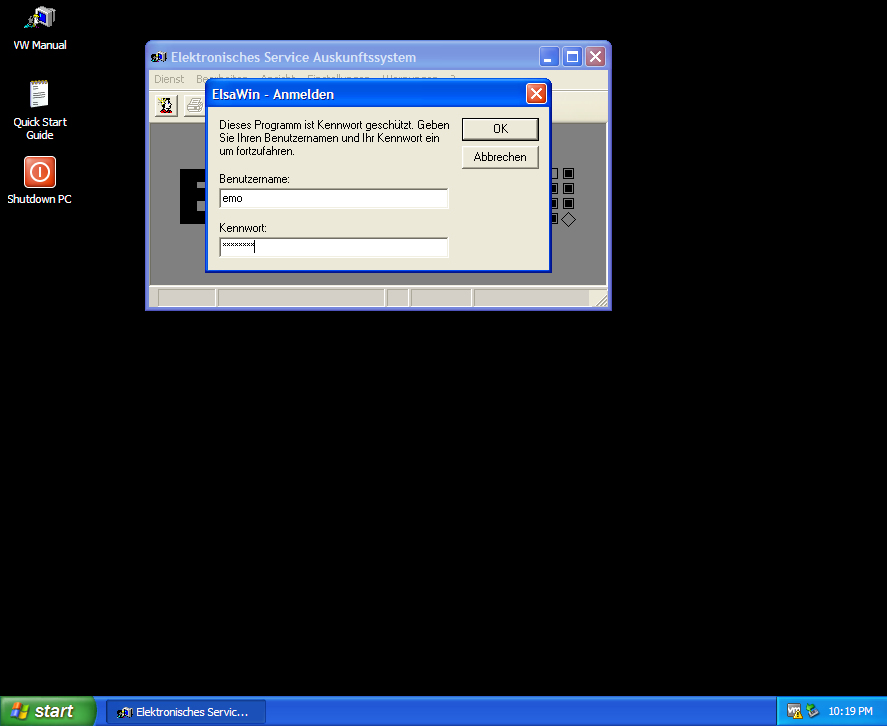 3- Click
Workshop Repair Guide
.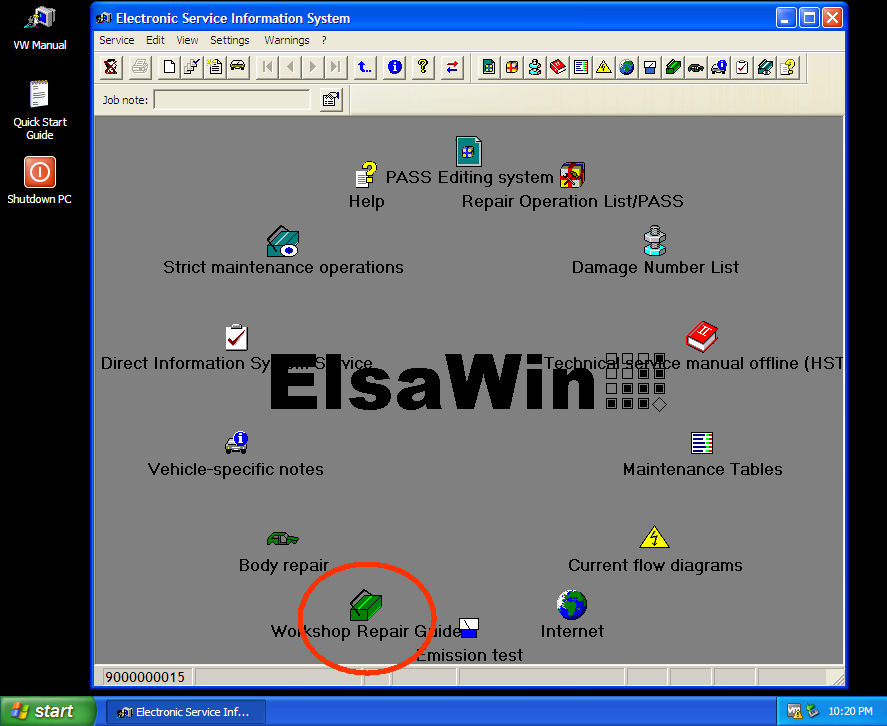 4- Pick your Eos model and year.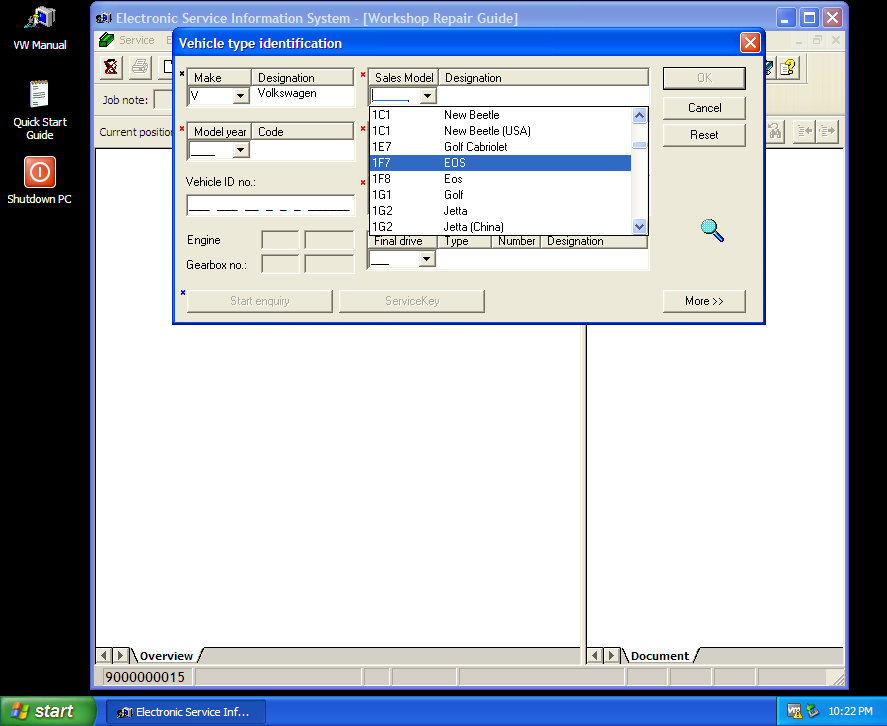 5- Select the component you'd like to learn how to repair.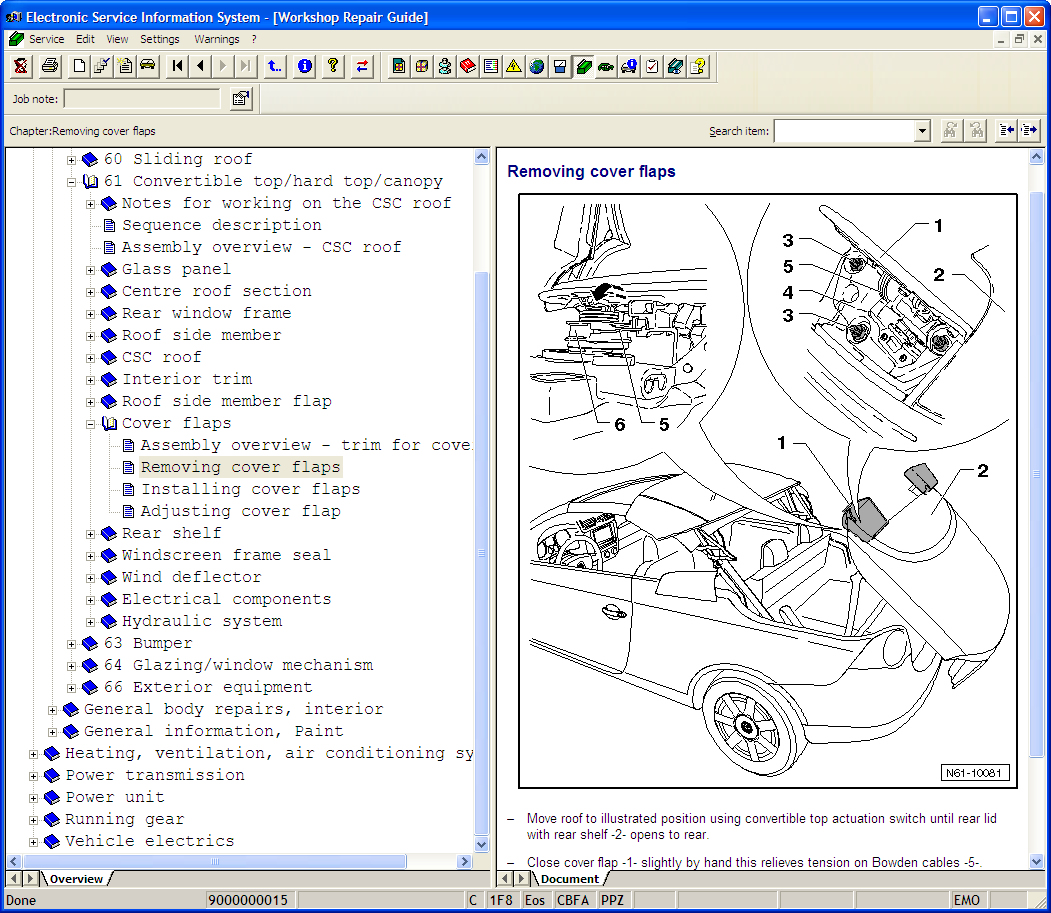 Important Notes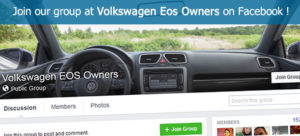 Please join our Volkswagen Eos facebook group for snahp.it link password, mega.nz decryption key and ElsaWin login credential (shown in group description bar on right handside).
Also don't forget to check out the Roof Seal treatment guide if you haven't done so already!