Have you ever sat quietly in the bathroom staring out the window on a breezy, rainy early afternoon in the summer time –and thought… "well my garage doors look kinda bland today" and decided to dress it up? I have.
For a little less than $40 to do two doors, I think it's a good price and these faux handles actually look nice. What do you think? Here are some Before and After photos.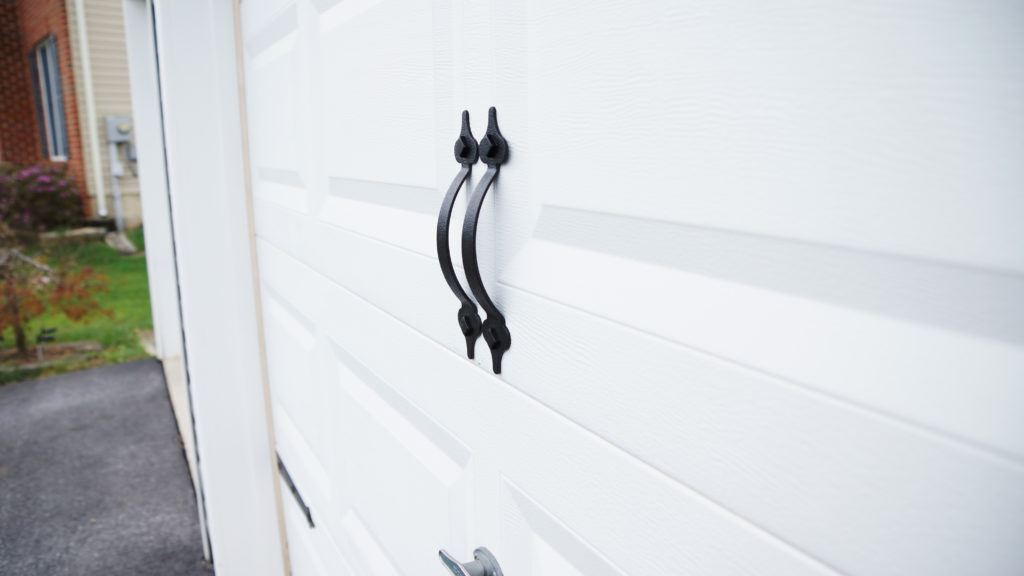 *Update*: It has been a year, after countless of pressure washing with the Sun Joe SPX6000, these handles still show no wears and tears!
The perk of blogging for Custom PC Guide blog is I get to spend much time, many money to acquire the latest PC components for reviewing purposes before finally sending them away to the monthly sweepstakes on our Facebook or its Marketplace. The historic downside is, that usually leaves me a net income of -$5 before the end of the month. Yes many people block ads, even the sexy one, so no money no honey no more.

Hence whenever I wanna buy something else for myself on the side now, I have to be very careful and making sure it's really worth it --of each and every dime leftover. Therefore, these tiny drive-through reviews is all about my random, impulse and unnecessary purchases that I have made throughout the years -- to be fair some are good stuffs though. Enjoy and check back often to see more reasons why I'm always broke like a true member of Malcolm family.