### OLD AD CODE WAS HERE ?>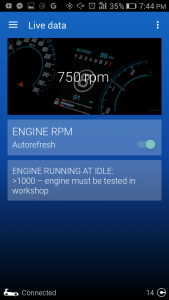 Last post, we went in details of cleaning the Mass Air Flow sensor to regain loss of power during acceleration and remedy hesitation from full stop for your Volkswagen Eos. In this guide, we tackle another sensor that needs to the be cleaned –the Intake Air Temperature (IAT) sensor; which if it was dirty could greatly affect the car's fuel economy, create engine misfire, rough idle and increase emission on your car.
Cleaning the sensors is one of the important preventive maintenance schedules that you should do every 15-20k miles to keep the car run at its peak performance. As far as I'm aware, service done at the dealership does not include taking care of these sensors for you unless requested. So I highly suggest you get it done every once in awhile. It's a super simple DIY that probably only takes about 20 minutes of your time, but the dividends go a long way.
1. DIY Cleaning Mass Air Flow sensor on your Volkswagen Eos to Restore Lost Power
3. DIY Cleaning MAP sensor on your Volkswagen Eos to Fix Bad Fuel Economy, Rough Acceleration and Stalling
Tools You'll Need
Just like previous DIYs, I'll be using the Ratcheting 101-Piece Bit Driver Set by Performance Tool to work on my car. However, all you need is a Torx T30 to remove one single screw that attach the IAT sensor to its housing. Then, you will need some rubbing alcohol (also known as isopropyl alcohol) to clean the sensor.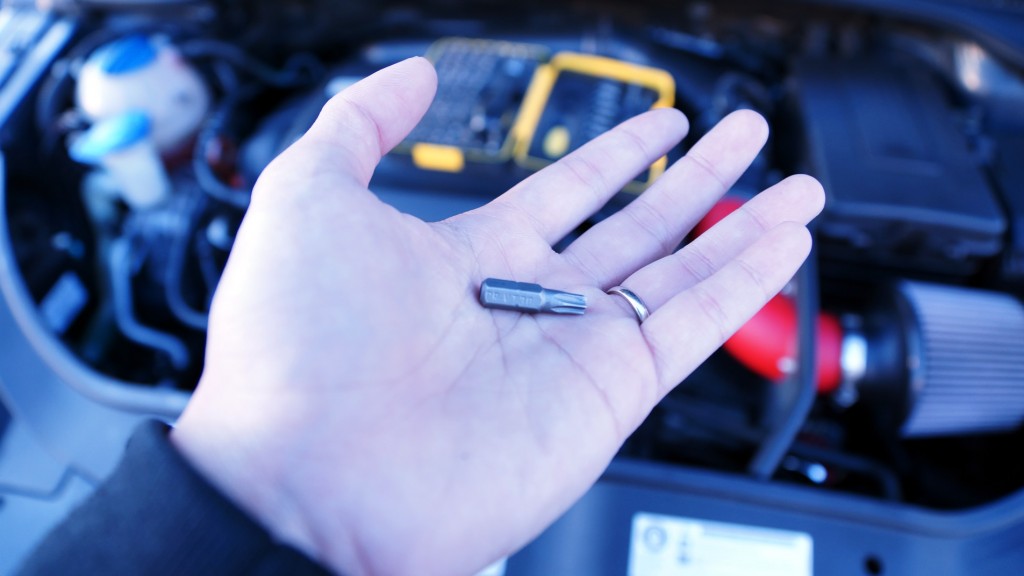 Performance Tool W1719 Ratcheting Bit Driver Set,101-Piece
Ratcheting high torque screwdriver with ergonomic cushion grip
High quality S2 alloy steel bits in a custom fitted storage case
1/4-Inch socket adapter-magnetic bit holder-Phillips-slotted and star-tamper proof star....
Magnetic tip hold screws in place
How to Lubricate Volkswagen EOS Roof to Prevent and Fix Water Leak
Remove & Clean The IAT Sensor
1. Locate the sensor, disconnect the cable.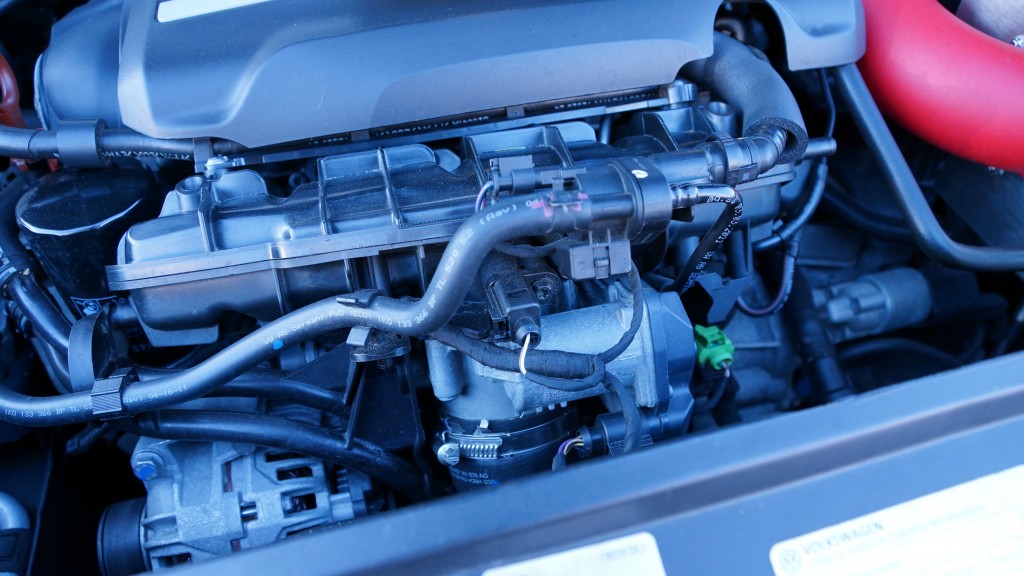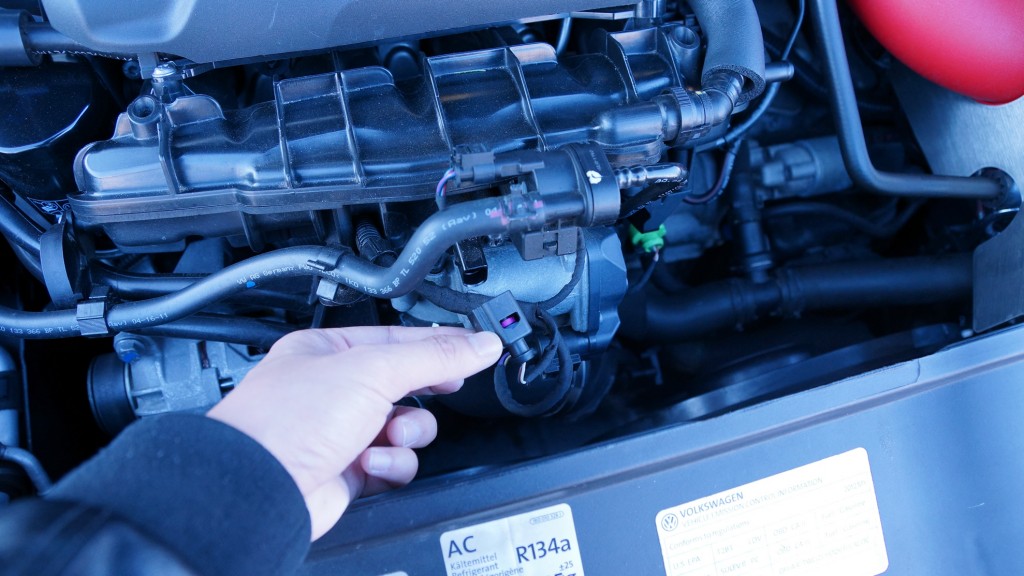 2. Use your Torx T30 to remove the screw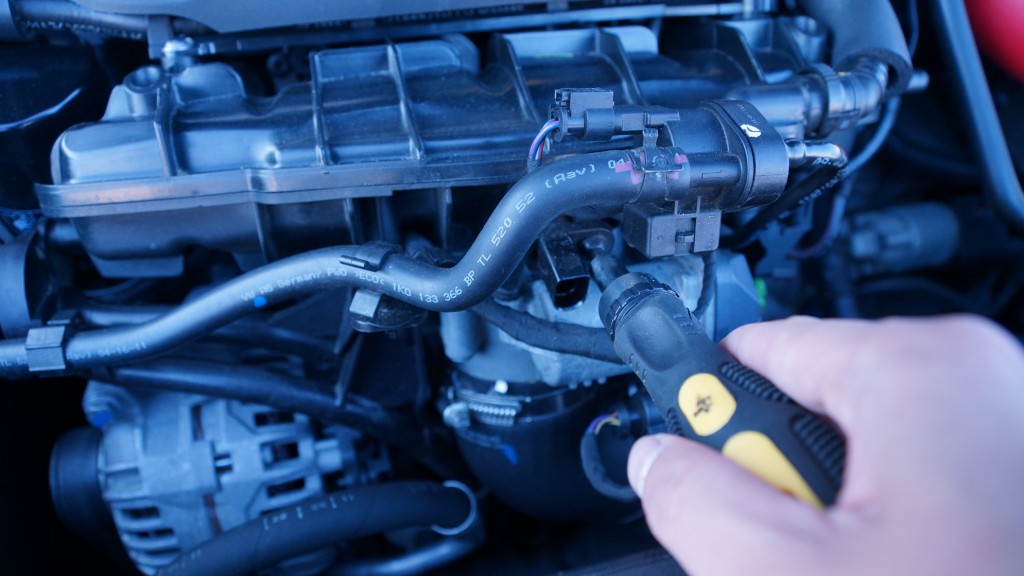 3. Carefully pull the sensor out and gently drop it into a ziploc bag. And if you still don't have one, click here to buy 347 ziploc bags.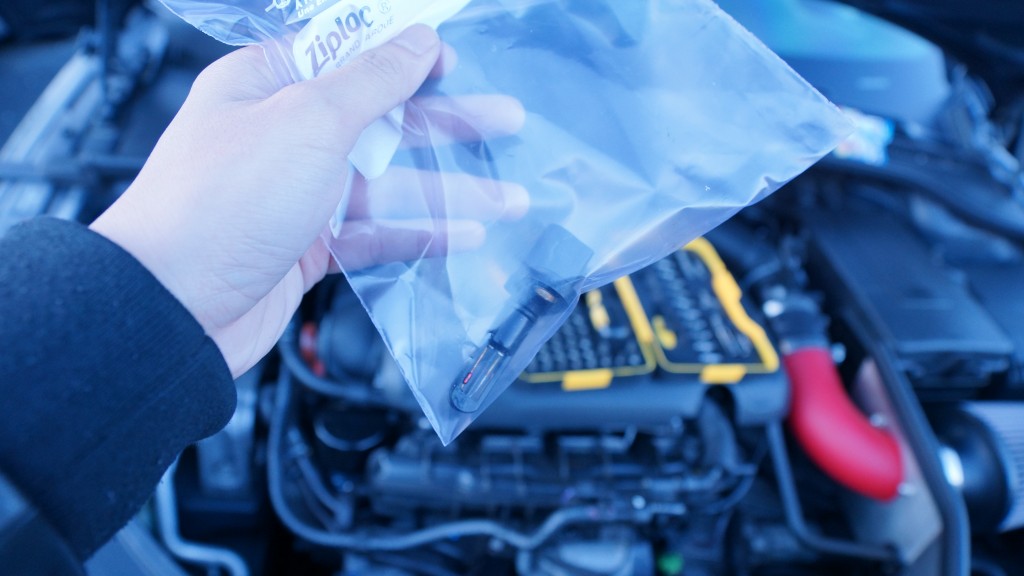 4. Fill it up with isopropyl alcohol just enough to fully submerse the sensor. Gently agitate the bag to help separate dust and dirt from the sensor.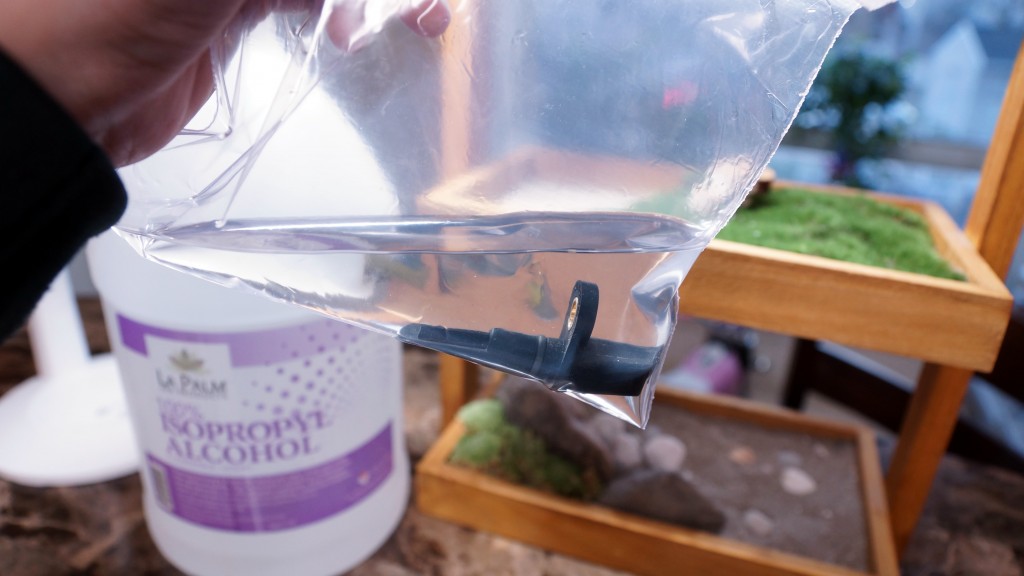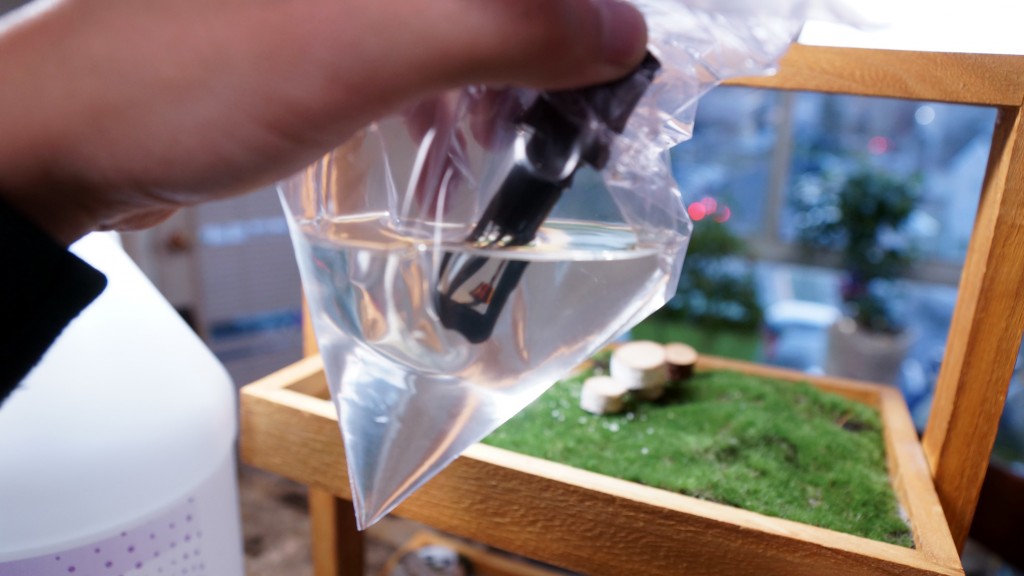 5. For really dirty sensor, you may have to pour extra alcohol into a separate disc and give the sensor a more throughout cleaning.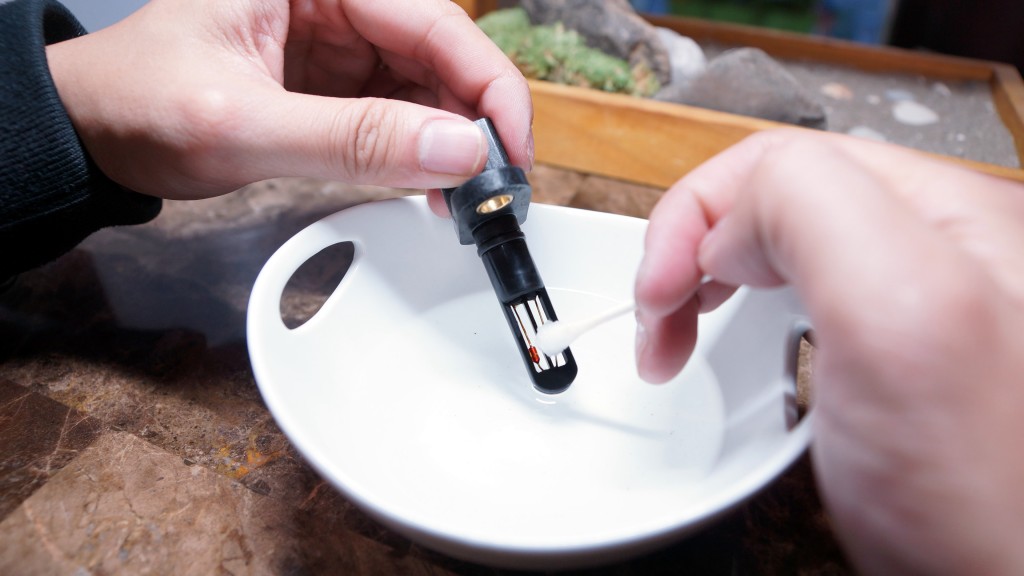 Using OBDeleven on Phone to Unlock hidden coding functions for Volkswagen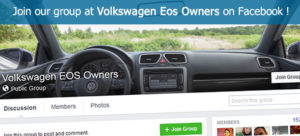 Once done, let it sit dry for about half an hour and reinstall the sensor back on your car. See if your engine RPM during idle is better than before or not. Let us know in the comment or on our facebook group at Volkswagen EOS Owners.